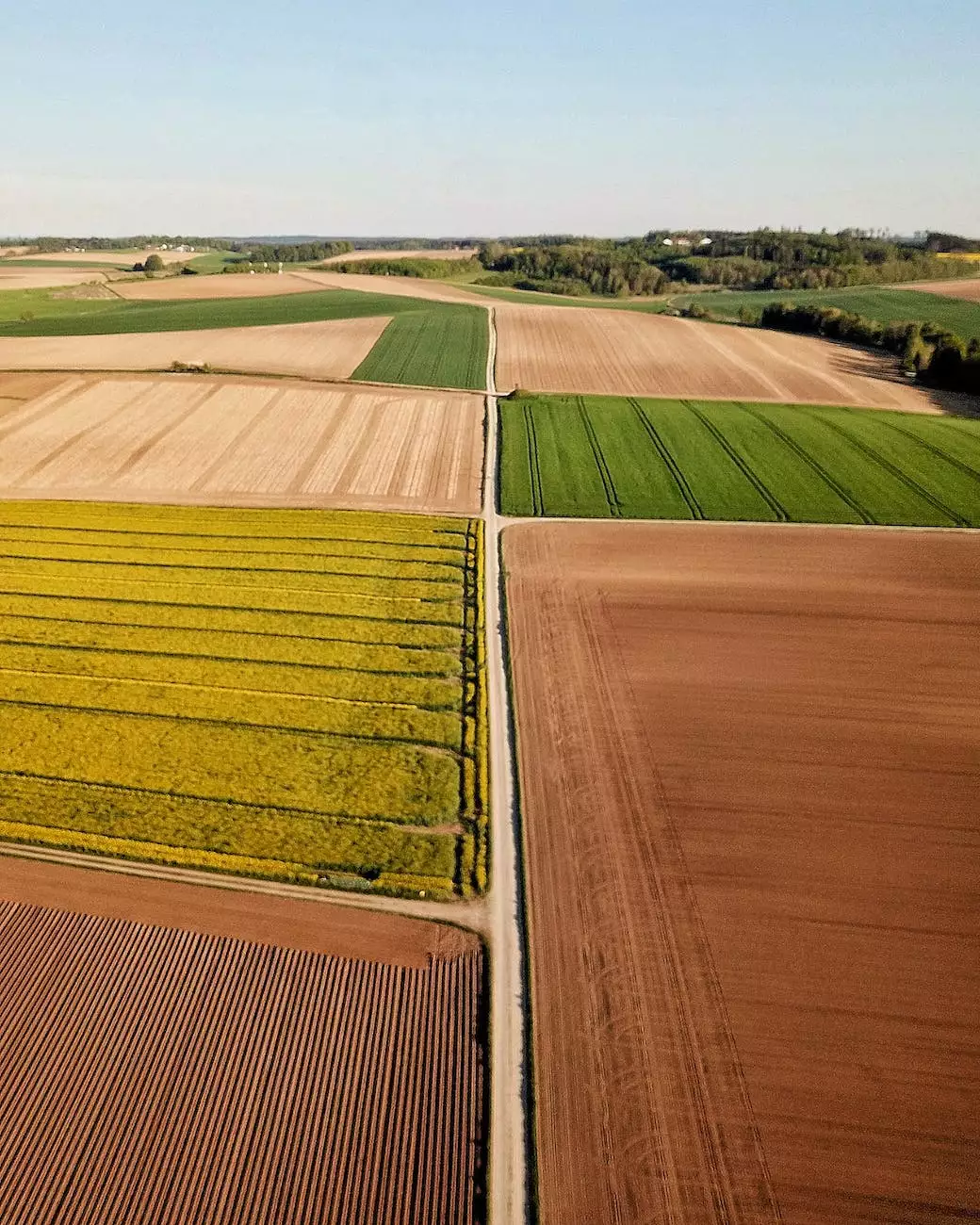 Welcome to Twisted Tree SEO's unique take on word of mouth marketing in the business and consumer services - SEO services industry. In this comprehensive and detailed article, we will explore the power of word of mouth marketing in enhancing your online presence and outranking your competitors. Ready to discover a new perspective? Let's delve in.
Understanding Word of Mouth Marketing
Word of mouth marketing has always been a powerful tool for businesses. Traditionally, it involved customers spreading positive experiences and recommendations about a company through personal conversations. However, in today's digital age, word of mouth marketing has evolved and taken on new forms.
As the online landscape continues to expand, businesses must adapt and leverage the power of digital word of mouth marketing. With the prevalence of social media platforms, online forums, and review sites, individuals have the ability to share their experiences with a vast audience instantly.
The Benefits of Word of Mouth Marketing
Word of mouth marketing has numerous benefits for businesses in the SEO services industry. Firstly, it provides social proof and builds credibility. When potential clients see positive reviews or recommendations from others, they are more likely to trust your services and choose your business over your competitors.
Additionally, word of mouth marketing has the potential to generate organic traffic and increase brand awareness. When satisfied customers share their positive experiences online, more people become aware of your business and the services you provide. This leads to a wider audience reach and potential organic referrals.
Moreover, word of mouth marketing can significantly impact search engine rankings. Search engines consider the reputation and authority of your website, and positive word of mouth can contribute to a higher online presence. When people talk about your business and link to your website, search engines perceive your website as valuable and trustworthy, thus boosting your rankings.
The Role of High-End SEO Services
While word of mouth marketing plays a vital role in the success of your SEO services business, it should not be relied upon alone. High-end SEO services, like the ones offered by Twisted Tree SEO, complement word of mouth marketing strategies to maximize your online visibility.
Our team of expert SEO professionals understands the intricate algorithms and ranking factors used by search engines. By optimizing your website's technical structure, conducting in-depth keyword research, and creating high-quality content, we ensure that your website ranks higher in search engine results pages.
Technical SEO
Technical SEO forms the foundation of any successful digital marketing strategy. Our team at Twisted Tree SEO analyzes your website's infrastructure and makes necessary improvements to enhance its visibility and crawlability. From site speed optimization to crawl error resolution, we leave no stone unturned in ensuring that search engines can easily index and comprehend your website.
Keyword Research and On-Page Optimization
Understanding the intent of your target audience is crucial in creating relevant and engaging content. Our SEO specialists perform thorough keyword research to identify the most valuable search terms for your business. With these insights, we optimize your website's on-page elements, including meta tags, headings, and content, to align with the search queries of potential customers.
Content Creation and Marketing
Compelling and informative content is the backbone of any successful SEO strategy. Our team of talented copywriters at Twisted Tree SEO crafts engaging and keyword-rich content that resonates with your target audience. By creating comprehensive blog posts, articles, and industry guides, we establish your business as an authoritative source, attracting organic traffic and potential clients.
Link Building and Off-Page SEO
Acquiring high-quality backlinks from reputable websites is crucial in establishing your website's authority and credibility. Our SEO experts employ effective link-building strategies, engaging with industry influencers, and leveraging content marketing techniques to earn valuable backlinks. This off-page optimization approach strengthens your website's reputation and enhances its overall search engine visibility.
The Twisted Tree SEO Difference
Partnering with Twisted Tree SEO gives you a competitive edge in the SEO services industry. We go beyond conventional SEO practices to deliver exceptional results for your business. Our comprehensive approach, personalized strategies, and unwavering commitment to client success set us apart.
With a team comprised of industry experts, we stay up-to-date with the latest search engine algorithms and trends, ensuring that your website's optimization stays ahead of the curve. Our dedication to quality and innovation guarantees long-term success for your SEO services business.
Maximize Your Online Presence Today
In today's digital world, word of mouth marketing remains a powerful ally for businesses in the SEO services industry. By harnessing the potential of word of mouth marketing and pairing it with high-end SEO services from Twisted Tree SEO, you can outrank your competitors and establish your business as a leading authority.
Don't let your competitors get ahead. Contact Twisted Tree SEO today and let our team of experts help you unlock the true potential of word of mouth marketing coupled with top-notch SEO strategies.