SEO Boise UpHero Ad Agency & Caldwell Web Designers - Twisted Tree SEO
Dec 10, 2018
SERP Basics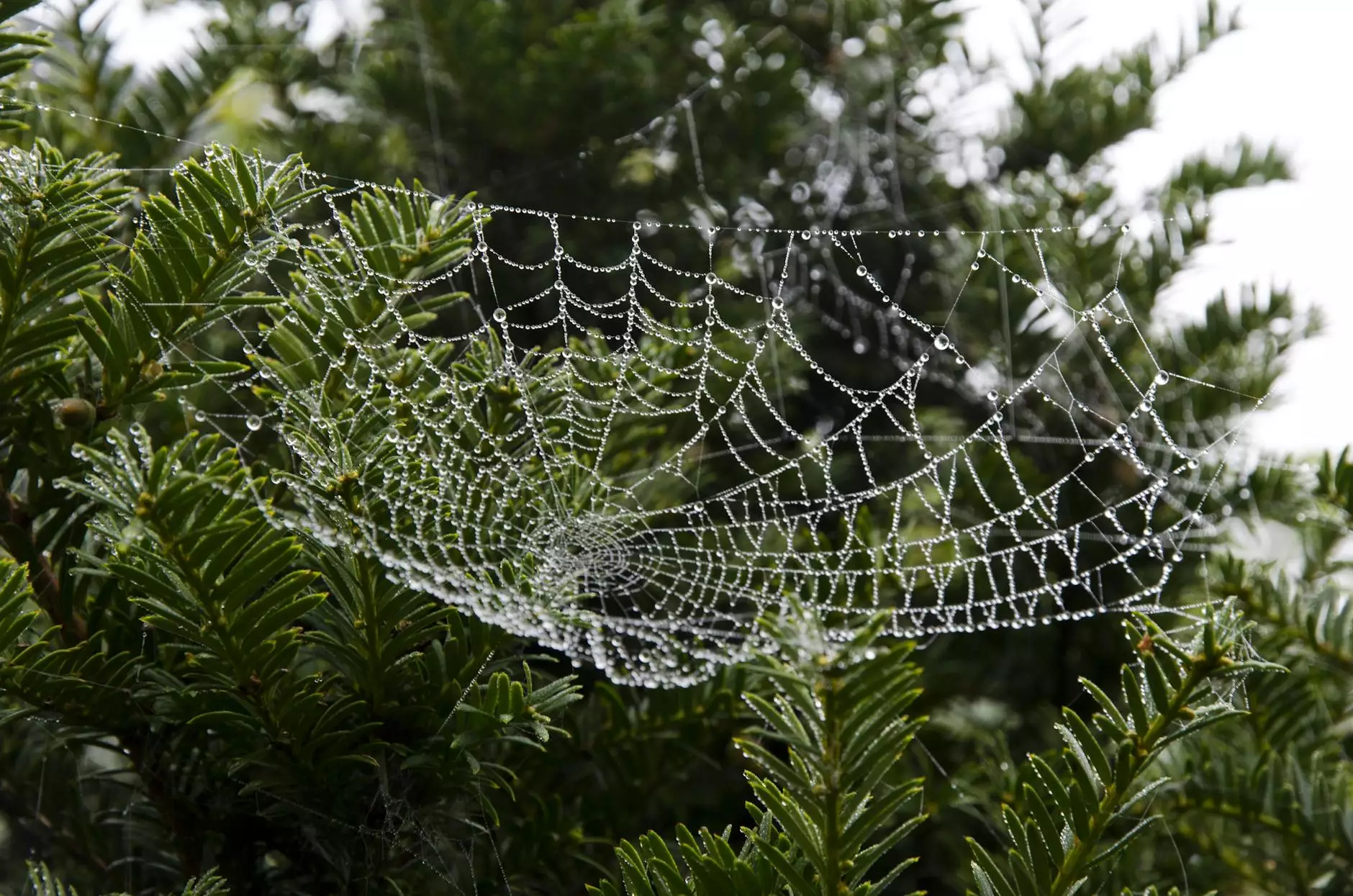 Welcome to Twisted Tree SEO, your premier destination for top-notch SEO services in the Boise and Caldwell area. With a team of highly skilled SEO experts and web designers, we are committed to helping businesses like yours succeed online. From keyword research to on-page optimization, we have the knowledge and expertise to take your website to the next level.
About Twisted Tree SEO
At Twisted Tree SEO, we understand the importance of effective search engine optimization for businesses looking to gain a competitive edge in today's digital landscape. With our years of experience, we have developed proven strategies that deliver real results. We work closely with each client to create customized SEO solutions tailored to their specific needs and goals.
Why Choose Twisted Tree SEO?
There are countless SEO agencies in the market, but what sets us apart from the competition? Here are a few reasons why Twisted Tree SEO should be your go-to SEO partner:
1. Expertise and Experience
Our team consists of seasoned SEO professionals who have extensive industry experience. We stay up-to-date with the latest SEO trends and algorithm changes to ensure that our clients' websites are always optimized for maximum visibility.
2. Comprehensive SEO Services
We offer a wide range of SEO services to meet the diverse needs of businesses in various industries. Whether you need help with keyword research, on-page optimization, link building, or content creation, we have got you covered.
3. Customized Strategies
Every business is unique, so we believe in crafting tailored SEO strategies that align with your specific objectives. Our team will conduct a thorough analysis of your website and niche to develop a strategy that ensures long-term success.
4. Transparent Reporting
We believe in complete transparency when it comes to our SEO services. That's why we provide regular reports and updates on the progress of your campaign. You will have full visibility into the work we are doing and the results we are achieving.
5. Affordable Pricing
Our pricing plans are designed to offer maximum value for businesses of all sizes. We believe that high-quality SEO should be accessible to everyone, which is why we offer competitive pricing without compromising on quality.
Our SEO Process
At Twisted Tree SEO, we follow a meticulous SEO process to ensure that your website achieves the best possible results:
Keyword Research: We conduct in-depth keyword research to identify the most relevant and valuable keywords for your business. This helps us optimize your website's content for increased visibility.
On-Page Optimization: Our team will optimize various on-page elements, such as meta tags, headers, and alt tags, to make your website more search engine friendly.
Content Creation: We create high-quality, keyword-rich content that not only resonates with your target audience but also helps improve your website's search engine rankings.
Link Building: Building high-quality backlinks is a crucial aspect of SEO. We employ ethical link building strategies to enhance your website's authority and trustworthiness.
Continuous Monitoring and Optimization: SEO is an ongoing process, and we continuously monitor and optimize your website's performance to ensure long-lasting results.
Contact Twisted Tree SEO Today
If you are ready to take your online presence to the next level and outrank your competitors, contact Twisted Tree SEO today. We offer free consultations to discuss your specific SEO needs and show you how we can help drive more organic traffic to your website. Don't wait - start dominating the search engine results pages today!