3 Critical Components of an LMS System
Jun 19, 2022
Compliance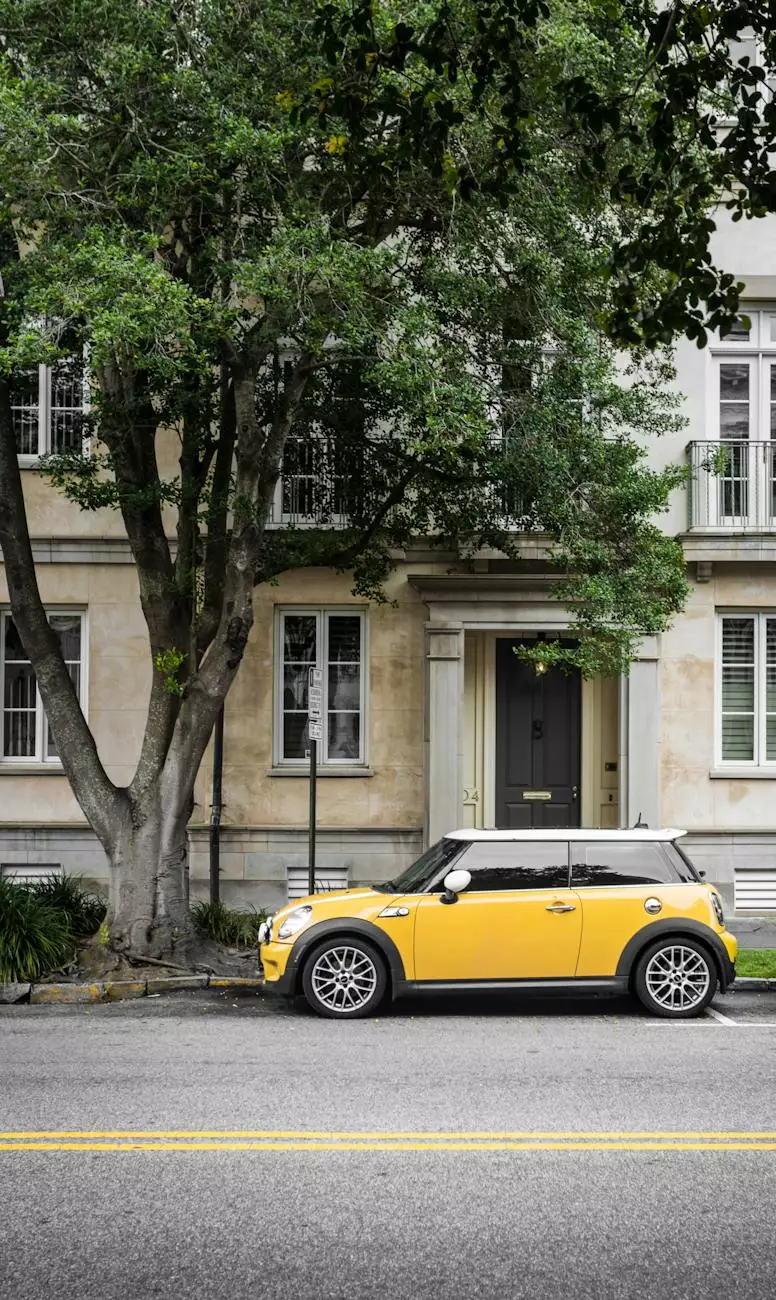 Introduction
In the rapidly evolving world of digital learning, finding the right Learning Management System (LMS) can make all the difference in providing a seamless learning experience for businesses and organizations. An LMS system serves as the backbone for e-learning, providing a centralized platform to manage, deliver, and track online courses, training materials, and educational content. In this article, we will explore the 3 critical components that make up an effective LMS system, ensuring that your business stays ahead in the ever-growing digital learning landscape.
The Importance of User Experience
User experience plays a crucial role in the success of an LMS system. When learners have a positive and intuitive experience while navigating through courses, they are more likely to be engaged and retain the information. An LMS system should have a user-friendly interface with clear navigation, well-organized content, and responsive design to ensure accessibility across various devices. At Twisted Tree SEO, we understand the significance of user experience and can help optimize your LMS system to provide a seamless and enjoyable learning journey for your users.
1. Course Customization and Flexibility
One of the critical components of an LMS system is the ability to customize and adapt courses to meet the unique needs of your organization. A robust and flexible LMS system should allow you to customize course content, layouts, and assessments based on your specific requirements. Twisted Tree SEO specializes in creating tailored LMS solutions that empower businesses to design courses and assessments that align with their brand identity and learning objectives.
Furthermore, an effective LMS system should offer various course formats, such as text-based modules, videos, interactive quizzes, and assessments, to cater to diverse learning preferences. This flexibility ensures that learners can engage with the content in a way that suits their individual learning styles, resulting in higher levels of knowledge retention and application.
2. Robust Learning Analytics
Another crucial component of an LMS system is the ability to gather and analyze learning data. Robust learning analytics provide valuable insights into learner progress, engagement, and outcomes. By tracking key metrics such as course completions, assessment scores, and learner feedback, businesses can identify areas of improvement, personalize learning paths, and measure the effectiveness of their training programs.
At Twisted Tree SEO, we understand the importance of data-driven decision making. Our LMS solutions offer advanced learning analytics features that enable businesses to monitor learner performance, identify knowledge gaps, and make informed decisions to continuously enhance the learning experience.
3. Integration Capabilities
An LMS system should seamlessly integrate with other essential tools and systems within your organization. Integration capabilities allow for streamlined workflows, automated data transfers, and a cohesive learning ecosystem. Whether it's integrating with Customer Relationship Management (CRM) software or third-party content providers, an LMS system with robust integration capabilities ensures a unified learning experience without the hassle of manual data transfers or duplicate efforts.
At Twisted Tree SEO, we specialize in developing LMS systems with seamless integration capabilities, enabling businesses to leverage existing tools and systems while maximizing the efficiency of their learning processes.
Conclusion
Investing in an LMS system that meets the 3 critical components mentioned above can have a significant impact on the success of your business's online learning initiatives. A user-friendly interface, course customization, robust learning analytics, and integration capabilities are key factors in providing a seamless learning experience.
At Twisted Tree SEO, we are passionate about helping businesses in the Business and Consumer Services industry optimize their LMS systems to drive engagement, enhance learning outcomes, and improve overall business performance. Contact us today to learn more about how our expert SEO services can empower your organization to excel in the digital learning landscape.