Top 9 Business Advantages of Online Training
Aug 7, 2022
SERP Basics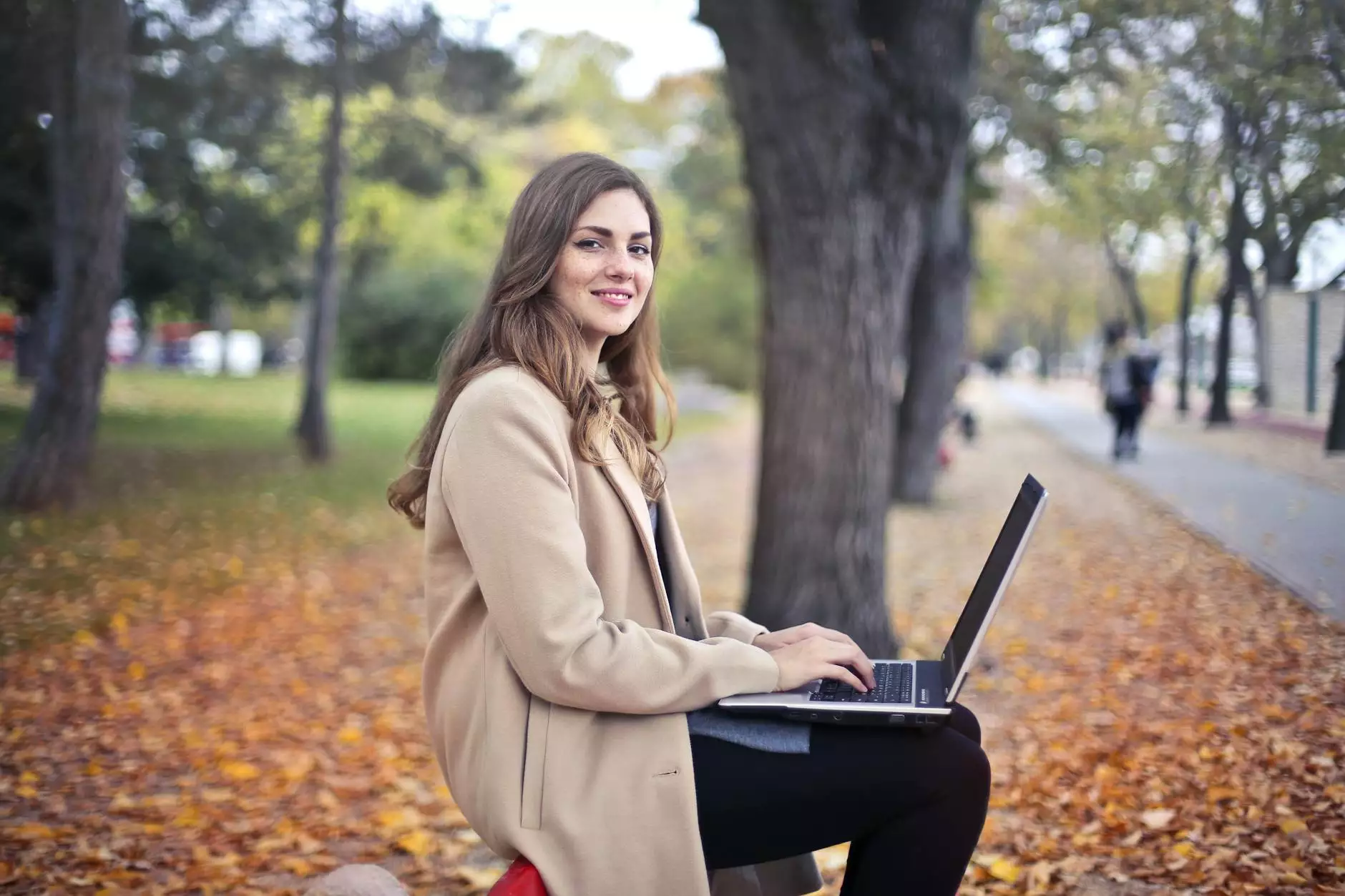 Introduction
Welcome to Twisted Tree SEO, your trusted partner in improving your business's online presence. In this article, we will explore the top 9 business advantages of online training and why it is essential for your organization's growth and success.
1. Flexibility and Convenience
Online training allows businesses to provide their employees with the flexibility to learn at their own pace and convenience. With 24/7 access to training materials, employees can fit learning into their busy schedules, leading to higher engagement and knowledge retention rates.
2. Cost-Effectiveness
Implementing online training programs can significantly reduce training costs for businesses. Traditional classroom training involves expenses such as travel, accommodation, and instructor fees. Online training eliminates these costs, making it a more budget-friendly option.
3. Scalability and Consistency
Online training allows businesses to easily scale their training programs to accommodate a growing workforce. With online platforms, training materials can be standardized, ensuring consistent delivery of information across multiple locations or departments.
4. Enhanced Employee Development
Online training provides employees with continuous learning opportunities, enabling them to develop new skills and stay updated with industry trends. This not only boosts employee morale but also enhances their productivity, leading to better overall business performance.
5. Global Reach
By embracing online training, businesses can extend their reach beyond geographical boundaries. With employees located in different regions, online training breaks down barriers, facilitating efficient knowledge transfer across the organization.
6. Personalized Learning Experience
Online training platforms offer personalized learning experiences, allowing employees to focus on areas where they need improvement. With adaptive learning technology, training programs can be tailored to individual needs, maximizing learning effectiveness.
7. Improved Retention and Application of Knowledge
Studies have shown that online training improves knowledge retention compared to traditional classroom training. This is attributed to the interactive nature of online courses, which often include quizzes, simulations, and real-world scenarios that promote active learning and application of knowledge.
8. Trackable Progress and Performance Metrics
Online training platforms provide robust tracking and reporting features, enabling businesses to monitor employee progress and performance. This data allows organizations to identify areas for improvement and make informed decisions about training initiatives.
9. Eco-Friendly and Sustainable
Implementing online training aligns with sustainability goals as it eliminates the need for paper-based materials and reduces carbon footprint. By opting for online resources, businesses contribute to a greener future while still providing effective training solutions.
Conclusion
Twisted Tree SEO understands the importance of online training and its significant impact on businesses in the digital age. With our comprehensive online training programs, you can unlock the various advantages mentioned above and take your business to new heights of success.
Contact Twisted Tree SEO today to learn more about our tailored online training solutions for businesses in the SEO services industry.