The Comprehensive Glossary of eLearning Terminology - Twisted Tree SEO
Dec 25, 2022
Buzzwords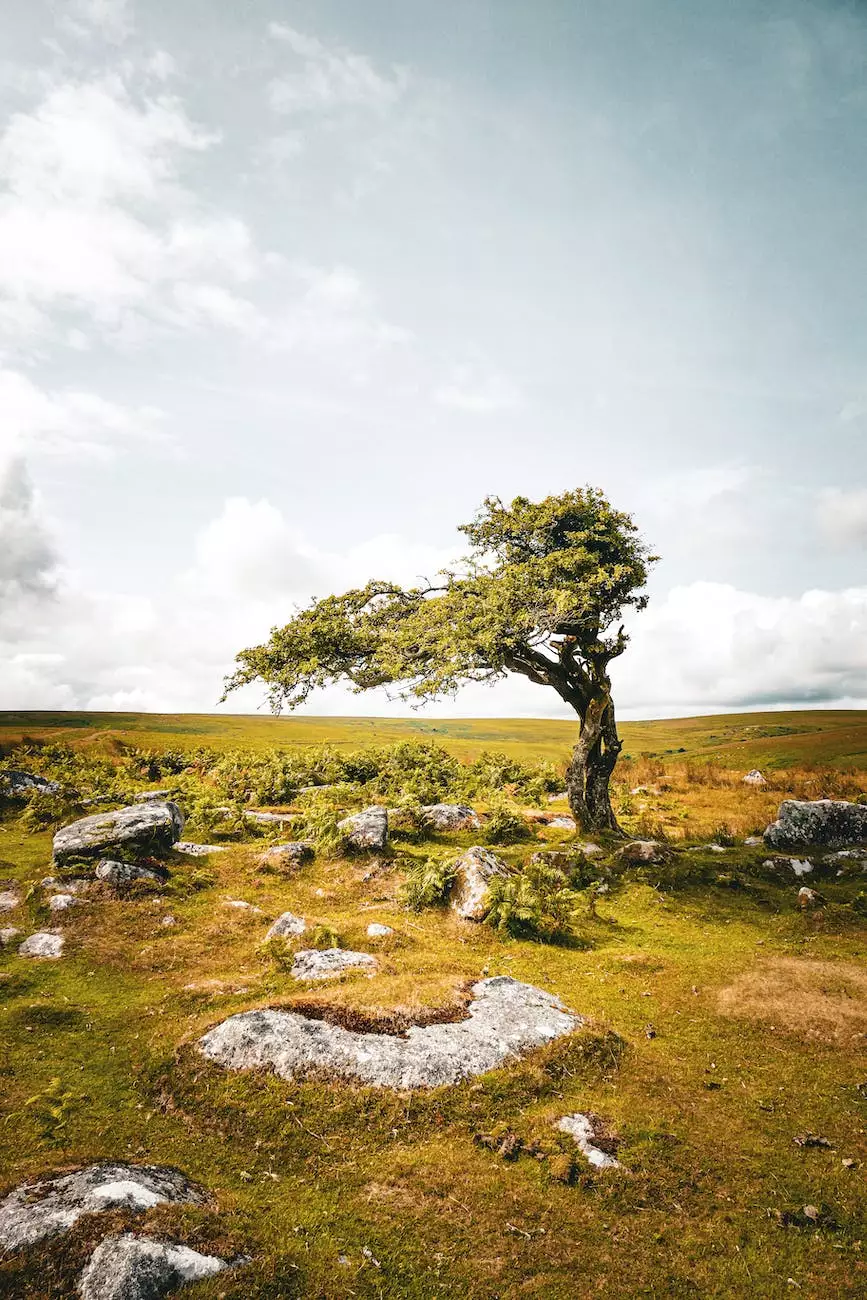 Introduction
Welcome to Twisted Tree SEO's comprehensive glossary of eLearning terminology. As a prominent provider of SEO services in the Business and Consumer Services industry, we understand the importance of fostering a deeper understanding of eLearning concepts and terms. This extensive glossary aims to empower learners, educators, and professionals in the eLearning field by providing a wealth of knowledge and insights.
1. A
1.1 Accessibility
Accessibility refers to the design and development of eLearning content that can be accessed and used by individuals with disabilities. It involves ensuring that multimedia elements, navigation, and interactive features are inclusive and comply with accessibility standards such as WCAG (Web Content Accessibility Guidelines).
1.2 Adaptive Learning
Adaptive learning is an educational approach that uses technology to personalize the learning experience based on an individual's strengths, weaknesses, and learning styles. It leverages data and algorithms to deliver customized content, assessment, and feedback, allowing learners to progress at their own pace.
2. B
2.1 Blended Learning
Blended learning, also known as hybrid learning, combines traditional face-to-face instruction with online learning activities. It offers flexibility and the opportunity for learners to engage in self-paced online modules while still benefiting from in-person interactions with instructors and peers.
2.2 Gamification
Gamification involves incorporating game elements, such as points, levels, and leaderboards, into the eLearning experience. It aims to increase learner engagement, motivation, and retention by leveraging the inherent enjoyment and competitive nature of games.
3. C
3.1 Content Management System (CMS)
A Content Management System (CMS) is a software application that allows users to create, manage, and distribute digital content, including eLearning materials. It provides tools for content creation, organization, version control, and collaboration among multiple stakeholders.
3.2 Collaborative Learning
Collaborative learning involves learners actively engaging with peers to solve problems, discuss ideas, and create knowledge together. Through group projects, online forums, and virtual collaborations, learners can enhance their understanding and develop important teamwork and communication skills.
4. D
4.1 Distance Learning
Distance learning, also known as online learning or eLearning, allows learners to access educational content remotely. It eliminates the constraints of time and location, enabling individuals to pursue education at their own convenience through web-based platforms, multimedia resources, and virtual classrooms.
4.2 Digital Badges
Digital badges are virtual representations of achievements or skills acquired by learners. These visual symbols can be displayed online, showcasing recognized accomplishments and providing evidence of competencies gained during eLearning courses or programs.
5. E
5.1 Engagement
Engagement in eLearning refers to the level of interest, attention, and involvement exhibited by learners during the learning process. Designing interactive, visually appealing, and interactive content helps promote engagement, increasing the effectiveness of eLearning experiences.
5.2 Evaluation and Assessment
Evaluation and assessment in eLearning involve measuring the effectiveness of learning experiences and gauging learners' knowledge and skills. Various methods such as quizzes, exams, simulations, and performance-based assessments are utilized to provide feedback and identify areas for improvement.