Gamification Definition: What is it and why you need it
Dec 8, 2021
Buzzwords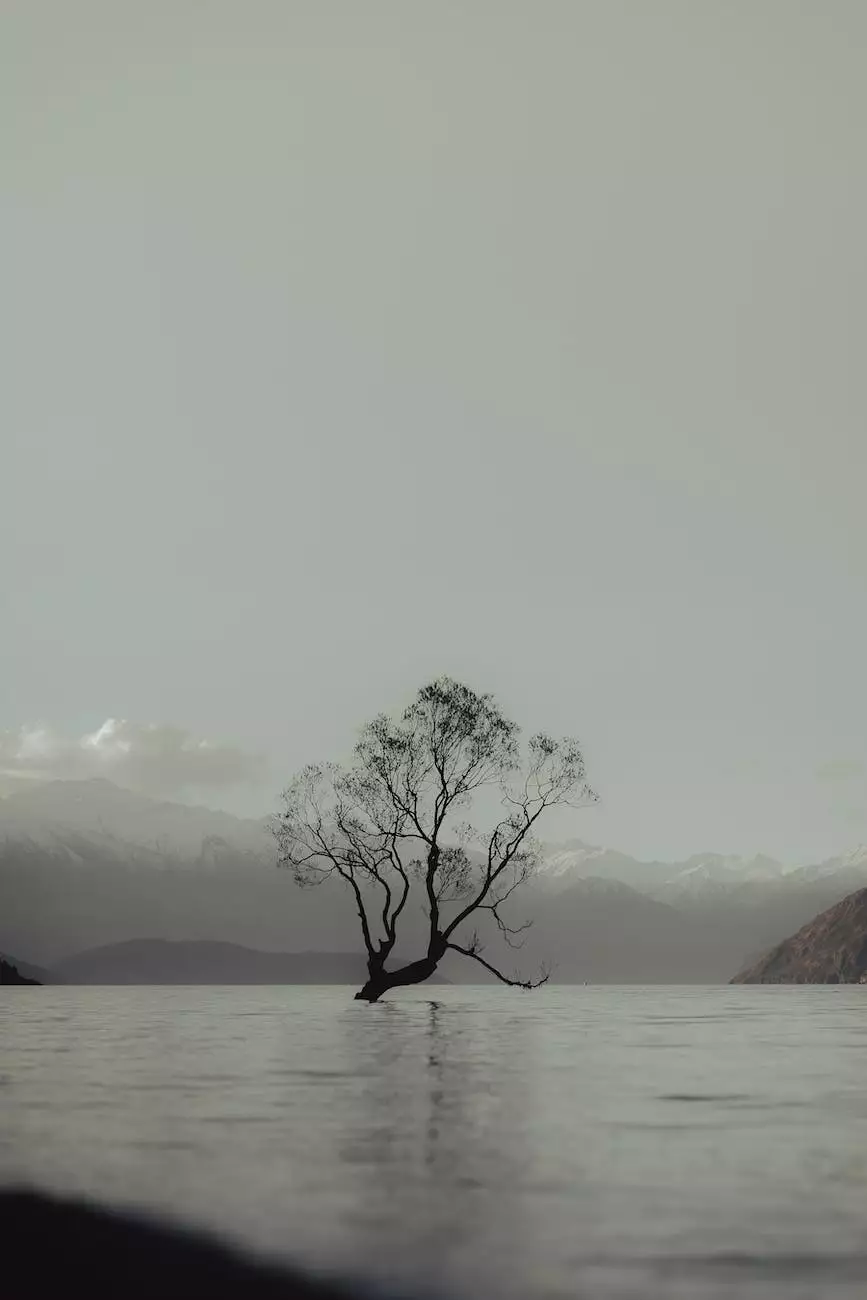 Introduction
Gamification has become a popular approach for businesses and organizations to increase engagement, motivation, and loyalty among users. In this post, we will explore the definition of gamification and its significance in the realm of Business and Consumer Services - SEO services.
What is Gamification?
Gamification refers to the application of game design principles and mechanics to non-gaming contexts. By integrating elements such as challenges, rewards, competition, and progress tracking, businesses can enhance user experiences and drive desired behaviors.
The Benefits of Gamification in SEO Services
Gamification has proven to be a powerful tool in the field of SEO services. By leveraging gamification techniques, businesses can achieve the following benefits:
1. Increased User Engagement
Gamification provides an immersive and interactive experience, capturing users' attention and encouraging their active participation. By incorporating game-like features into SEO services, businesses can make the user journey more enjoyable and memorable, leading to higher engagement levels.
2. Improved Motivation and Productivity
Gamification taps into users' intrinsic motivators, such as achievement, competition, and self-expression. By setting clear goals and offering rewards or achievements, businesses can foster a sense of purpose and drive among users, ultimately leading to increased productivity.
3. Enhanced Learning and Skill Acquisition
By integrating educational elements and interactive challenges into SEO services, gamification facilitates knowledge acquisition and skill development. Users are more likely to retain information and develop expertise when they are actively involved and motivated through gamified experiences.
4. Building Brand Loyalty
Gamification allows businesses to create emotional connections and positive associations with their brand. Through competitive leaderboards, personalized rewards, and social interactions, users are more likely to develop a sense of loyalty and advocacy towards the brand, leading to long-term relationships.
Implementing Gamification in SEO Services
Integrating gamification into SEO services requires careful planning and execution. Here are some key considerations to keep in mind:
1. Define Clear Objectives
Before implementing gamification, it's essential to identify specific goals and outcomes you wish to achieve. Whether it's increasing user engagement, improving conversion rates, or encouraging specific behaviors, clearly defining objectives will help in designing an effective gamified experience.
2. Understand Your Target Audience
Knowing your target audience is crucial for effective gamification. Understand their preferences, motivations, and pain points to tailor the gamified elements accordingly. This will ensure that your gamified SEO services resonate with your users and drive the desired outcomes.
3. Design Engaging Game Mechanics
Choose game mechanics that align with your objectives and resonate with your target audience. Elements such as points, badges, leaderboards, levels, and challenges can be leveraged to create an engaging and rewarding experience for users.
4. Integrate Feedback and Progress Tracking
Implementing real-time feedback and progress tracking mechanisms keeps users motivated and engaged. By providing immediate feedback on their actions and displaying their progress, users can track their achievements and stay motivated to reach their goals.
5. Align Gamification with SEO Strategy
Integrate gamification seamlessly with your overall SEO strategy. Ensure that the gamified elements enhance user experience without compromising on the website's search engine optimization. Use relevant keywords, meta tags, and well-structured content to maintain a balance between gamification and search rankings.
Conclusion
Gamification offers a powerful way to enhance user experiences and drive desired behaviors in the field of Business and Consumer Services - SEO services. By incorporating game-like elements, businesses can increase user engagement, motivation, learning, and brand loyalty. With careful planning and execution, gamification can significantly contribute to the success of your SEO services and help you outrank competitors.