How to Create an Effective Training Program
May 25, 2022
Buzzwords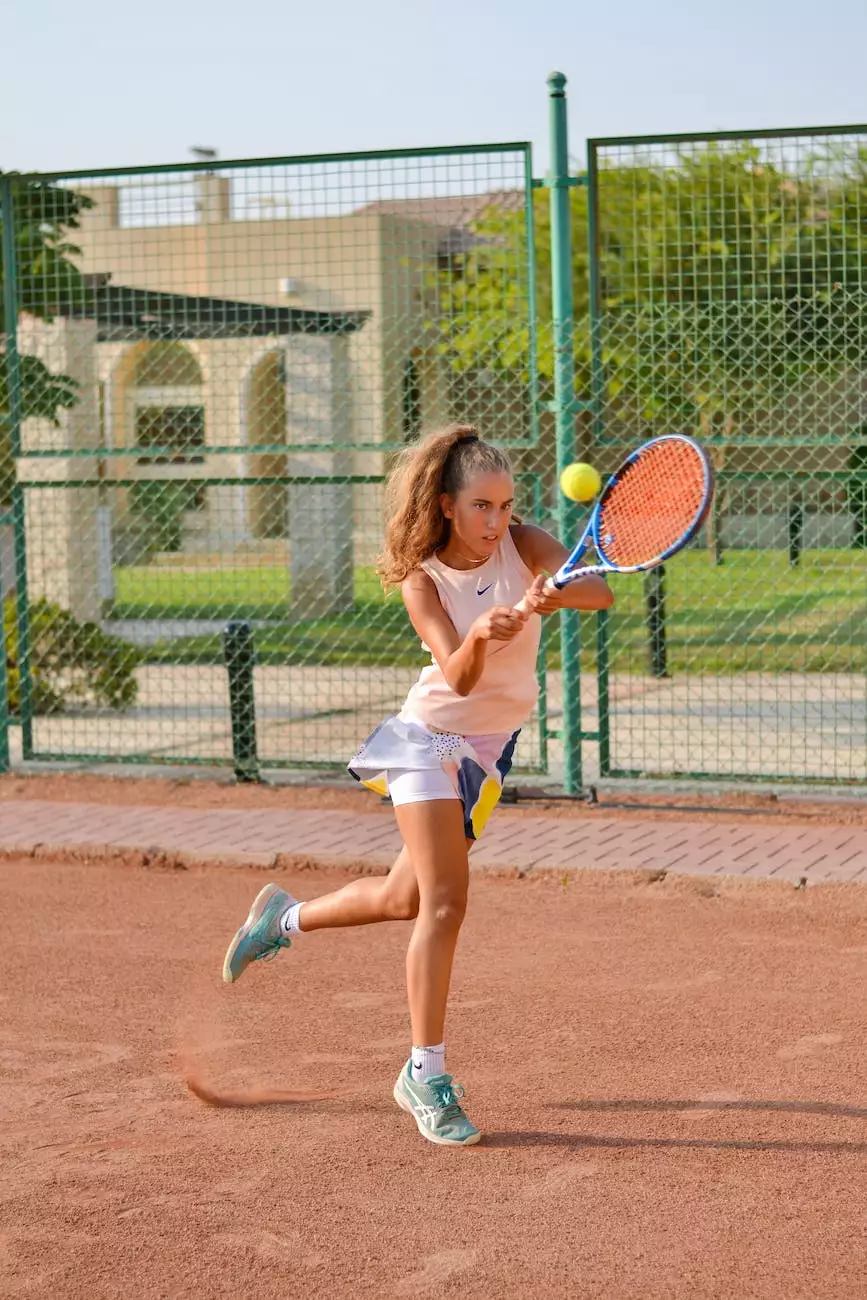 Welcome to Twisted Tree SEO's comprehensive guide on how to create an effective training program for your business. In today's competitive landscape, providing high-quality training to your employees is crucial for not only their professional development but also the success of your company.
Why Invest in a Training Program?
Investing in a well-designed training program can yield numerous benefits for your business. It helps improve employee performance, increases productivity, and enhances overall job satisfaction. A well-trained workforce translates to a competitive edge, as knowledgeable employees are better equipped to meet the demands of an ever-evolving market.
1. Assess Training Needs
Before diving into the development of a training program, it is essential to assess your specific training needs. Conduct a thorough analysis of your employees' skill gaps, job requirements, and desired outcomes. This evaluation will help you tailor the training program to address the specific needs of your workforce.
2. Set Clear Objectives
Defining clear objectives is the foundation of an effective training program. Identify what you want your employees to achieve after completing the training. Clearly defined goals help both trainers and trainees stay focused and measure the success of the program.
3. Design the Training Program
Once you have identified the training needs and set clear objectives, it's time to design the program. Consider various training methods such as workshops, seminars, online courses, or even in-house mentoring programs. The key is to choose methods that align with your specific goals and the learning styles of your employees.
4. Develop Engaging Content
The success of any training program lies in its content. Develop engaging and interactive materials that encourage active participation from your employees. Utilize a mix of text, visuals, videos, and practical exercises to keep the training sessions dynamic and interesting.
5. Incorporate Real-Life Scenarios
One way to make the training program more effective is by incorporating real-life scenarios. By simulating actual work situations, employees can apply their knowledge in a safe environment, improving problem-solving skills and critical thinking abilities.
6. Provide Ongoing Support
Training doesn't stop after the initial sessions. Ensure that ongoing support is available to your employees as they implement their newly acquired skills. Offer resources, mentorship, or follow-up sessions to address any challenges or questions that may arise.
7. Evaluate and Measure
Regular evaluation and measurement are crucial to determine the effectiveness of your training program. Collect feedback from trainees, measure their performance, and identify areas that need improvement. This data will help you continuously enhance your training initiatives.
8. Adapt and Evolve
The business landscape is always evolving, and so should your training program. Stay updated with industry trends and technological advancements to ensure your employees receive the most relevant and impactful training possible. Adapt your program to cater to changing needs and emerging skill requirements.
Conclusion
Creating an effective training program is a valuable investment for any business. The steps outlined in this guide will help you design a comprehensive and tailored program that empowers your employees with the necessary skills and knowledge to succeed. At Twisted Tree SEO, we understand the importance of training programs, and our expert team is ready to assist you in developing a program that meets your unique needs. Contact us today to take your workforce to the next level!