Reasons for Integrating an LMS for Small Business
Nov 4, 2021
Buzzwords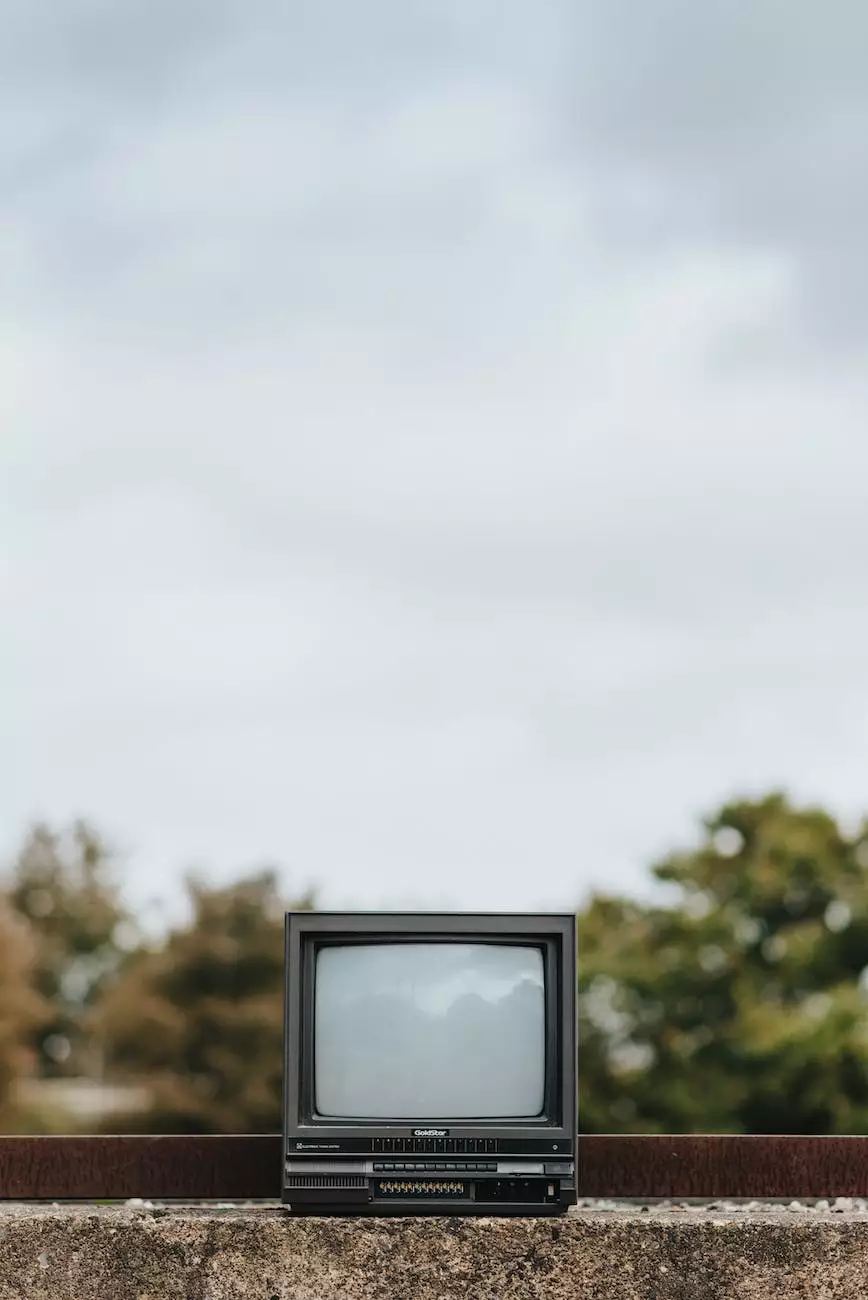 Introduction
In today's competitive business landscape, small businesses need to continuously find ways to enhance their operations and stay ahead of the curve. One powerful tool that can significantly contribute to their success is the integration of a Learning Management System (LMS).
What is an LMS?
An LMS is a software application that allows businesses to create, distribute, and track educational and training content. It provides a centralized platform where employees or learners can access relevant courses, materials, and assessments, fostering continuous learning and development.
Advantages of Integrating an LMS for Small Business
1. Streamlined Training and Onboarding Processes
Small businesses often struggle with limited resources and time constraints when it comes to training new employees. By integrating an LMS, businesses can automate and streamline their training and onboarding processes, ensuring consistency and efficiency. New hires can access online courses and resources, reducing the need for extensive in-person training sessions.
2. Cost-effective Training Solution
Traditional training methods, such as instructor-led sessions or workshops, can be costly for small businesses. LMS integration offers a cost-effective alternative, as it eliminates the need for physical training materials, travel expenses, and dedicated trainers. Businesses can create interactive and engaging online courses, reducing overall training costs without compromising quality.
3. Scalable Learning Opportunities
As small businesses grow, so does their need for employee training. An LMS provides scalable learning opportunities, allowing businesses to easily expand their training programs to accommodate a larger workforce. With the ability to create and manage multiple courses, businesses can ensure consistent training across various departments.
4. Enhanced Knowledge Retention
Traditional training methods often struggle with knowledge retention, as learners may forget crucial information over time. With an LMS, businesses can implement interactive assessments, quizzes, and simulations to reinforce learning. Features like progress tracking and reminders help learners stay engaged and retain the knowledge they acquire through training courses.
5. Improved Compliance and Certification Management
Small businesses operating in regulated industries face stringent compliance requirements. An LMS simplifies compliance and certification management by providing a centralized system to track and update certifications. Training materials can be customized to meet industry-specific regulations, ensuring employees are consistently up-to-date with the latest compliance standards.
6. Time-saving Administration
Managing and tracking training manually can be a time-consuming process. By integrating an LMS, small businesses can automate administrative tasks such as enrollment, tracking progress, and generating reports. This frees up valuable time for HR and training managers to focus on strategic initiatives rather than mundane administrative duties.
7. Accessibility and Flexibility
An LMS allows employees to access training materials anywhere, anytime, providing flexibility for remote or distributed teams. Learners can access content on their preferred devices, ensuring training is accessible and convenient. This accessibility fosters a culture of continuous learning and empowers employees to develop their skills at their own pace.
Conclusion
Integrating an LMS for small businesses brings numerous advantages in terms of streamlined training, cost-effectiveness, scalability, knowledge retention, compliance management, time-saving administration, and accessibility. Embracing this powerful learning tool can propel small businesses to new heights, ensuring a skilled and empowered workforce that contributes to their growth and success.
If you're seeking high-quality SEO services for your small business, Twisted Tree SEO is here to help. With our expertise in Business and Consumer Services - SEO services, we can assist in optimizing your online presence and driving organic traffic to your website. Reach out to us today for a personalized consultation.