Benefits of Single Sign-On for eLearning Authentication
Dec 8, 2018
Compliance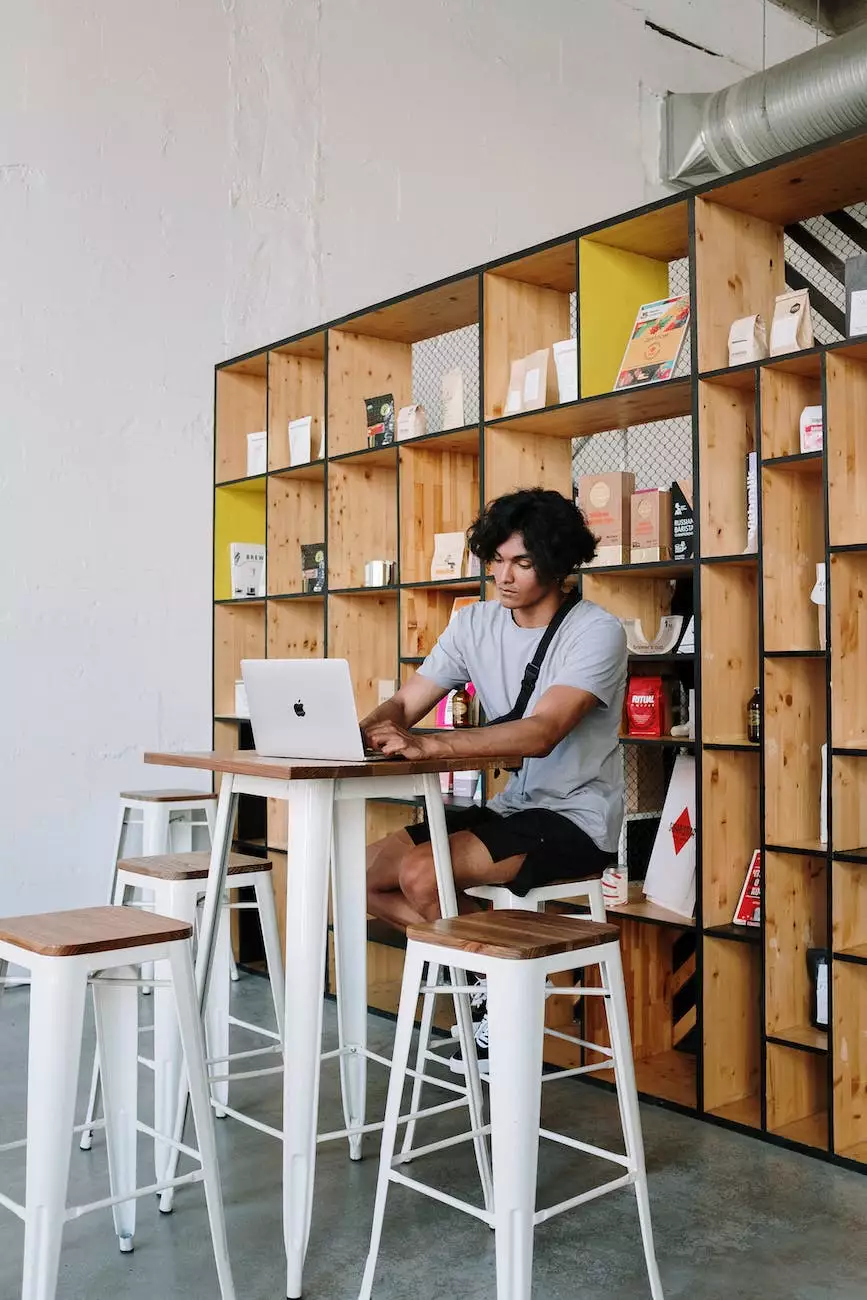 Introduction
Welcome to Twisted Tree SEO's comprehensive guide on the benefits of implementing single sign-on (SSO) for eLearning authentication. As a leading provider of SEO services in the Business and Consumer Services sector, we understand the importance of leveraging advanced technologies to enhance user experiences and optimize online platforms.
What is Single Sign-On?
Single sign-on (SSO) is a user authentication process that enables users to access multiple applications or websites with a single set of login credentials. Instead of having separate usernames and passwords for each platform, users can authenticate once and gain access to various resources seamlessly.
The Importance of Single Sign-On in eLearning
In the eLearning industry, where users interact with different learning management systems (LMS), online courses, and educational resources, implementing single sign-on brings numerous advantages for both learners and administrators.
Enhanced Security
One of the primary benefits of SSO for eLearning authentication is enhanced security. With traditional authentication methods, users tend to reuse passwords across multiple platforms, making them vulnerable to security breaches. However, with SSO, users can create stronger, unique passwords without the hassle of remembering them for every site they visit. This significantly reduces the risk of compromised accounts and data breaches, safeguarding sensitive educational information.
Simplified User Experience
By implementing SSO, eLearning platforms can eliminate the need for users to remember and manage multiple sets of login credentials. Instead, users can log in once and gain access to various systems seamlessly. This improves the overall user experience, leading to increased user satisfaction and engagement. Learners can focus more on their educational journey rather than dealing with complicated login procedures, resulting in higher completion rates and improved learning outcomes.
Efficiency and Productivity
SSO streamlines the authentication process and eliminates friction caused by repetitive logins. This saves time for both learners and eLearning administrators, boosting efficiency and productivity. Administrators can easily provision and manage user accounts, reducing administrative burdens. Furthermore, learners can swiftly access the eLearning materials they need, enabling uninterrupted learning experiences. Time saved from managing login credentials can be better utilized for meaningful educational activities, ultimately improving the overall learning process.
Implementing Single Sign-On in eLearning Platforms
Integrating single sign-on into your eLearning platform requires careful planning and assessment of various factors. Twisted Tree SEO's SEO experts can guide you through the entire process, analyzing your specific requirements and recommending the best SSO solution for your platform.
Choosing the Right SSO Provider
When selecting an SSO provider for your eLearning platform, it's crucial to consider factors such as compatibility, security features, scalability, and ease of integration. Twisted Tree SEO's team of experts can help you evaluate different SSO solutions, ensuring you choose the one that aligns with your platform's unique needs.
Customizing Single Sign-On Workflows
Every eLearning platform is unique, and customization plays a significant role in delivering a seamless user experience. Our team can assist you in configuring SSO workflows that best suit your platform's design and user interface, providing learners with a cohesive and tailored experience.
Ensuring Compatibility and Integration
Implementing SSO involves integrating the authentication system with your existing user databases and learning management systems. Twisted Tree SEO's experts specialize in seamless integration, ensuring compatibility without disrupting your existing infrastructure. We streamline the process, allowing you to leverage the benefits of SSO without experiencing technical difficulties.
Conclusion
In summary, incorporating single sign-on (SSO) authentication into your eLearning platform offers a wide range of benefits including enhanced security, simplified user experience, and improved efficiency. Twisted Tree SEO, a leading provider of SEO services in the Business and Consumer Services sector, is equipped with the expertise to guide you through the implementation process, ensuring the seamless integration of SSO into your eLearning platform. Contact us today to learn more about how SSO can transform your eLearning authentication processes for the better.