The 10 Fastest-Growing Computer and Mathematics Jobs and the Skills You Need to Land One
Mar 31, 2021
Buzzwords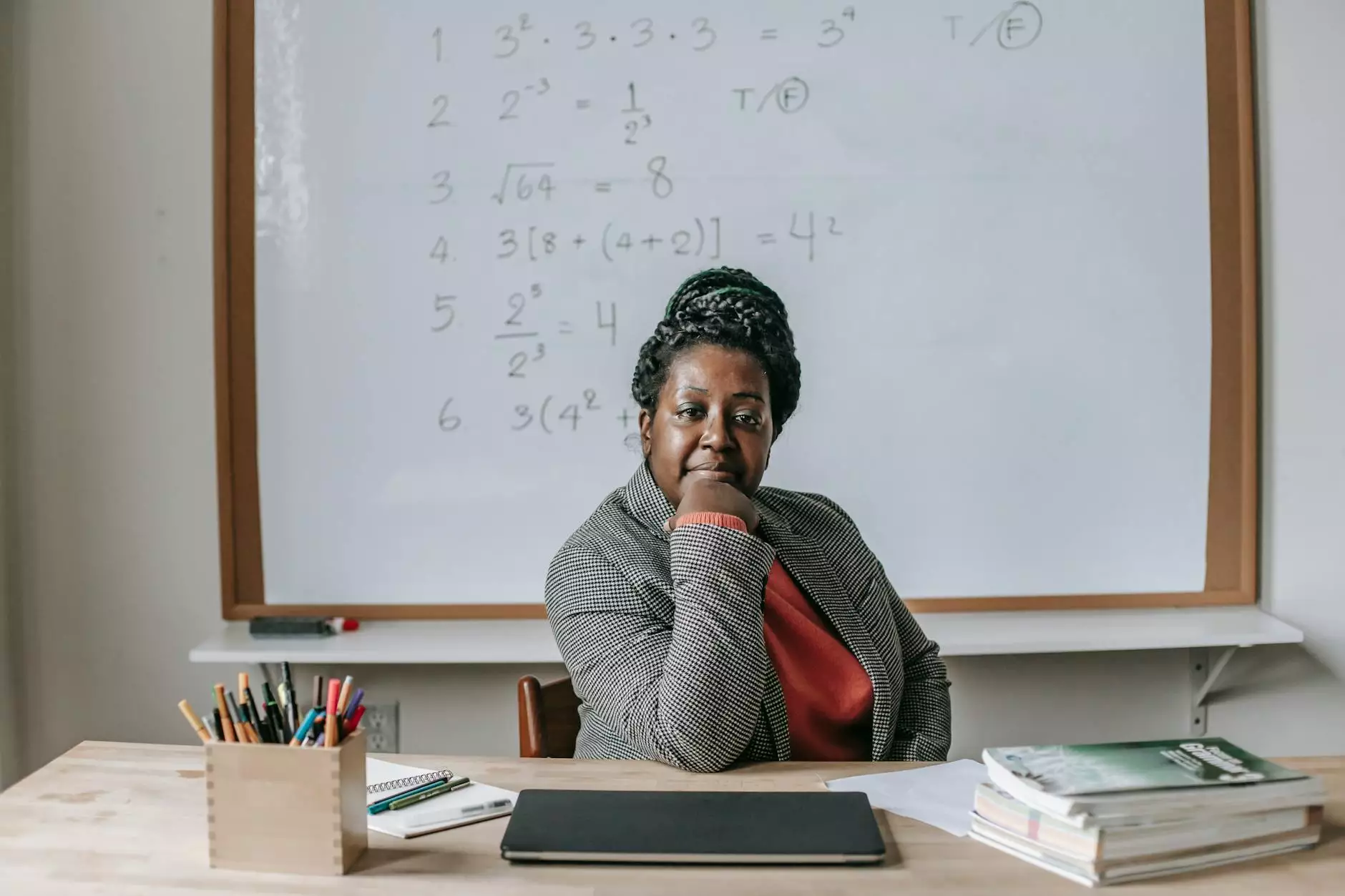 Are you interested in pursuing a career in the ever-growing field of computer and mathematics? With technology constantly advancing, there is a high demand for professionals skilled in various areas of expertise. In this article, we will explore the top 10 fastest-growing computer and mathematics jobs and the essential skills you need to secure one of these exciting positions.
1. Data Scientist
Data science has become an integral part of many industries. As a data scientist, you will analyze and interpret complex data to help businesses make informed decisions. To excel in this role, you need a strong background in mathematics, statistics, and programming. Proficiency in languages such as Python and R is highly desired.
2. AI/Machine Learning Engineer
Artificial Intelligence (AI) and Machine Learning (ML) have revolutionized industries like never before. As an AI/ML engineer, you will design and develop algorithms and models to create intelligent systems. Strong programming skills, knowledge of algorithms, and experience with frameworks like TensorFlow are essential in this field.
3. Cybersecurity Analyst
With the increasing number of cyber threats, organizations require skilled professionals to protect their sensitive data. As a cybersecurity analyst, you will identify vulnerabilities, perform risk assessments, and develop security protocols. Knowledge of network security, penetration testing, and incident response is crucial in this role.
4. Cloud Solutions Architect
Cloud computing has revolutionized the way businesses operate. As a cloud solutions architect, you will design and manage cloud-based infrastructure for organizations. Proficiency in cloud platforms such as AWS or Azure, along with expertise in virtualization and networking, is essential for this role.
5. Full Stack Developer
Full stack developers are highly sought after in the software development industry. They possess expertise in both front-end and back-end technologies. As a full stack developer, you will design and develop complete web applications. Proficiency in HTML, CSS, JavaScript, databases, and server-side languages like Python or Node.js is crucial.
6. DevOps Engineer
DevOps engineers play a critical role in streamlining software development processes. They focus on automation, collaboration, and continuous integration and deployment. Skills required for this role include knowledge of cloud platforms, configuration management tools like Ansible, and containerization technologies like Docker.
7. Blockchain Developer
The blockchain industry has gained significant traction in recent years. Blockchain developers are responsible for creating decentralized applications and smart contracts. Proficiency in blockchain frameworks like Ethereum, knowledge of cryptography, and programming skills in languages like Solidity are essential in this field.
8. Big Data Engineer
The amount of data being generated daily is staggering, and big data engineers are in high demand. They develop and maintain large-scale data processing systems. Skills required for this role include expertise in Hadoop, Spark, SQL, and data warehousing concepts.
9. UX/UI Designer
User experience (UX) and user interface (UI) play vital roles in the success of digital products. UX/UI designers focus on creating intuitive and visually appealing user experiences. Proficiency in design tools like Sketch or Adobe XD, knowledge of usability principles, and an eye for aesthetics are key skills in this field.
10. Robotics Engineer
With the growing interest in automation and robotics, robotics engineers are in high demand. They design and develop robotic systems for various industries. Skills required for this role include expertise in robotics frameworks, knowledge of electronics and mechatronics, and proficiency in programming languages like C++ or Python.
By acquiring the necessary skills for these fastest-growing computer and mathematics jobs, you can position yourself for success in the job market. Twisted Tree SEO, a leading provider of SEO services in the business and consumer services industry, is dedicated to helping businesses in various sectors optimize their online presence and outrank competitors through strategic search engine optimization techniques.
Whether you are an individual looking to kickstart your career or a business aiming to improve your online visibility, Twisted Tree SEO provides tailored SEO solutions to meet your specific needs. Contact us today to learn how we can help you achieve your goals and stay ahead in the digital landscape.