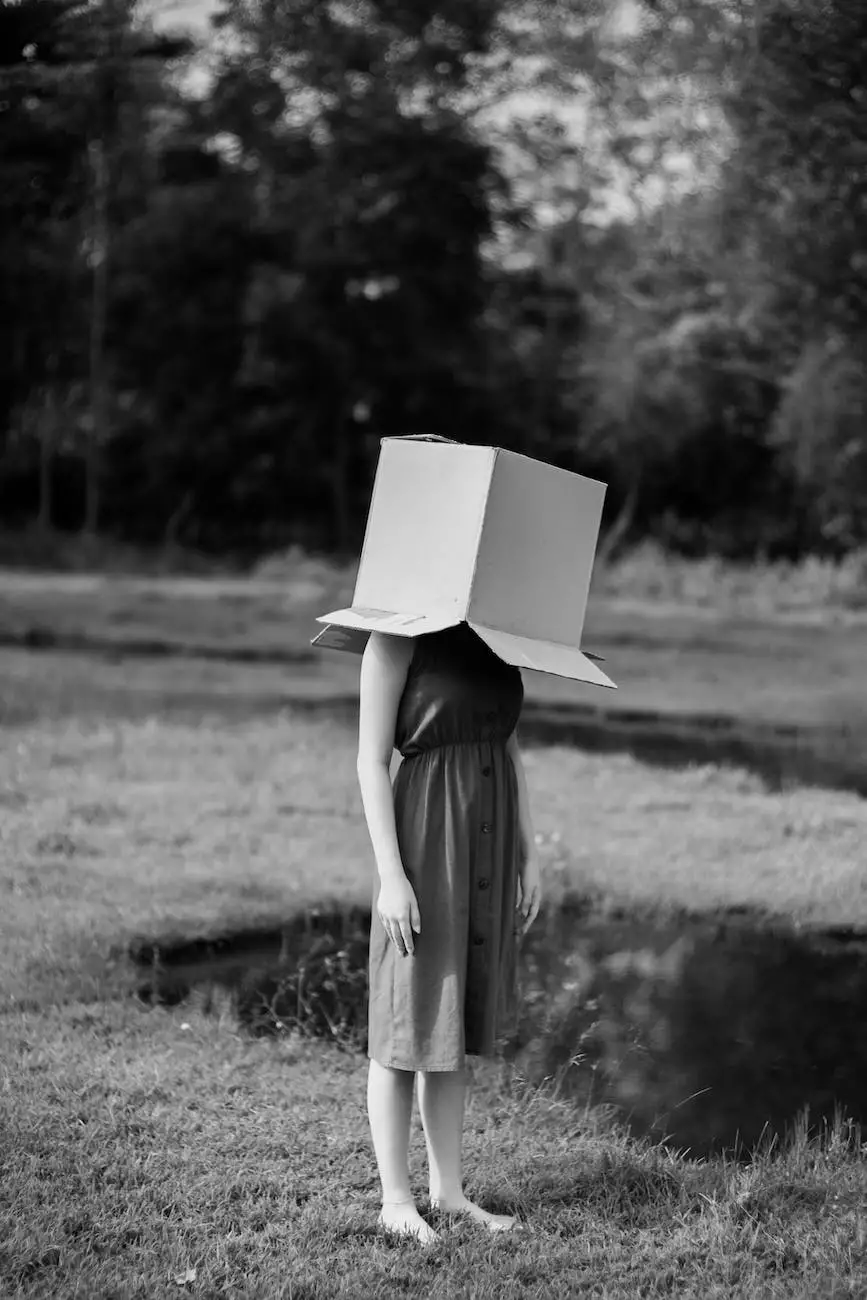 Unleash the Power of CMO in a Box for Unmatched SEO Services
Welcome to Twisted Tree SEO, your trusted partner in the realm of SEO services. Our revolutionary approach, CMO in a Box, is designed to empower your business with the tools and expertise needed to dominate the digital landscape. With our high-end copywriting and proficient SEO practices, we can help your website outrank competitors and achieve unprecedented online success.
The Perfect Combination: CMO and SEO
Combining the expertise of a Chief Marketing Officer (CMO) with the power of SEO, CMO in a Box represents a cutting-edge solution tailored to your specific business needs. Our team of skilled professionals possesses an in-depth understanding of search engine algorithms, enabling us to craft content that effectively boosts your online visibility and drives organic traffic to your website.
Unrivaled SEO Services for Business and Consumer Services
As a leading provider of SEO services in the Business and Consumer Services industry, we take pride in our ability to deliver exceptional results. Through meticulous research and analysis, we identify the most relevant keywords and strategically incorporate them into every aspect of your content.
The Art of High-End Copywriting
At Twisted Tree SEO, we understand that quality content is paramount to achieving optimal search rankings. Our team of high-end copywriters possesses a profound ability to craft engaging, informative, and persuasive content that captivates your audience and resonates with search engines.
Driving Results through Comprehensive Strategies
With our CMO in a Box approach, we don't merely focus on keyword optimization. We implement a holistic strategy aimed at maximizing your website's potential. Our experts analyze your target audience, industry trends, and competitor landscapes to develop a comprehensive plan that positions your business for success.
Unleash the Benefits of CMO in a Box:
Enhanced online visibility through advanced SEO techniques
Higher organic search rankings on Google and other search engines
Increase in website traffic and qualified leads
Improved brand recognition and credibility
Increased conversions and revenue
Why Choose Twisted Tree SEO?
When it comes to SEO services, Twisted Tree SEO stands apart from the competition. Our unwavering commitment to excellence, combined with our unique CMO in a Box approach, ensures that your business receives the best possible results.
Experience and Expertise
With years of experience in the SEO industry, our team of professionals possesses a wealth of knowledge and expertise. We stay up-to-date with the latest trends and algorithm updates, ensuring that our strategies align with the ever-evolving digital landscape.
Customized Solutions
We understand that every business is unique. That's why we tailor our approach to meet your specific goals and requirements. Whether you're a small start-up or an established enterprise, our customized solutions guarantee maximum impact.
Transparency and Collaboration
Communication is the cornerstone of our success. Throughout the entire process, we maintain transparent and collaborative relationships with our clients. We provide regular updates and reports, ensuring that you are always informed about the progress and results of our efforts.
Proven Results
Our track record speaks for itself. We have helped numerous businesses achieve significant improvements in their search rankings, leading to increased traffic, conversions, and revenue. Join our satisfied clientele and experience the power of CMO in a Box firsthand.
Contact Us Today for Unmatched SEO Services
If you're ready to take your online presence to new heights, contact Twisted Tree SEO today. Our team of experts is eager to discuss your business and create a tailored SEO strategy that aligns with your goals. Experience the power of CMO in a Box and outrank your competitors in the ever-evolving digital landscape.