How Ethics Influence and Improve Marketing and Design
Jan 12, 2018
Compliance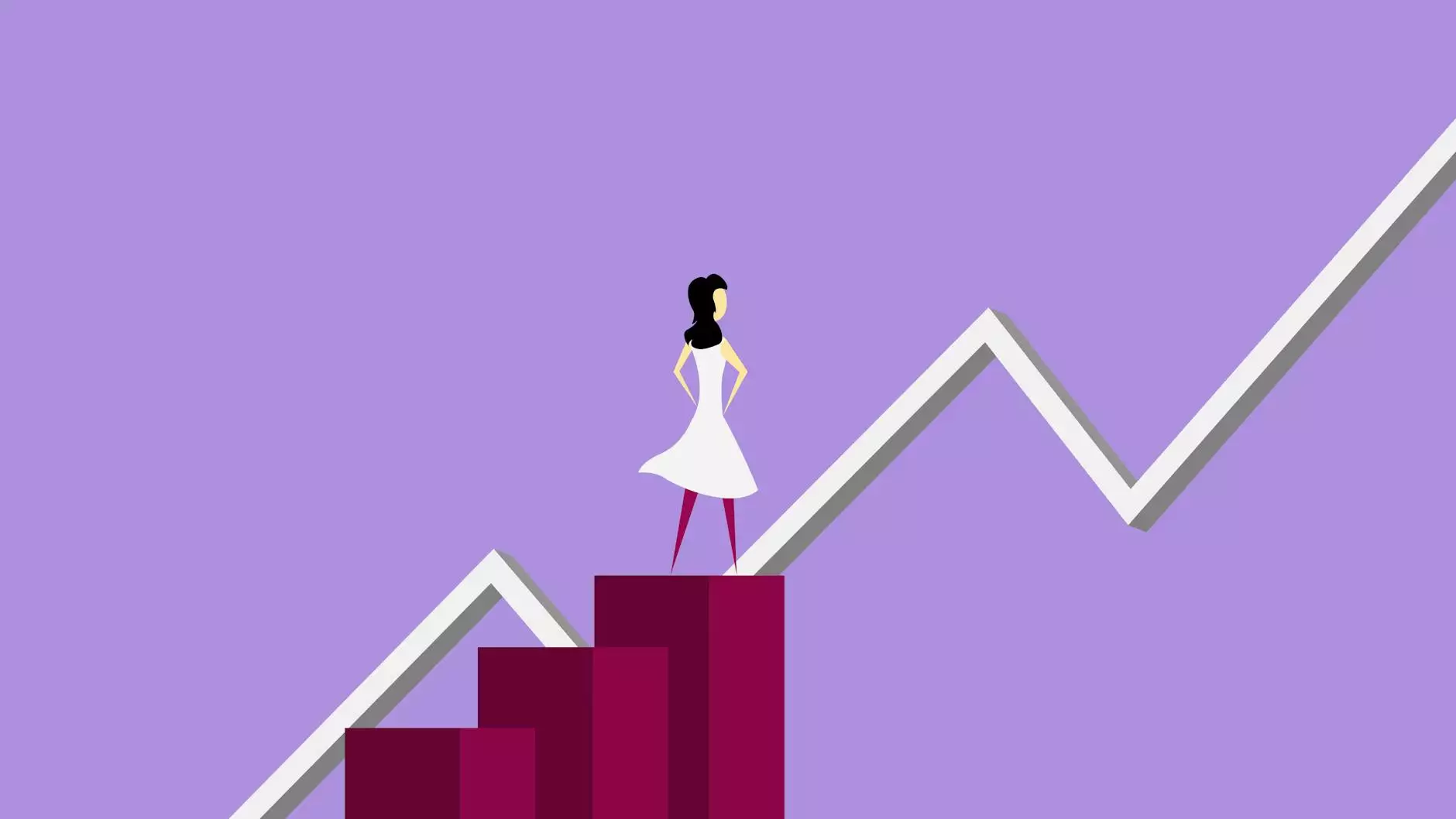 Introduction
Welcome to Twisted Tree SEO, your trusted partner for achieving exceptional marketing and design outcomes while strictly adhering to ethical practices. In this article, we will explore the profound impact of ethics on shaping successful marketing and design strategies.
Ethics in Marketing
Marketing, at its core, involves promoting products or services to a target audience. However, ethical considerations are crucial in ensuring that these promotional efforts are honest, transparent, and genuinely beneficial to consumers. At Twisted Tree SEO, we firmly believe that adopting ethical practices not only strengthens our reputation but also promotes long-term success for our clients.
Ethical Advertising
One of the cornerstones of ethical marketing is truthful and accurate advertising. We understand the importance of conveying relevant information to potential customers without resorting to misleading tactics. By prioritizing transparency and providing clear and accurate messaging, we help our clients build trust and credibility with their audience.
Consumer Empowerment
Ethics in marketing also involves empowering consumers to make informed choices. We strongly advocate for educating customers about the products or services they are considering. By providing comprehensive information, addressing concerns, and offering fair comparisons, we enable consumers to make confident decisions that align with their needs and preferences.
Social Responsibility
Twisted Tree SEO recognizes the significance of social responsibility in marketing. We actively support initiatives that contribute to the well-being of communities, the environment, and society as a whole. Our ethical approach ensures that our clients' marketing efforts positively impact both their target audience and the larger community.
Ethics in Design
Design plays a critical role in shaping user experiences and delivering impactful visual communication. When ethics are integrated into design practices, the end result is not only aesthetically pleasing but also user-centric and socially responsible.
User-Centered Design
Ethical design prioritizes the needs and goals of the end-user. By thoroughly understanding the target audience, their preferences, and their pain points, we create designs that strike the perfect balance between functionality and aesthetics. Twisted Tree SEO believes that user-centered design fosters positive interactions and enhances satisfaction, leading to increased engagement and conversions.
Accessibility and Inclusivity
An ethical approach to design emphasizes accessibility and inclusivity. We strive to ensure that the digital experiences we create can be accessed and enjoyed by everyone, regardless of their abilities or limitations. Our commitment to accessibility extends to considering different devices, screen sizes, and technological limitations to provide an inclusive experience for all users.
Ethical Visual Communication
Visual communication, through graphic design and imagery, shapes the perception of a brand or business. Ethical design ensures that the visuals used accurately represent the values, purpose, and offerings of the organization. At Twisted Tree SEO, we believe that compelling visuals should align with the message and audience, avoiding any misrepresentation or misleading elements.
Conclusion
As a leading provider of SEO services in the Business and Consumer Services industry, Twisted Tree SEO understands the immense value ethics bring to marketing and design. Our unwavering commitment to ethical practices drives our ability to develop strategies that not only deliver exceptional results but also foster lasting trust and credibility with our clients and their audiences.
By integrating ethics into marketing and design, we harness the power of authenticity, transparency, and social responsibility, setting a new benchmark for industry standards. Choose Twisted Tree SEO for ethical, effective, and extraordinary marketing and design solutions that propel your business towards sustainable success.