Marketing Conferences Not to Miss in 2020
Nov 27, 2019
Conferences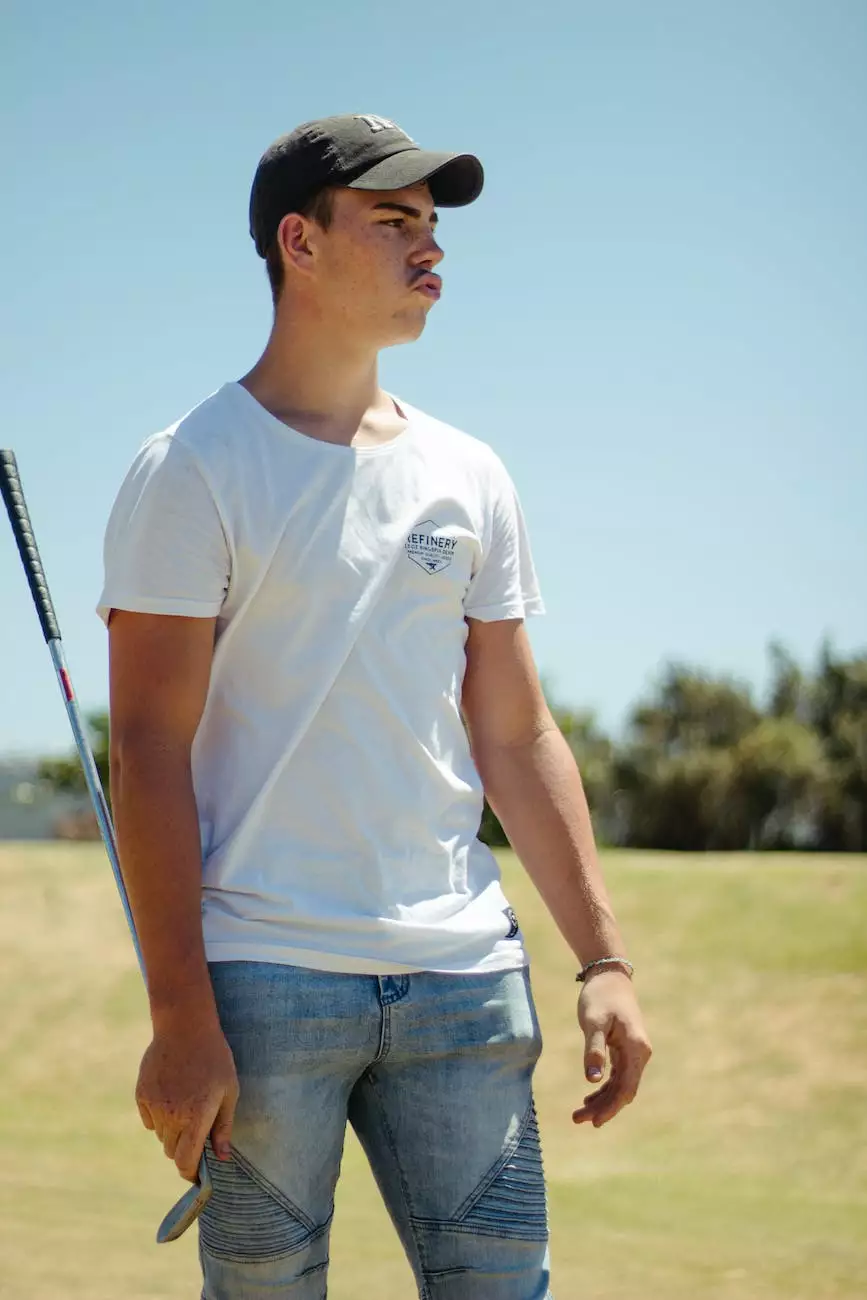 Stay Ahead of the Game in Digital Marketing
Looking for marketing conferences to enhance your knowledge and network with industry experts? Look no further! Twisted Tree SEO presents the top marketing conferences happening in 2020. In this comprehensive guide, we'll take you through a carefully curated list of events that will help you stay ahead of the game in the ever-evolving world of digital marketing.
Unleash the Power of Networking and Learning
In the fast-paced realm of business and consumer services, staying updated with the latest marketing trends is crucial for success. Attending industry conferences offers a unique chance to acquire invaluable insights, expand your network, and foster collaborations. Twisted Tree SEO understands the value of continuous learning and brings you this handpicked selection of marketing conferences to maximize your growth and potential.
1. Digital Marketing Summit
The Digital Marketing Summit is a flagship event that brings together marketing professionals from around the globe. With a diverse range of topics covering the entire digital marketing landscape, this conference is a must-attend for anyone looking to gain deep insights into the industry. From SEO strategies to social media marketing techniques, this event offers a comprehensive platform for knowledge sharing.
Key Highlights:
Interactive workshops led by industry experts
Panel discussions on the future of digital marketing
Case studies showcasing successful campaigns
Networking opportunities with professionals from leading brands
2. Content Marketing World
In an era dominated by content, mastering the art of content marketing is essential for business growth. Content Marketing World is the ultimate destination for marketers who want to stay on top of their game in this competitive landscape. Gain insider knowledge from top-notch speakers, attend immersive workshops, and network with like-minded individuals who share your passion for creating engaging content.
Key Highlights:
Insights on content creation, distribution, and measurement
Hands-on workshops to enhance your storytelling skills
Presentations by industry influencers and thought leaders
Breakout sessions tailored to various marketing disciplines
3. Social Media Marketing World
Social media has revolutionized the way businesses connect with their audience. Social Media Marketing World is a premier event that helps marketers unlock the full potential of social media platforms. Learn the latest strategies, engage in interactive sessions, and dive deep into the world of social media analytics. Connect with professionals at the forefront of social media marketing and gain insights into emerging trends.
Key Highlights:
Advanced techniques for leveraging social media for business
Masterclass sessions on Facebook, Instagram, Twitter, and more
Keynote presentations by renowned social media experts
Opportunities to network with influencers and industry professionals
4. Search Engine Optimization Conference
Search Engine Optimization (SEO) plays a vital role in driving organic traffic to websites. The SEO Conference is a highly acclaimed event that brings together SEO specialists, digital marketers, and business owners. Stay updated with the latest algorithm changes, learn advanced keyword research techniques, and decode the secrets to ranking high on search engine result pages.
Key Highlights:
Insights on technical SEO, on-page optimization, and link building
Breakout sessions for specific SEO challenges
Case studies of successful SEO campaigns
Opportunities to connect with leading SEO professionals
5. Email Marketing Summit
Despite the rise of various marketing channels, email marketing remains a powerful tool for businesses. The Email Marketing Summit is the go-to event for marketers who want to master email marketing strategies and drive conversions. From crafting compelling email campaigns to understanding personalization techniques, this conference covers everything you need to know to elevate your email marketing game.
Key Highlights:
Best practices for building an engaged email subscriber base
Conversion optimization strategies tailored for email
Showcasing successful email marketing campaigns
Expert-led discussions on email deliverability and automation
Conclusion
Don't miss out on the opportunity to attend these top marketing conferences in 2020. Join Twisted Tree SEO at these events and acquire the knowledge, skills, and connections required to thrive in the business and consumer services industry. Stay ahead of the competition by staying up to date with the latest marketing trends and strategies. Register now and take your digital marketing expertise to new heights!