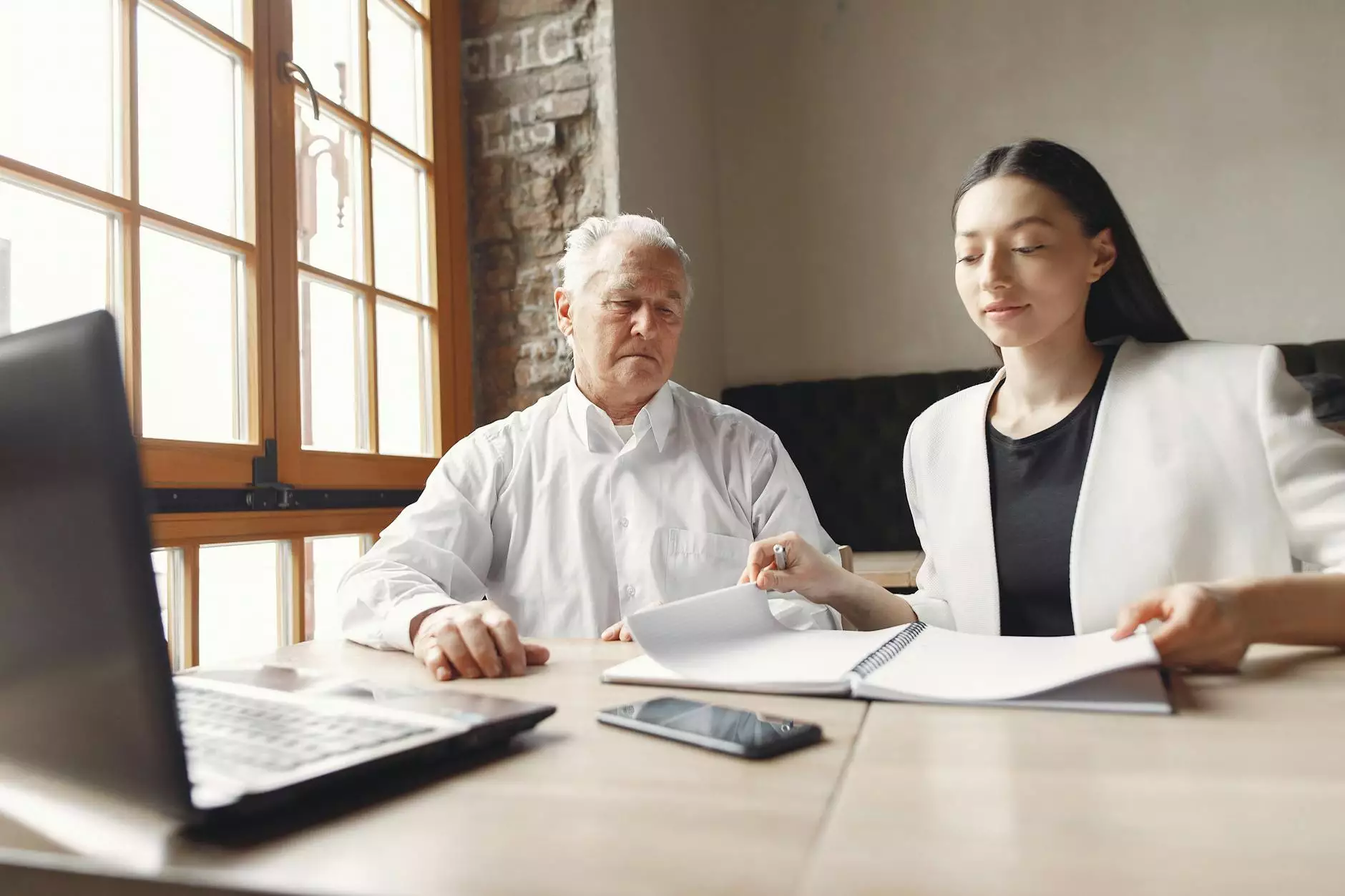 Why Reputation Management Matters
When it comes to running a successful business in today's digital age, maintaining a positive online reputation is crucial. Potential customers often turn to search engines like Google to gather information and make informed decisions about products and services. A negative online image can have detrimental effects on your business, leading to a loss of trust, credibility, and ultimately revenue.
The Importance of a Positive Online Image
A positive online image not only attracts new customers but also helps in retaining existing ones. It builds trust and credibility, increases brand awareness, and can even contribute to customer loyalty. With intense competition in the digital landscape, having a strong reputation can make all the difference.
Our Reputation Management Services
At Twisted Tree SEO, we specialize in providing top-notch reputation management services tailored to meet the unique needs of your business. Our team of experts understands the intricacies involved in building and maintaining a positive online image, and we are committed to delivering results.
Online Monitoring and Analysis
We start by conducting a comprehensive analysis of your current online reputation. Our advanced tools and techniques allow us to monitor and track mentions of your brand across various online platforms. This helps us identify any existing negative content and devise a strategy to mitigate its impact.
Reputation Repair and Enhancement
If negative content is affecting your online image, our experienced copywriters and SEO specialists can create high-quality, optimized content to push down negative search results. We implement proven strategies to repair and enhance your reputation, utilizing a combination of content creation, social media management, and search engine optimization techniques.
Review Management
Positive customer reviews play a vital role in shaping your online reputation. Our team understands the importance of reviews and helps you manage them effectively. We devise strategies to encourage satisfied customers to leave reviews while addressing any negative feedback to maintain a positive image.
Brand Building and Promotion
In addition to mitigating negative content, we focus on building a strong brand image and promoting positive aspects of your business. We create compelling and engaging content that showcases your expertise, achievements, and satisfied customers. By highlighting your strengths, we help you stand out from the competition.
Why Choose Twisted Tree SEO?
We have a proven track record of delivering successful reputation management solutions for businesses across various industries.
Our team consists of skilled professionals with expertise in SEO, copywriting, and online marketing.
We stay up-to-date with the latest industry trends and continuously adapt our strategies to ensure optimal results.
We prioritize transparency and keep you informed throughout the process, providing regular reports and updates on the progress of your reputation management campaign.
Our services are affordable and tailored to suit businesses of all sizes, from startups to established enterprises.
Contact Us for Effective Reputation Management
Don't let a negative online reputation hinder your business growth. Trust Twisted Tree SEO for all your reputation management needs. Contact us today to learn more about our comprehensive services and take the first step towards building a positive online image for your business.