Welcome to Griffen Shinn - SEO Specialist and High-End Copywriter
Oct 17, 2020
Internship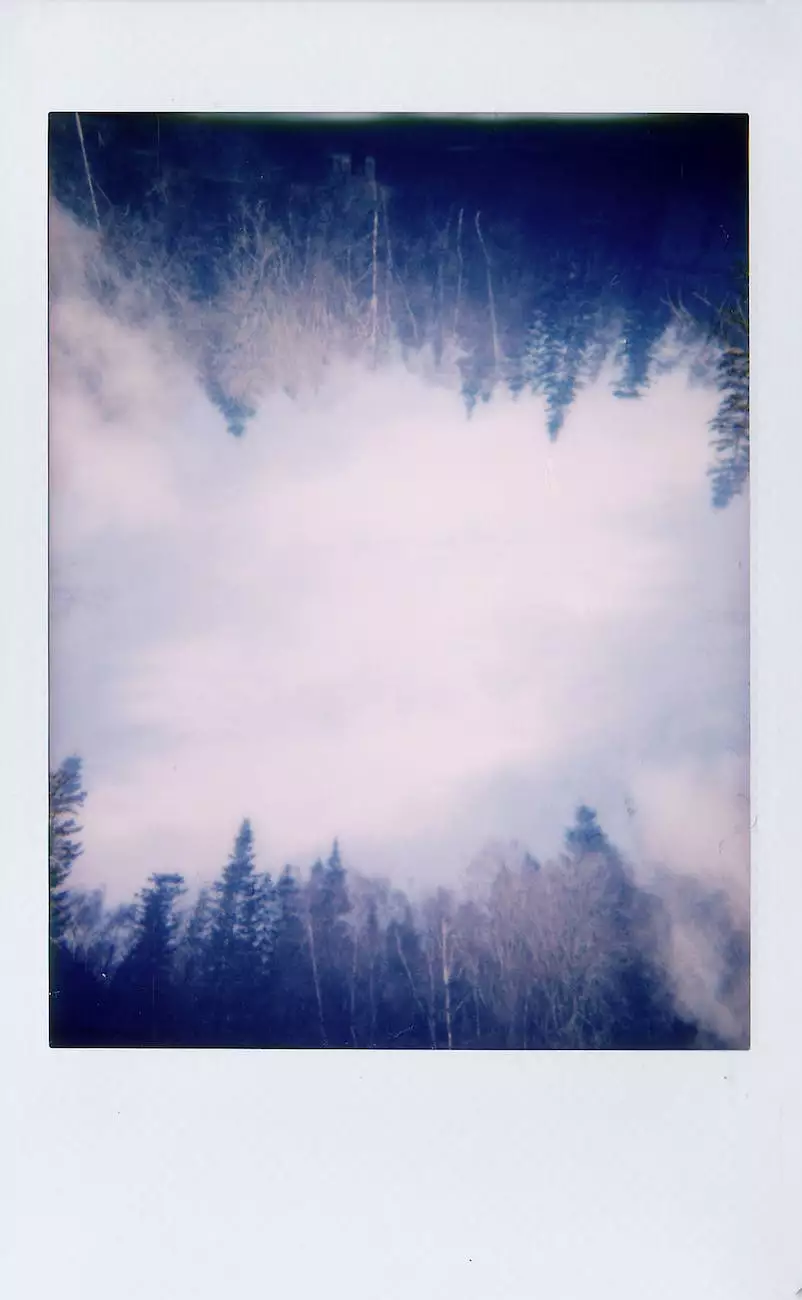 About Griffen Shinn
Griffen Shinn is a seasoned SEO specialist and high-end copywriter at Twisted Tree SEO, a leading provider of exceptional SEO services in the Business and Consumer Services industry. With years of experience and a deep understanding of the ever-changing landscape of SEO, Griffen is dedicated to helping businesses achieve top search rankings and drive organic traffic to their websites.
The Art of SEO
Search Engine Optimization (SEO) is a powerful tool that businesses can leverage to improve their online presence and reach their target audience effectively. As an expert in the field, Griffen Shinn understands the nuances of SEO and employs proven strategies to help businesses outrank their competitors on popular search engines like Google.
Comprehensive Keyword Research
One of the key pillars of successful SEO is thorough keyword research. Griffen Shinn possesses a meticulous approach when it comes to identifying the most relevant and profitable keywords for your business. By understanding your target market and industry, Griffen selects keywords that have high search volume and low competition, ensuring your website's visibility in search engine results pages (SERPs).
Content Optimization
High-quality, relevant content is the bedrock of a successful SEO strategy. Griffen's expertise lies in crafting compelling, keyword-rich content that not only appeals to search engines but also engages and informs your audience. By strategically incorporating target keywords into your website's content, the visibility of your web pages can significantly improve.
Technical SEO and Website Structure
Tackling the technical aspects of SEO is crucial for ensuring search engine crawlers can easily navigate and index your website. Griffen Shinn possesses a deep understanding of website architecture, implementing proper site structure, optimizing page load speed, and enhancing the overall user experience. These technical optimizations contribute to improved search rankings and increased organic traffic.
The Twisted Tree SEO Difference
Choosing Twisted Tree SEO means gaining a competitive edge in the ever-evolving world of search engine optimization. Griffen Shinn's expertise, coupled with the support of the Twisted Tree SEO team, ensures that your website's SEO strategy is constantly updated to keep up with industry trends and algorithmic changes. Your success is our priority, and we work diligently to help you outrank your competitors and establish your online presence.
Unlock Your Website's Full Potential
Don't let your website get buried among your competitors. Contact Griffen Shinn and the team at Twisted Tree SEO to unleash your website's full potential. With our meticulous attention to detail, comprehensive SEO strategies, and a track record of success, we are confident in our ability to deliver exceptional results for your business in the Business and Consumer Services industry.