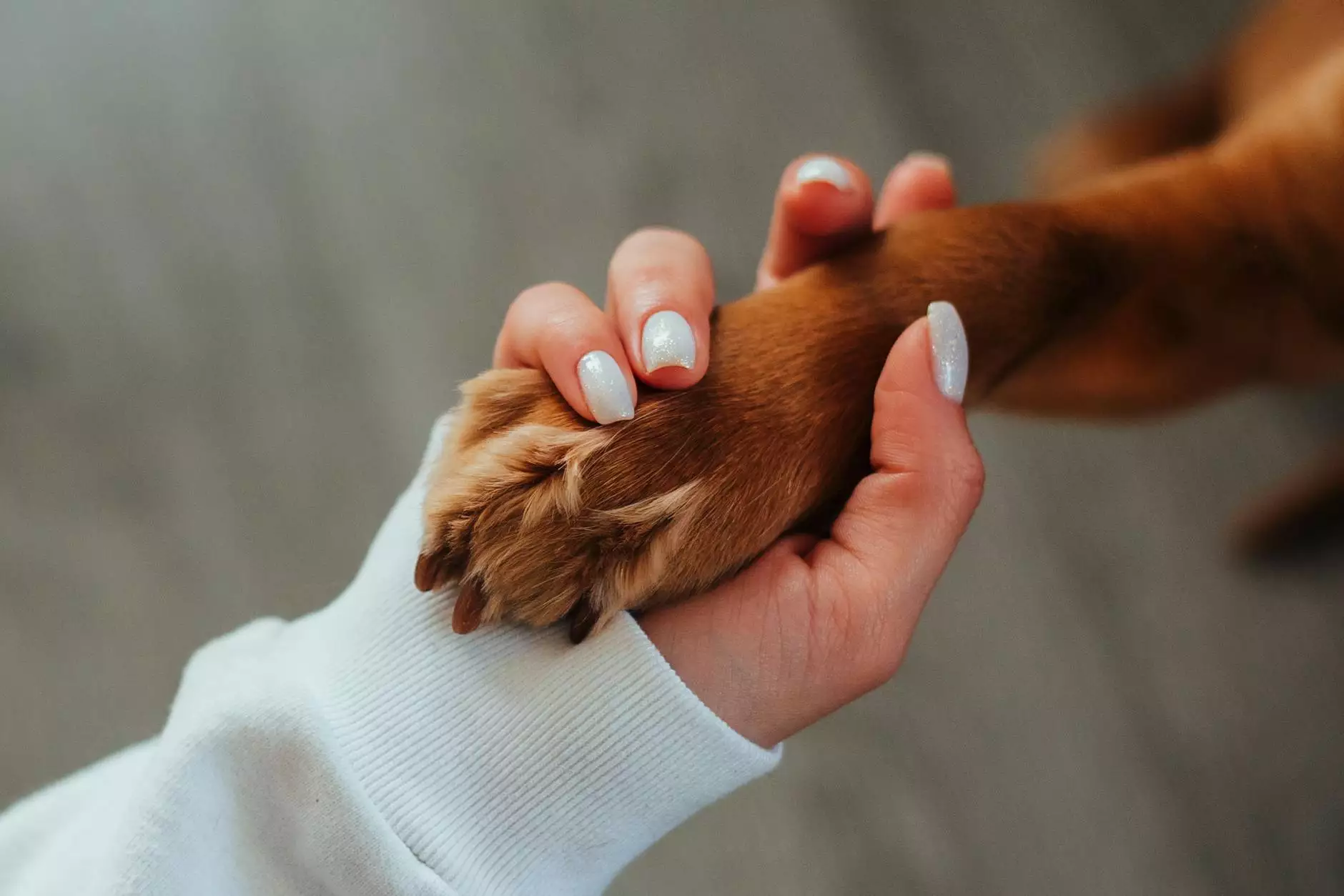 Professional Dog Training Services in Newton, MA
At Perfect Paws, we pride ourselves on offering an exceptional range of professional dog training services in Newton, MA. Our team of experienced trainers is dedicated to helping you establish a deep and lasting connection with your furry companions. We understand that every dog is unique, and our tailored training programs are designed to address individual needs and behaviors.
Comprehensive Training Programs
Our comprehensive dog training programs cover a wide range of topics, ensuring that your pup receives the best care and guidance. From basic obedience training to advanced behavioral modification techniques, we have the expertise to tackle any challenge.
Basic Obedience Training
Our basic obedience training lays a solid foundation for good behavior and manners. We focus on teaching your dog essential commands such as sit, stay, come, and heel. Through positive reinforcement and reward-based training methods, we help your furry friend develop confidence and improve their responsiveness.
Behavioral Modification
Is your dog displaying problematic behaviors such as aggression, separation anxiety, or excessive barking? Our skilled trainers have extensive experience in behavioral modification techniques. We work closely with you and your dog to address these issues and create a harmonious living environment for everyone involved.
Puppy Training
Puppies require special attention and guidance during their early months. Our puppy training program focuses on socialization, house training, and basic commands. We aim to equip both you and your puppy with the necessary skills to navigate the exciting journey of puppyhood.
Positive Reinforcement Approach
At Perfect Paws, we firmly believe in using positive reinforcement methods to train and shape your dog's behavior. This approach emphasizes rewarding desired behaviors, rather than punishing unwanted ones. Through the power of positive associations and rewards, we create a fun and engaging learning environment for your dog, fostering their willingness to learn and grow.
Premium Doggie Daycare Services
In addition to our top-notch training services, we also offer premium doggie daycare services in Newton, MA. We understand that your dog's well-being is of utmost importance, and our daycare is designed to provide them with a safe and stimulating environment while you're away.
A Safe and Fun Environment
Our doggie daycare facility is equipped with state-of-the-art amenities and carefully designed play areas. Our trained staff ensures constant supervision, promoting a safe and happy environment for your furry friend to socialize and play with other dogs.
Interactive Play Sessions
We believe that regular exercise and mental stimulation are essential for a dog's overall well-being. Our interactive play sessions provide ample opportunities for your dog to engage in stimulating activities, including games, group play, and individual attention from our dedicated staff.
Convenient Services
At Perfect Paws, we understand the demands of a busy schedule. Our doggie daycare services offer flexible drop-off and pick-up timings, making it convenient for you to ensure your beloved pet receives the care and attention they deserve, even during your busiest days.
Book a Session Today!
Whether you're looking to provide your dog with professional training or a safe and engaging daycare experience, Perfect Paws is here for you. Our dedicated team of trainers and staff are committed to delivering exceptional services tailored to your dog's needs.
Contact Us
Call us at 123-456-7890 or email us at [email protected] to book a session or inquire about our services. We can't wait to meet you and your furry friend!