Terms & Condition - Amber Design
Apr 2, 2021
Compliance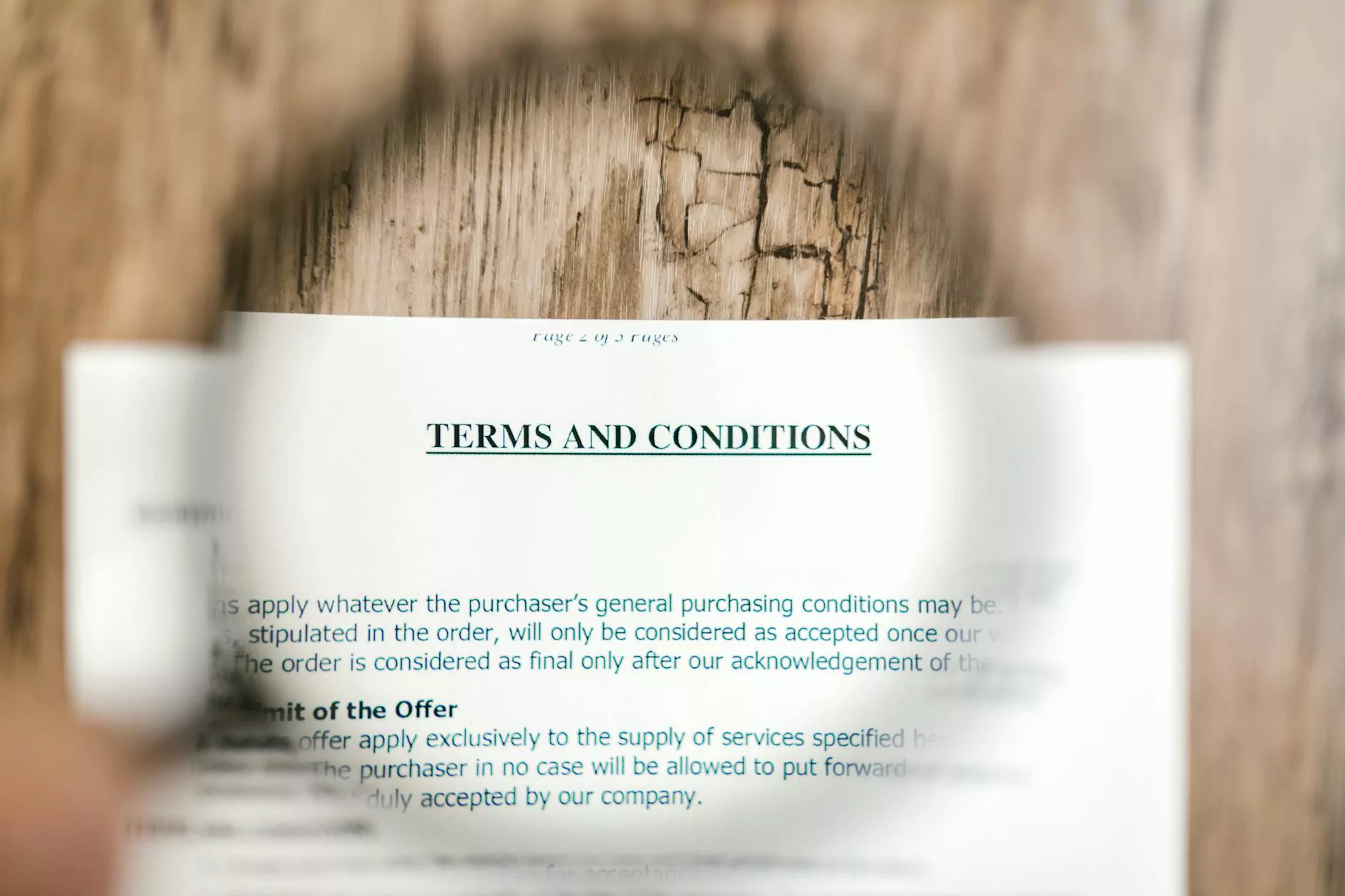 Introduction
Welcome to Twisted Tree SEO's terms and conditions page, where we emphasize our commitment to delivering exceptional SEO services to businesses and consumers. We specialize in optimizing your online presence, ensuring your brand achieves maximum visibility and success in the digital landscape.
1. Services Offered
At Twisted Tree SEO, our primary focus is providing top-notch SEO services to businesses across various industries. Our team of highly skilled professionals possesses extensive knowledge in search engine optimization techniques. We offer a wide range of services, including:
Keyword research and analysis
Competitor analysis
On-page optimization
Off-page optimization
Link building
Content creation
Social media management
Analytical reporting and monitoring
And much more!
2. Pricing and Payment
Our pricing structure is designed to be flexible and tailored to your specific needs. We offer various packages, allowing you to choose the one that aligns perfectly with your business goals and budget. The cost of our services may vary based on the level of customization and the extent of the optimization required.
All payments are securely processed through our trusted payment gateway partners. We accept major credit cards, as well as other convenient payment methods, to ensure a seamless transaction process.
3. Client Responsibilities
As our valued client, we expect you to provide us with the necessary access and details required to maximize the effectiveness of our SEO strategies. This includes granting us access to your website, analytics tools, and any additional platforms or accounts relevant to our services.
Furthermore, we encourage open and transparent communication throughout the SEO campaign. Your input and feedback are invaluable in helping us understand your business objectives and align our strategies accordingly.
4. Confidentiality
At Twisted Tree SEO, we uphold the highest standards of confidentiality and data security. Any information shared with us will be treated with the utmost privacy. We take necessary precautions to safeguard your data from unauthorized access or disclosure.
Please note that we may collect certain data for analytical and reporting purposes only. However, this data is used solely to improve our services and better understand your business needs. Rest assured, it will never be shared with any third parties without your explicit consent.
5. Termination
Both parties have the right to terminate the agreement in the event of a breach of terms or unsatisfactory performance. However, we strive to resolve any issues amicably and maintain long-term partnerships with our clients. Our focus is on delivering outstanding results and exceeding expectations.
Should you wish to cancel our services, we require a written notice within thirty days in advance. Any outstanding payments for services rendered prior to termination shall remain due.
Conclusion
Thank you for taking the time to familiarize yourself with our terms and conditions. At Twisted Tree SEO, we are dedicated to your success. Our years of experience in the industry, combined with our expertise in SEO techniques, can help elevate your online presence and drive significant organic traffic to your website. Feel free to contact us for any further inquiries or to get started on your SEO journey today!