Think Conversions over Clicks for effective AdWords ads
Jan 2, 2020
SERP Basics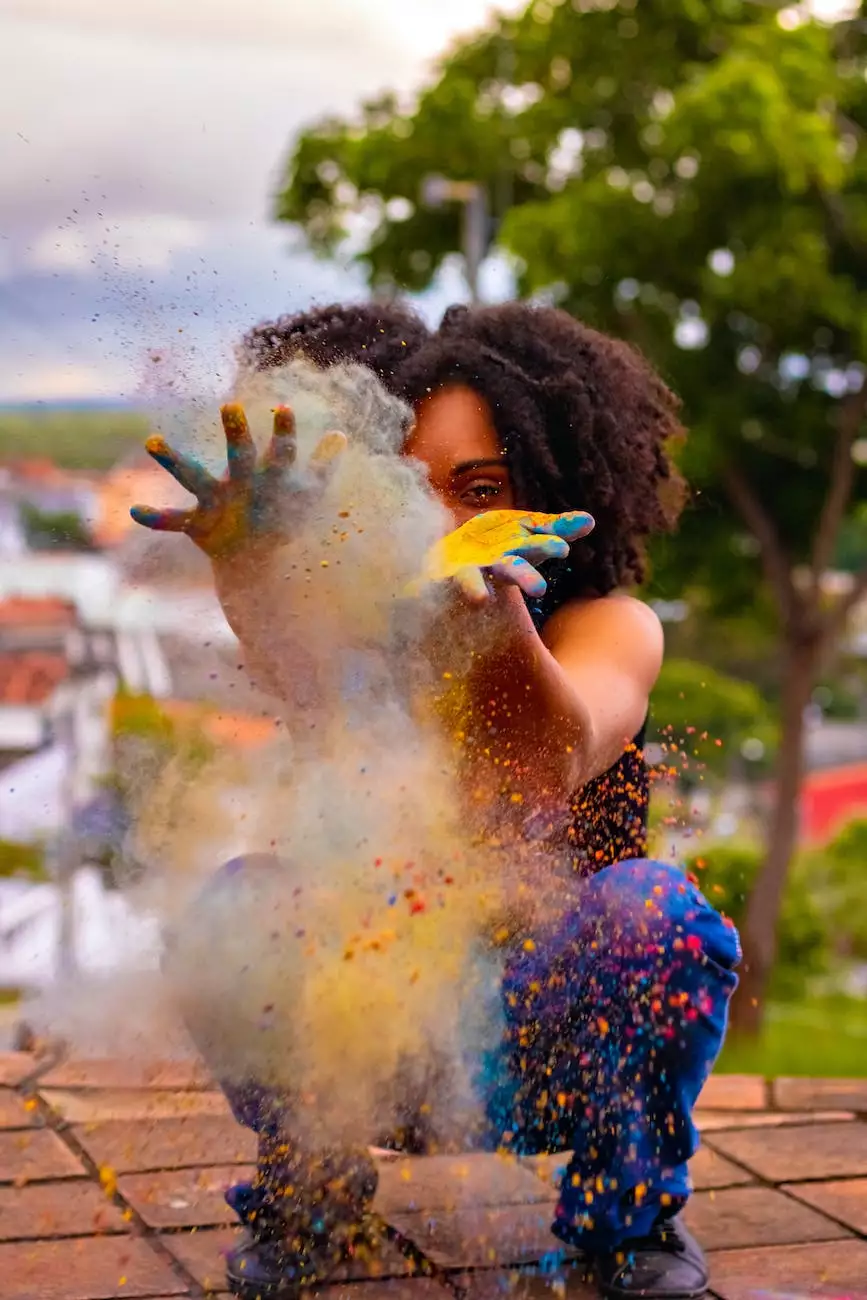 When it comes to running successful AdWords campaigns, many businesses tend to focus solely on generating clicks. While clicks are important, it is essential to understand that conversions are what ultimately drive business growth and success. At Twisted Tree SEO, a leading provider of SEO services in the business and consumer services industry, we firmly believe in prioritizing conversions over clicks. In this comprehensive guide, we will explain why conversions should be your primary goal and how you can optimize your AdWords ads for maximum conversion rates.
The Importance of Conversions
Conversions refer to the desired actions you want your website visitors to take, such as making a purchase, filling out a form, subscribing to a newsletter, or contacting your business. While clicks can increase your website traffic, they do not guarantee actual business results. By focusing on conversions, you are aligning your efforts with your ultimate goal – generating revenue and growing your business.
With AdWords, you pay for each click, so it is crucial to ensure that those clicks are bringing in qualified leads and potential customers. By optimizing your ads for conversions, you can improve your return on investment and make the most out of your advertising budget.
Optimizing AdWords Ads for Conversions
1. Target Relevant Keywords: Conduct thorough keyword research to identify relevant and high-converting keywords for your business. Use tools like Google Keyword Planner or SEMrush to find keywords with high search volume and low competition.
2. Create Compelling Ad Copy: Craft enticing and persuasive ad copy that grabs the attention of your target audience. Highlight the unique selling propositions (USPs) of your products or services and address the pain points of potential customers.
3. Include a Clear Call-to-Action (CTA): Be explicit with your CTA to encourage users to take the desired action. For example, use phrases like "Buy Now," "Sign Up Today," or "Get a Free Quote." A strong and compelling CTA can significantly boost your conversion rates.
4. Leverage Ad Extensions: Take advantage of ad extensions to provide additional information and increase the visibility of your ads. Extensions like sitelink extensions, call extensions, and review extensions can enhance the relevance and credibility of your ads, ultimately driving more conversions.
5. Optimize Landing Pages: Ensure that your landing pages are optimized for conversions. Make sure they are relevant to the ad copy, load quickly, and have clear and prominent calls-to-action. A seamless user experience from ad click to conversion is crucial for maximizing your conversion rates.
The Benefits of Prioritizing Conversions
By shifting your focus from clicks to conversions, you can experience several significant benefits for your business:
Increased ROI: Prioritizing conversions allows you to allocate your budget more effectively, focusing on strategies that bring in high-quality leads and drive revenue.
Improved Ad Relevance: By optimizing for conversions, you are naturally improving the relevance of your ads. This can lead to higher Quality Scores, lower costs per click, and better ad positions.
Higher Conversion Rates: When your ads are specifically designed to encourage conversions, you increase the chances of visitors taking the desired actions. This leads to higher conversion rates and more valuable results.
Better Understanding of Your Audience: By analyzing conversion data, you can gain valuable insights into your target audience's preferences, behavior, and interests. This information can then be used to refine your campaigns and tailor your messaging for even better results.
In Conclusion
While generating clicks is an important metric, it should not be the sole focus of your AdWords campaigns. Prioritizing conversions over clicks is essential for achieving true business growth and success. By targeting relevant keywords, creating compelling ad copy, including clear CTAs, leveraging ad extensions, and optimizing landing pages, you can optimize your AdWords ads for maximum conversions. At Twisted Tree SEO, we specialize in providing top-notch SEO services for businesses in the business and consumer services industry. Contact us today to learn more about how we can help you drive conversions and improve your online advertising efforts.