Idaho Housing and Finance Association
Sep 11, 2018
Compliance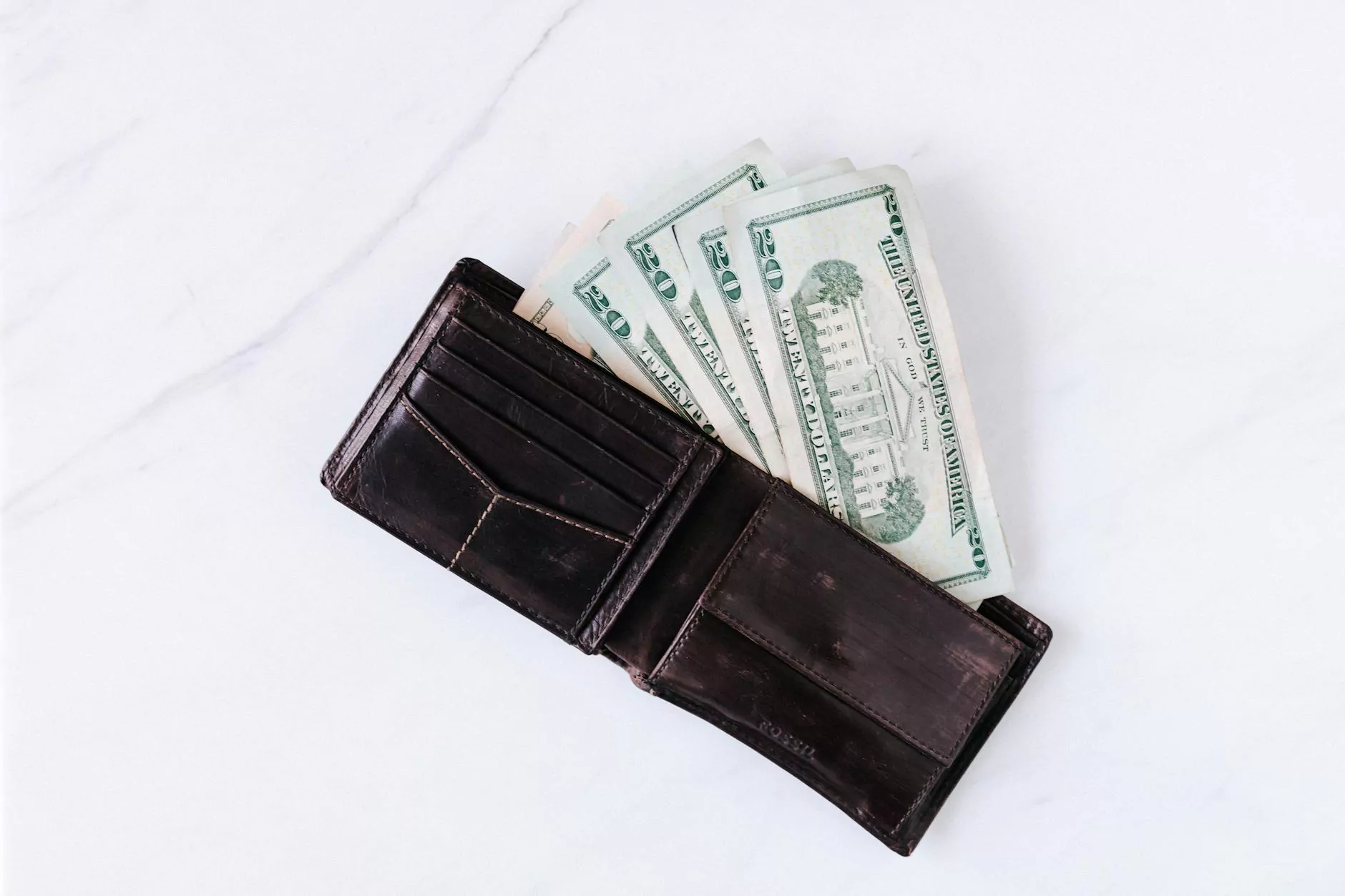 About Idaho Housing and Finance Association
Idaho Housing and Finance Association (IHFA) is a leading organization dedicated to providing affordable housing and financial assistance to residents of Idaho. With a strong commitment towards community development, IHFA offers a range of programs and services designed to meet the diverse needs of individuals, families, and communities throughout the state.
Our Mission
At Idaho Housing and Finance Association, our mission is to improve lives and strengthen communities by creating pathways to affordable housing and promoting financial stability. We strive to make a positive impact on the lives of Idahoans through our comprehensive services and programs.
Services Offered
1. Affordable Housing Programs
One of the core focuses of IHFA is providing access to safe and affordable housing for individuals and families in Idaho. Our organization collaborates with local partners to develop, preserve, and manage affordable rental housing units through various programs such as:
Tax Credit Housing
Rural Rental Housing
Mutual Self-Help Housing
HUD Section 8
These programs aim to address the housing needs of low-income individuals, seniors, individuals with disabilities, and other vulnerable populations.
2. Homeownership Assistance
IHFA offers a range of homeownership programs and resources to help Idaho residents achieve their dream of owning a home. Our services include:
Down Payment Assistance
First-time Homebuyer Programs
Home Rehabilitation Loans
Foreclosure Prevention Assistance
Whether you are a first-time homebuyer or facing financial challenges, IHFA provides guidance and support throughout the home buying process.
3. Rental Assistance Programs
For individuals and families facing financial hardships, IHFA offers rental assistance programs to ensure access to safe and decent housing. These programs include:
Housing Choice Voucher Program
Family Self-Sufficiency Program
Emergency Solutions Grants
Our rental assistance programs aim to reduce homelessness, improve housing stability, and enhance self-sufficiency among program participants.
Community Impact
As a community-focused organization, Idaho Housing and Finance Association actively engages with local stakeholders to address housing and financial challenges in the state. Our initiatives impact various aspects of community development, including:
1. Economic Development
By providing affordable housing options, IHFA contributes to the economic development of Idaho. Accessible and affordable housing stimulates economic growth by attracting businesses, creating employment opportunities, and improving quality of life for residents.
2. Neighborhood Revitalization
IHFA collaborates with local communities to revitalize neighborhoods and promote community development. Our programs encourage the rehabilitation and preservation of existing housing units, revitalization of neighborhoods, and engagement with residents to create vibrant and sustainable communities.
3. Financial Stability
Through financial education and counseling services, IHFA strives to promote financial stability among Idaho residents. We offer resources and support to help individuals and families build credit, manage debt, and achieve long-term financial goals.
Contact Us
If you have any questions or require assistance regarding affordable housing or financial programs, our dedicated team at Idaho Housing and Finance Association is here to help. You can reach us through the following contact details:
Address: 123 Main Street, Boise, Idaho
Phone: 555-123-4567
Email: [email protected]
Discover how Idaho Housing and Finance Association can make a difference in your housing options and financial well-being. Contact us today!