White-labeling: Customize your learning management system
Jun 30, 2022
Buzzwords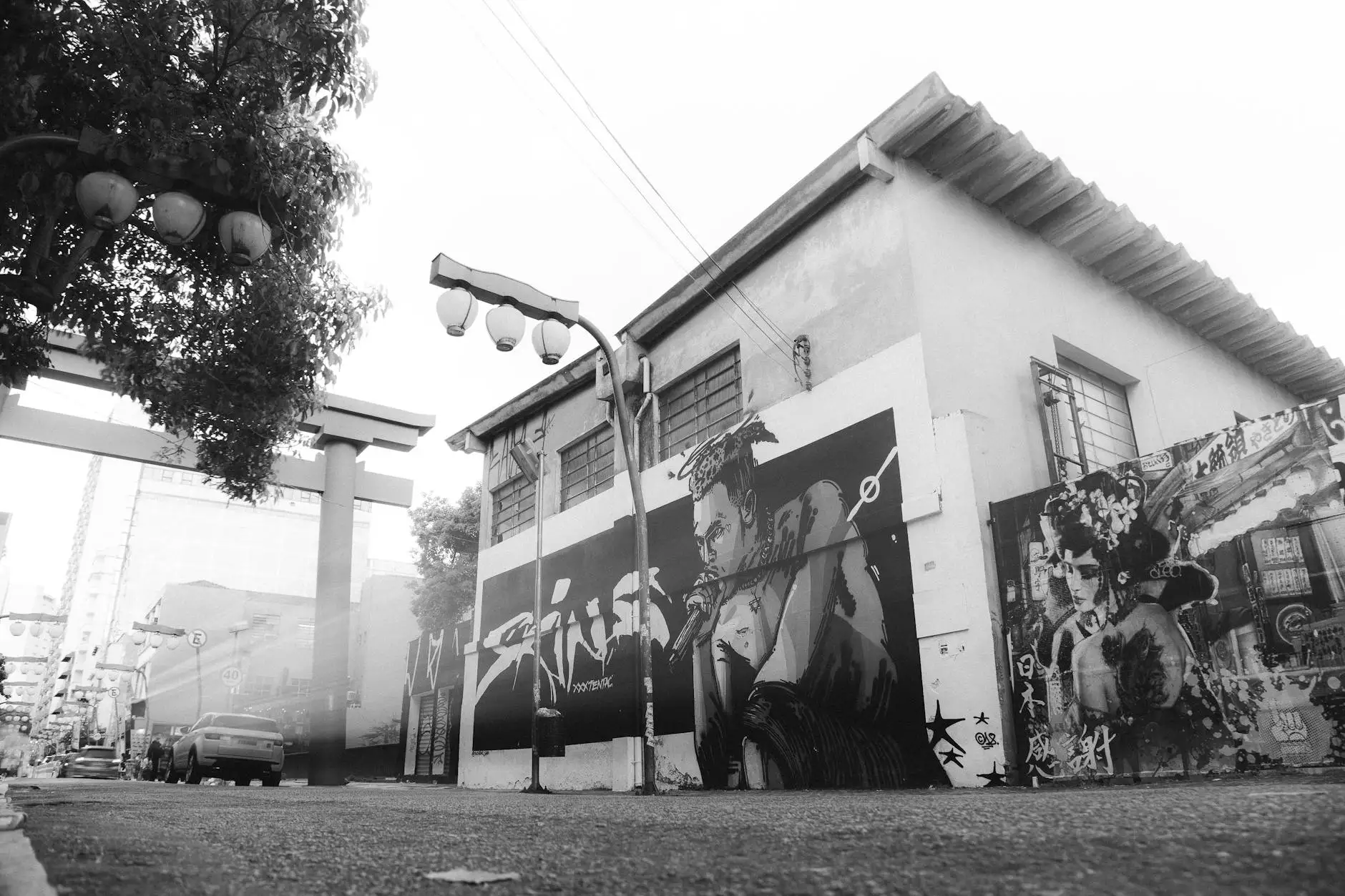 Are you looking to customize your learning management system (LMS) to reflect your brand identity and stand out from the competition? Look no further! At Twisted Tree SEO, we offer professional white-labeling services that can help you create a customized LMS that aligns with your business goals and objectives.
The Importance of White-labeling
In today's digital landscape, branding plays a crucial role in attracting and retaining customers. Your LMS should reflect your brand's unique personality and values and provide a seamless user experience. That's where white-labeling comes in.
By utilizing white-labeling services, you have the ability to customize various aspects of your LMS with your own branding elements. This includes everything from the color scheme, logo, and typography to the overall layout and user interface. Having a fully customized LMS not only enhances your brand's credibility but also establishes a sense of professionalism and reliability in the eyes of your users.
Stand Out from the Competition
In a crowded market, it's essential to differentiate your business from competitors. With a white-labeled LMS, you have the power to create a unique and memorable user experience that sets you apart.
Imagine having a visually stunning LMS that reflects your brand's aesthetic and captures the attention of your users from the moment they log in. The ability to fully customize your LMS allows you to deliver a consistent brand message and establish a strong brand presence in the minds of your audience.
Enhanced User Experience
Providing an exceptional user experience is paramount in today's digital world. When learners interact with your LMS, they should feel engaged, motivated, and supported throughout their learning journey.
Through white-labeling, you can tailor the user interface and design elements to optimize usability and navigation. This includes creating intuitive menu structures, incorporating interactive elements, and ensuring a seamless transition between different modules and activities. By optimizing the user experience, you increase user satisfaction, foster a positive learning environment, and ultimately drive better learning outcomes.
Boost Brand Credibility
Your brand's credibility and reputation are essential for attracting new customers and retaining existing ones. When learners access your LMS, they should feel confident that they are in capable hands.
By customizing your LMS with white-labeling, you can integrate your branding elements seamlessly, reinforcing your brand's trustworthiness and professionalism. This cohesive branding experience builds credibility and establishes a strong foundation for your business.
Higher Search Engine Rankings
At Twisted Tree SEO, we understand the importance of good search rankings for your business's online visibility and success. With our expertise in both SEO and high-end copywriting, we can create content for your white-labeled LMS that is optimized to outrank your competitors on search engine result pages (SERPs).
Our team of SEO professionals will conduct thorough keyword research within your industry to identify the most relevant and high-performing keywords. By strategically incorporating these keywords into your LMS content, we can enhance your organic search visibility and attract highly targeted traffic.
In addition to keyword optimization, we also focus on creating valuable and comprehensive content that provides real value to your users. From informative blog posts to engaging video tutorials, our high-end copywriting ensures that your content is not only optimized for search engines but also resonates with your target audience.
Contact Us Today
Don't miss out on the opportunity to customize your learning management system and maximize your brand's potential. Contact Twisted Tree SEO today and let us help you create a white-labeled LMS that will elevate your business to new heights.