Category: Sports & Rec
Apr 21, 2023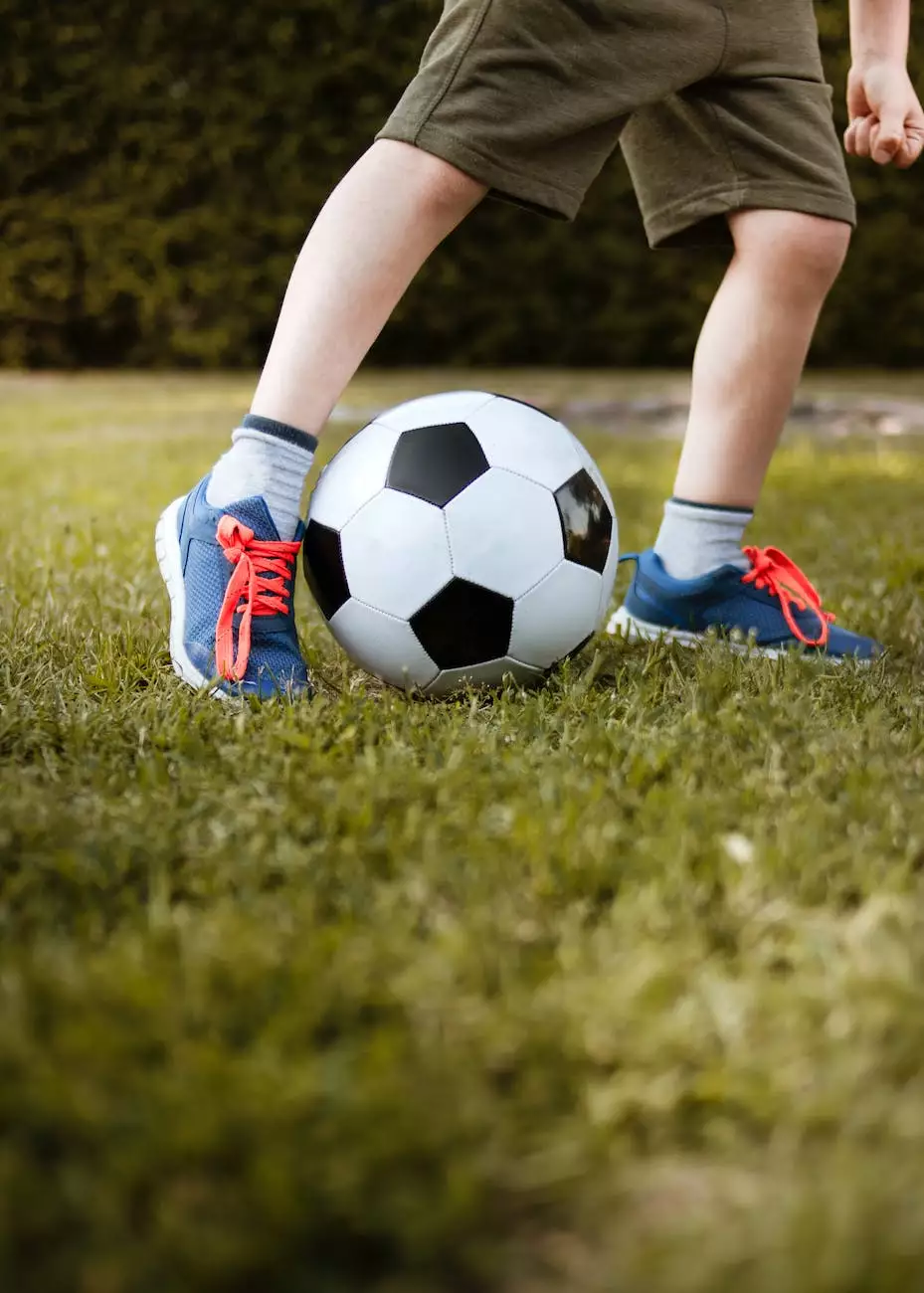 Introduction to Twisted Tree SEO
Welcome to Twisted Tree SEO, a leading provider of top-notch SEO services in the sports and recreational industry. With our expertise and dedication, we help businesses like yours dominate the online landscape. Our innovative strategies and tailor-made solutions guarantee high search engine rankings on Google, increasing your visibility and driving more organic traffic to your website.
Optimized SEO Services for Sports and Recreational Businesses
At Twisted Tree SEO, we understand the unique challenges faced by sports and recreational businesses in the digital realm. We offer a wide range of specialized SEO services designed to cater to your specific needs, ensuring maximum online exposure and improved user engagement:
1. Keyword Research and Analysis
Our team of SEO experts will conduct in-depth keyword research and analysis to identify the most valuable and relevant keywords for your business. By targeting the right keywords, we ensure that your website ranks for the search terms that are most likely to drive traffic and conversions.
2. On-Page Optimization
We optimize your website's on-page elements to make it search-engine friendly. From meta tags and headings to keyword-rich content, our meticulous approach ensures that Google recognizes and rewards your website as a valuable source of information in the sports and recreational industry.
3. Off-Page Optimization and Link Building
Building high-quality backlinks from authoritative websites is a crucial part of our SEO strategy. We employ ethical and effective link-building techniques to establish your website as a trusted and respected source in the sports and recreational niche. This helps improve your website's authority and search engine rankings.
4. Content Marketing
Our content marketing campaigns are designed to showcase your expertise and engage your target audience. By creating compelling and informative content, we attract relevant traffic to your website, increasing brand awareness and driving potential customers to take desirable actions on your site.
5. Local SEO
If your sports and recreational business relies on local customers, our local SEO strategies will help you connect with your target audience in your geographical location. We optimize your website for local searches, ensuring that you appear prominently in local search results and capture the attention of potential customers near you.
6. Technical SEO Audits
Our technical SEO audits analyze your website's performance and identify areas for improvement. From site speed optimization to mobile responsiveness, we leave no stone unturned to provide a flawless user experience, meeting Google's quality guidelines, and ensuring optimal search engine rankings.
Drive Your Business to Success with Twisted Tree SEO
With Twisted Tree SEO, you gain a competitive edge over other sports and recreational businesses. We harness the power of advanced SEO methodologies, cutting-edge tools, and industry best practices to establish your website as a dominant force in the digital landscape. Our commitment to excellence and unrivaled expertise will skyrocket your online visibility, drive targeted traffic, and ultimately boost your business's success.
Contact Us Today for Unmatched SEO Services in Sports & Rec
If you are ready to take your sports and recreational business to new heights, contact Twisted Tree SEO today. Our dedicated team of SEO professionals is eager to discuss your goals, develop a customized strategy, and help you conquer the search engine rankings. Don't miss out on the opportunity to leave your competitors in the dust - get in touch with us now!