Extended Enterprise Training
Aug 29, 2020
Buzzwords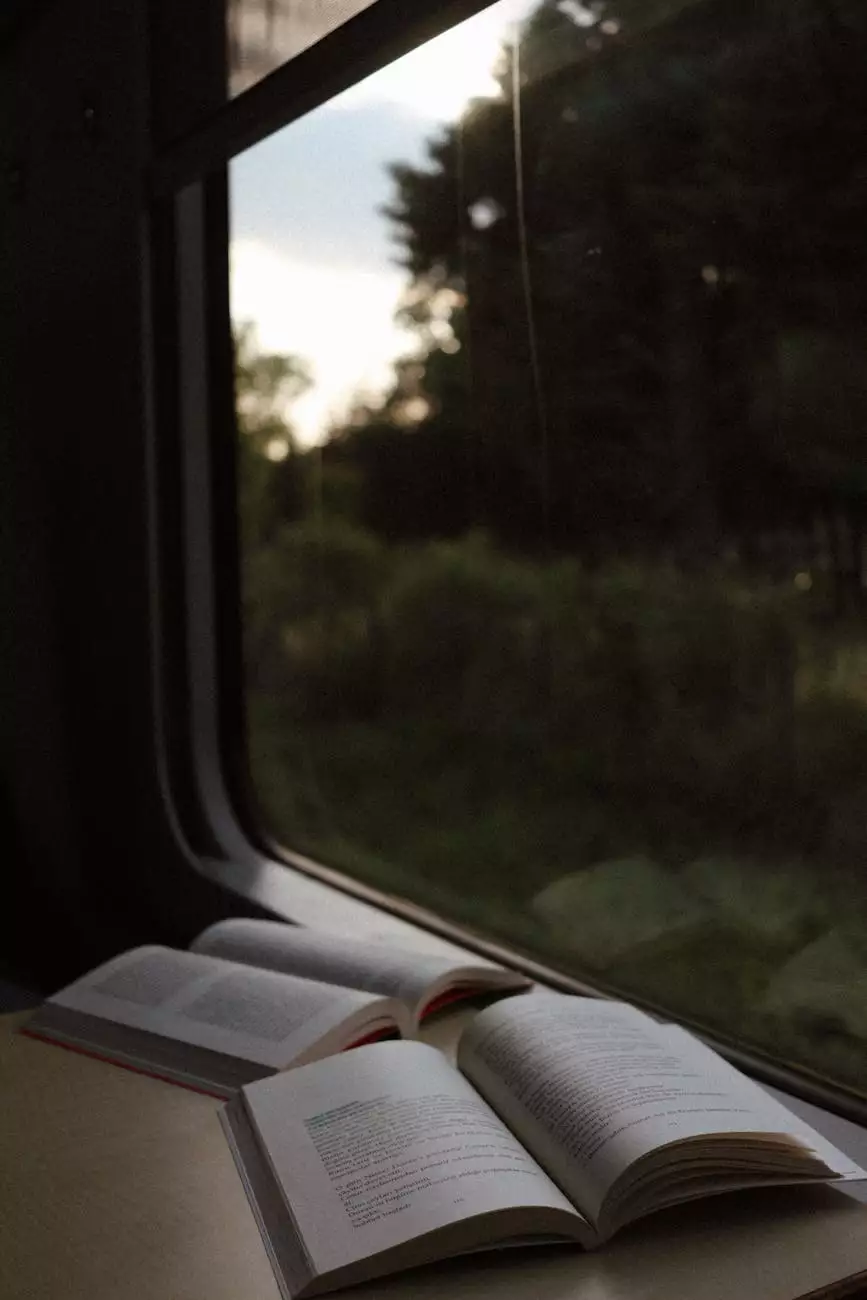 The Importance of Extended Enterprise Training
In today's fast-paced business environment, organizations are increasingly relying on extended enterprise training to enhance their operations and gain a competitive edge. Extended enterprise training refers to the education and development programs designed for external audiences, such as customers, partners, vendors, and distributors.
This type of training goes beyond traditional employee-focused learning initiatives and enables businesses to extend their knowledge and expertise beyond their four walls. By providing comprehensive training to external stakeholders, organizations can foster loyalty, improve customer satisfaction, strengthen partnerships, and drive overall business success.
The Benefits of Extended Enterprise Training
Implementing an effective extended enterprise training program can bring numerous benefits to your organization. Let's explore some key advantages:
1. Enhanced Customer Experience
By offering training resources to your customers, you empower them to maximize the value they derive from your products or services. This leads to a better customer experience, increased loyalty, and positive word-of-mouth marketing.
2. Strengthened Partnerships
Providing training opportunities to your partners, vendors, and distributors builds stronger relationships. A well-trained network of external stakeholders can effectively represent your brand and contribute to increased sales and market presence.
3. Improved Productivity
Extended enterprise training equips external stakeholders with the knowledge and skills required to utilize your offerings effectively. This ultimately leads to increased productivity, reduced errors, and improved overall business efficiency.
4. Competitive Advantage
Investing in high-quality training for external audiences helps your organization stand out from competitors. It demonstrates your commitment to customer success and positions your business as an industry leader.
Choosing the Right Extended Enterprise LMS
A Learning Management System (LMS) is a crucial tool for delivering and managing extended enterprise training. When selecting the right LMS for your organization, consider the following factors:
1. Scalability
Ensure that the LMS can handle your current training needs and has the flexibility to accommodate future growth. Look for features like user scalability, content scalability, and multi-tenancy support.
2. Customization
Choose an LMS that allows you to customize the training experience to align with your brand identity. Look for features like customizable themes, branding options, and personalized user interfaces.
3. Reporting and Analytics
Comprehensive reporting and analytics capabilities are essential for tracking the effectiveness of your extended enterprise training program. Look for features like real-time data insights, customizable reports, and learner progress tracking.
4. Security
When dealing with sensitive training materials and user data, security is paramount. Ensure that the LMS provides robust data encryption, user access controls, and compliance with relevant privacy regulations.
Twisted Tree SEO: Your Partner in Extended Enterprise Training
At Twisted Tree SEO, we understand the significance of extended enterprise training in driving business growth. As a leading provider of SEO services in the Business and Consumer Services category, we are dedicated to helping businesses outrank their competitors and thrive in the digital landscape.
Our team of highly skilled professionals excels in delivering superior training solutions tailored to your organization's unique needs. We combine our expertise in search engine optimization with our deep understanding of extended enterprise training to create compelling content that ranks high on Google and attracts target audiences.
Whether you require assistance in selecting the right extended enterprise LMS, optimizing your training content for search engines, or developing a comprehensive training strategy, Twisted Tree SEO has the knowledge, tools, and experience to take your training initiatives to new heights.
Contact us today to learn more about our extended enterprise training services and how we can help your business succeed!