FAQ - Frequently Asked Questions
Jul 19, 2023
Buzzwords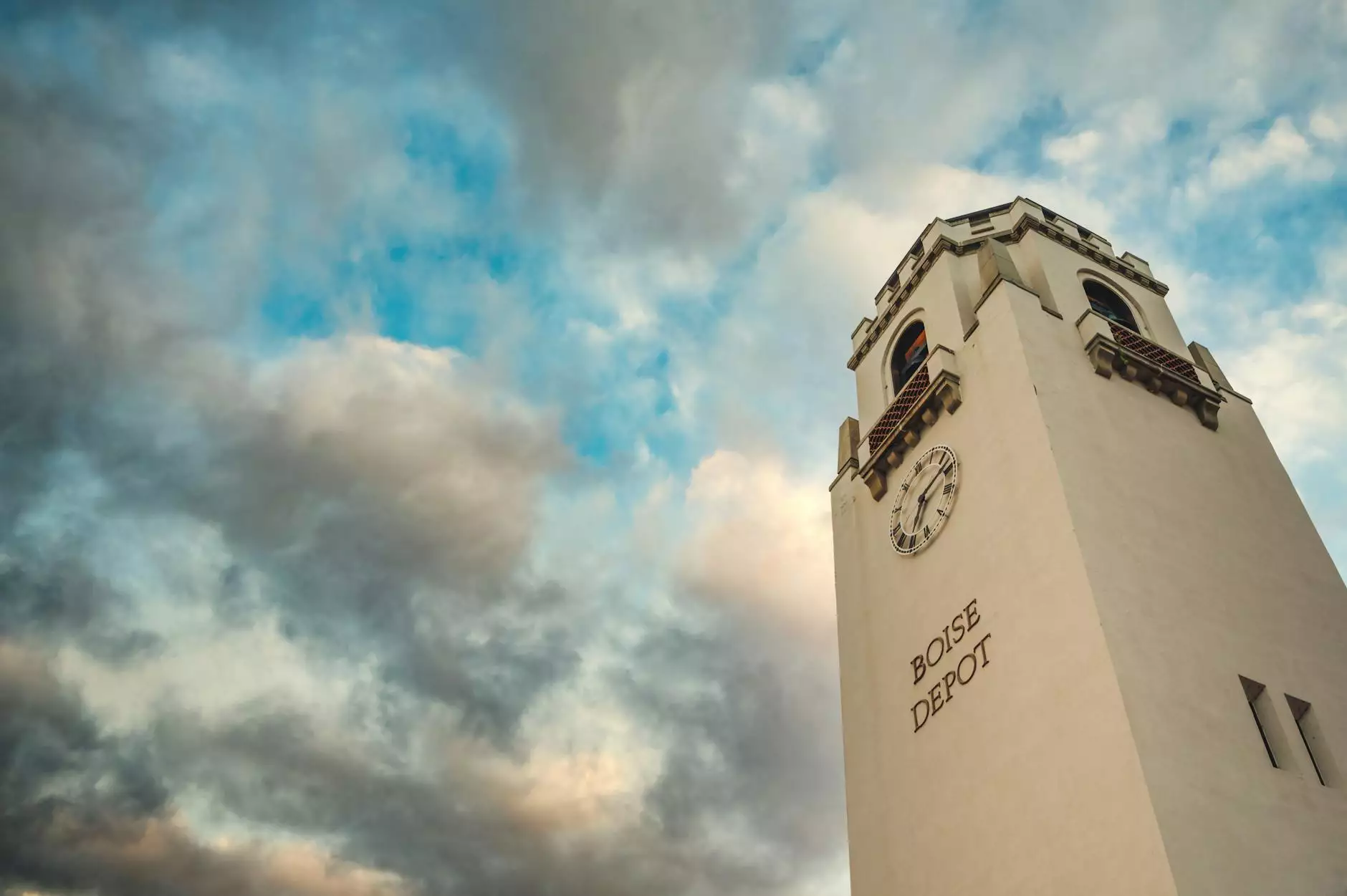 1. What is Twisted Tree SEO?
Twisted Tree SEO is a reputable and leading provider of high-end SEO services in Boise, ID. As an expert in the industry, we specialize in helping businesses and consumers improve their online presence and outrank their competition on search engine results pages (SERPs).
2. How can Twisted Tree SEO benefit my business?
Twisted Tree SEO understands the importance of a strong online presence for businesses in the digital age. By implementing our comprehensive SEO strategies, we can help your business:
Boost organic search visibility
Increase website traffic
Improve search engine rankings
Generate more qualified leads
Enhance brand awareness
Stay ahead of the competition
3. What sets Twisted Tree SEO apart from other SEO service providers?
At Twisted Tree SEO, we pride ourselves on delivering exceptional, results-driven SEO services that prioritize quality content and best practices. Here's what sets us apart:
Expertise: Our team consists of highly skilled and experienced SEO professionals who stay up-to-date with the latest industry trends and algorithm changes.
Customization: We understand that each business is unique, so we develop tailored strategies to suit your specific goals and target audience.
Transparency: We provide detailed reports and regular updates, so you can track the progress and success of your SEO campaigns.
Ethics: We strictly follow ethical SEO practices that comply with search engine guidelines, ensuring long-term success for your business.
Partnership: We view ourselves as your trusted partner, working closely with you to achieve your online objectives and exceed your expectations.
4. What SEO services does Twisted Tree SEO offer?
As a leading SEO services provider, we offer a wide range of comprehensive SEO solutions, including:
Keyword research and optimization
On-page and off-page SEO
Technical SEO audits
Content creation and optimization
Link building and backlink analysis
Local SEO targeting
Mobile optimization
Competitor analysis
Website analytics and reporting
5. How long does it take to see results with Twisted Tree SEO?
SEO is a long-term strategy that requires patience and persistence. While there is no exact timeline for seeing results, our effective SEO techniques can yield noticeable improvements in search engine rankings and organic traffic within a few months. The time frame may vary depending on factors such as the competitiveness of your industry, the existing website structure, and the extent of your SEO campaign.
6. How do you stay up-to-date with the latest SEO trends?
At Twisted Tree SEO, we prioritize continuous learning and professional development to stay ahead in the ever-changing landscape of SEO. Our team actively participates in industry conferences, workshops, and online forums. We also closely follow reputable SEO publications and stay updated on the latest algorithm changes from major search engines like Google.
7. How can I get started with Twisted Tree SEO?
Getting started with Twisted Tree SEO is simple. Contact our team today to schedule a consultation where we can discuss your business goals, objectives, and the SEO services that will benefit you the most. Together, we'll develop a roadmap for success and propel your online presence to new heights.
Don't let your competitors outrank you on Google. Partner with Twisted Tree SEO today and unlock your business's true online potential!