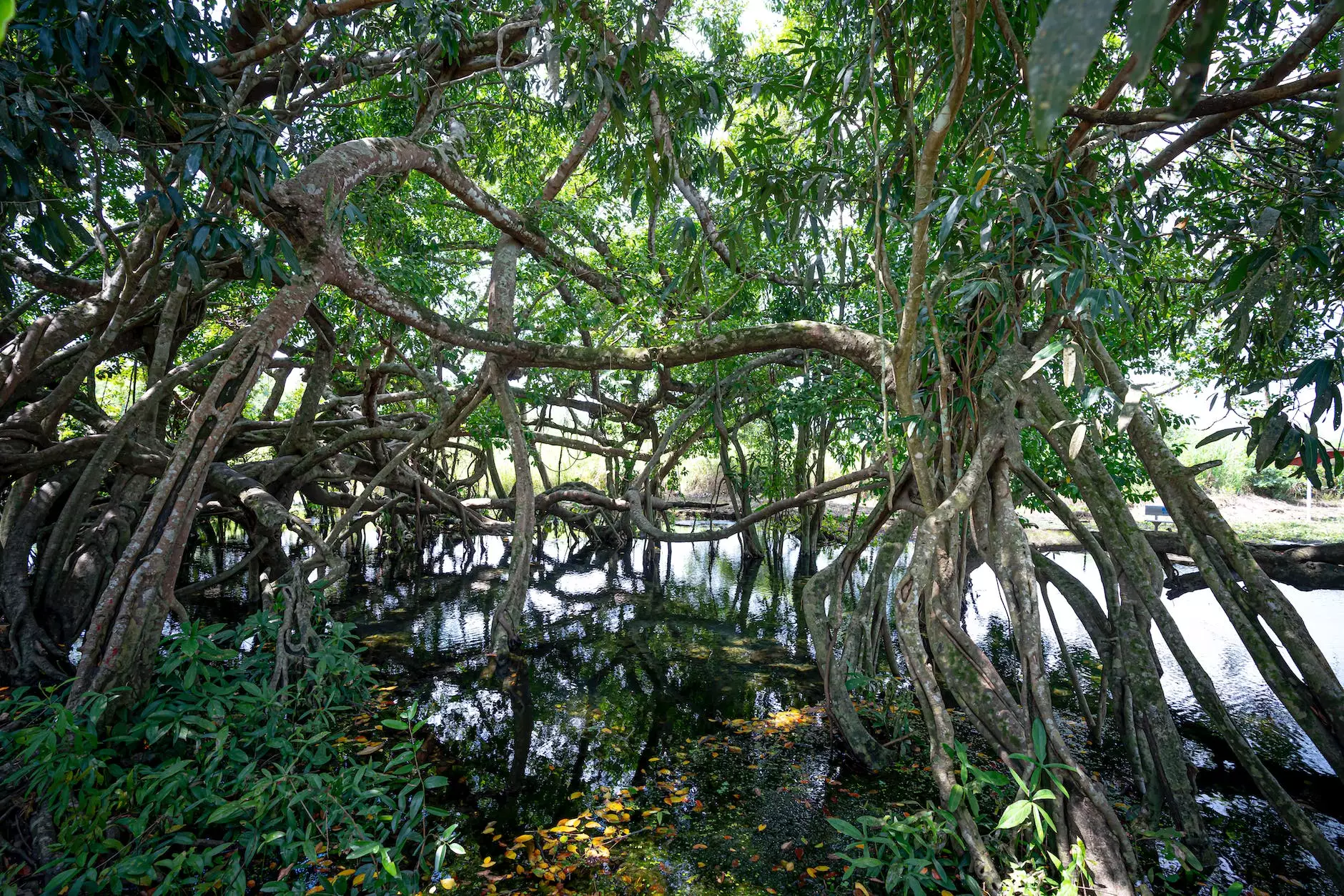 Introduction
Welcome to Twisted Tree SEO's ultimate guide on creating a checklist for optimizing your website's search engine performance. In this comprehensive article, we will provide you with detailed insights, valuable tips, and some strategies to outrank your competitors and elevate your website's visibility on Google and other search engines.
The Importance of a Checklist
A well-designed SEO checklist is essential for any website owner or marketer. It serves as a roadmap to ensure that no crucial aspect of your website optimization is overlooked. By following a checklist, you can systematically optimize your website's structure, content, and various technical elements, all focused on improving your search engine rankings. A well-optimized website will attract more organic traffic, boost conversions, and ultimately drive business growth.
Keyword Research
The foundation of any successful SEO campaign starts with thorough keyword research. Identify the keywords and phrases relevant to your business, products, or services. Utilize tools like Google Keyword Planner, SEMrush, or Ahrefs to determine search volume, competition, and identify long-tail keywords that align with your target audience's search intent. Conduct a comprehensive analysis to uncover high-value keywords that present opportunities for your website.
On-Page Optimization
To ensure your website ranks well on search engine results pages, optimize every page with target keywords. Start with the title tag, meta description, and URL structure. Craft a compelling title tag using relevant keywords and ensure it accurately represents the content on the page. The meta description should be concise, informative, and enticing, encouraging users to click through to your website. Optimize your URLs to reflect the topic and include target keywords.
Content Strategy
Develop a comprehensive content strategy that aligns with your target audience's needs and search intent. Create engaging, informative, and original content that provides value to your visitors. Include your target keywords naturally throughout the content, keeping it relevant and avoiding over-optimization. Use descriptive headings (H1-H6) to structure your content effectively and make it easy for both users and search engines to understand.
Technical SEO
An often overlooked but crucial aspect of SEO is technical optimization. Ensure your website has fast loading speeds, as page speed directly impacts user experience and search engine rankings. Optimize your site's structure and navigation, making it easy for search engines to crawl and index your pages. Implement proper schema markup to enhance search engine understanding of your content. Regularly audit your website for broken links, as they can negatively impact user experience and search engine rankings.
Mobile Optimization
In the mobile-first era, optimizing your website for mobile devices is paramount. With the majority of internet users accessing websites through mobile devices, Google prioritizes mobile-friendly sites in its search results. Ensure your website is responsive and displays correctly across various screen sizes. Optimize images and other media to reduce loading times on mobile devices. A mobile-friendly website will improve user experience, increase engagement, and boost your search engine rankings.
Link Building
Building high-quality backlinks is a fundamental aspect of SEO. Earn links from reputable websites and avoid low-quality link-building practices. Develop valuable and shareable content that naturally attracts backlinks. Engage in outreach campaigns to connect with influencers and industry leaders, encouraging them to link back to your content. Quality backlinks not only drive referral traffic but also signal to search engines that your website is trustworthy and authoritative.
Monitor and Analyze
Regularly monitor your website's performance using web analytics tools such as Google Analytics. Analyze key metrics like organic traffic, bounce rate, conversion rate, and keyword rankings. Identify areas for improvement and adapt your SEO strategies accordingly. Keep an eye on your competitors' activities to stay ahead of the game and uncover new opportunities to enhance your website's visibility.
Conclusion
Congratulations! You now have a comprehensive understanding of how to create an effective SEO checklist. Implementing these strategies will help you outrank your competitors and elevate your website's visibility on Google and other search engines. Remember, optimization is an ongoing process, so regularly revisit and update your checklist to stay ahead of the ever-evolving world of SEO.
Ready to Boost Your Rankings?
If you're ready to take your website's SEO to the next level, Twisted Tree SEO is here to help. As industry experts in business and consumer services, our SEO services are tailored to meet your unique goals and drive tangible results. Contact us today to learn more and start your journey towards ranking success!