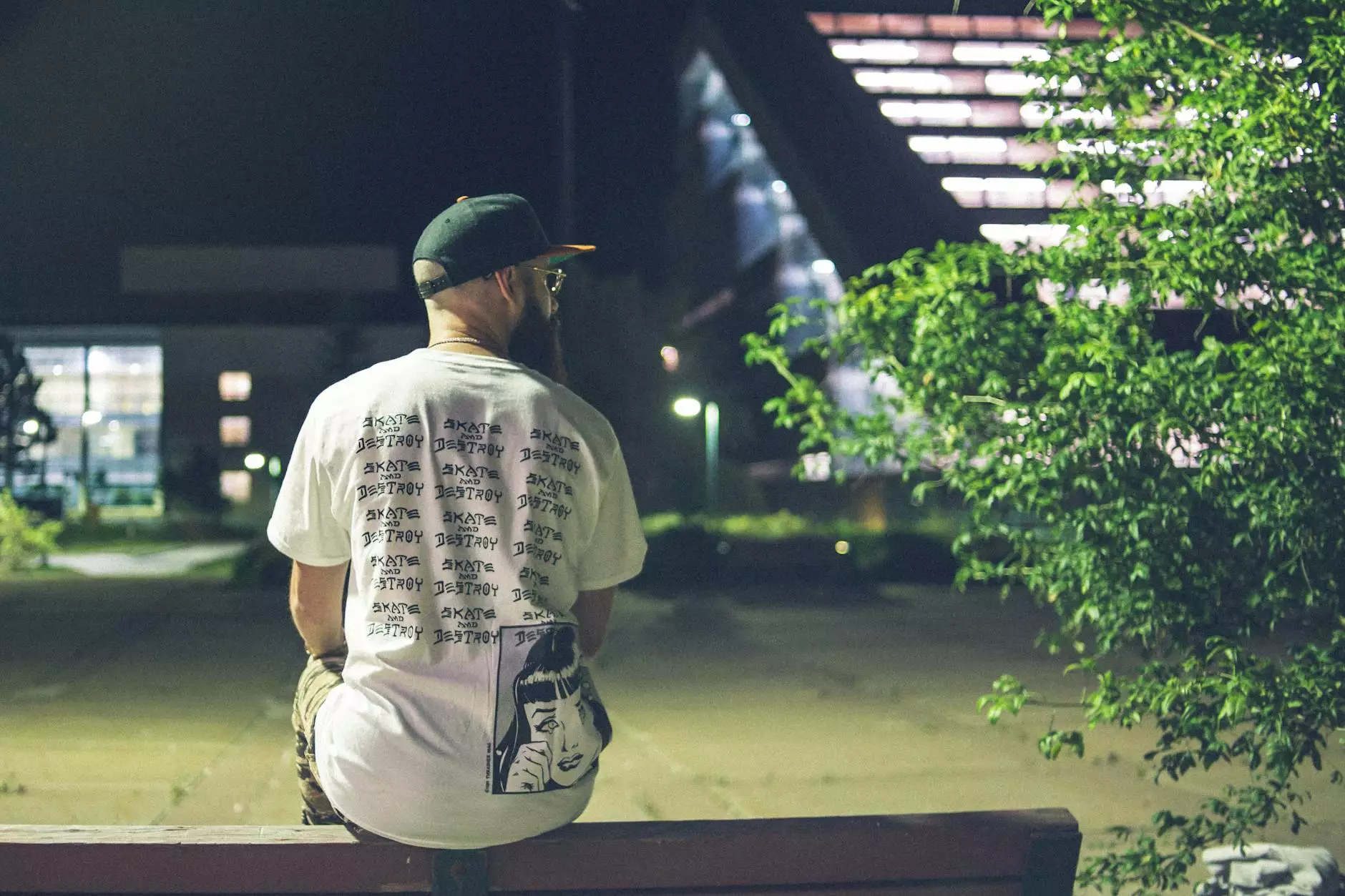 Welcome to Twisted Tree SEO's detailed guide on how to add a custom sub-domain to your website. In this comprehensive guide, we will provide you with step-by-step instructions and valuable insights to help you boost your website's visibility and improve your SEO ranking.
Why Should You Add a Custom Sub-Domain?
Before we dive into the technical aspects, let's understand why adding a custom sub-domain is crucial for your online presence. A sub-domain allows you to create a distinct web address under your main domain name. This offers several benefits, including:
Enhanced Branding: A custom sub-domain allows you to reinforce your brand identity and create a memorable online presence.
Improved Organization: By using sub-domains, you can effectively organize different sections or services of your website, making it easier for visitors to navigate.
Targeted Marketing: Utilize sub-domains to target specific geographic locations, languages, or product lines, tailoring your content and SEO strategies accordingly.
Step-by-Step Guide to Adding a Custom Sub-Domain
Now that you understand the importance of a custom sub-domain, let's walk through the process of adding one to your website:
Step 1: Choose a Sub-Domain Name
The first step is to decide on a sub-domain name that aligns with your brand and website goals. It should be concise, relevant, and easy to remember. Consider including keywords that are relevant to your business or services, as this can positively impact your SEO rankings.
Step 2: Check DNS Configuration
Next, ensure that your domain's DNS (Domain Name System) configuration allows the addition of a sub-domain. You will need to access your domain registrar or hosting provider's control panel to make the necessary changes. If you are unsure how to do this, reach out to your provider's support team for guidance.
Step 3: Create the Sub-Domain
Once you've completed the DNS configuration, it's time to create the sub-domain. Log in to your website's hosting control panel and navigate to the sub-domains section. Here, you can create a new sub-domain and link it to the desired directory or web page. Make sure to enter the chosen sub-domain name and select the appropriate settings.
Step 4: Configure DNS for the Sub-Domain
After creating the sub-domain, you need to configure the DNS settings to point to your main domain. This step ensures that the sub-domain is properly connected to your website. Access your DNS management panel and set up the necessary records, including the CNAME (Canonical Name) or A (address) record for the new sub-domain.
Step 5: Test and Verify
Once you've completed the configuration, it's essential to test and verify the newly added custom sub-domain. Visit the sub-domain URL in your web browser and ensure that it loads correctly without any errors. Additionally, check if the sub-domain is indexed by search engines to confirm its visibility.
Best Practices for Custom Sub-Domains
To maximize the impact of your custom sub-domain, keep the following tips in mind:
Consistency: Maintain a consistent branding strategy across your main domain and sub-domain, including design elements, colors, and messaging.
Keyword Optimization: Incorporate relevant keywords into your sub-domain to optimize its visibility and attract targeted organic traffic.
Engaging Content: Craft high-quality, informative, and engaging content for your sub-domain to enhance user experience and encourage return visits.
Mobile Responsiveness: Ensure that your sub-domain is optimized for mobile devices, as a significant percentage of users access websites through their smartphones or tablets.
Regular Monitoring: Continuously monitor the performance of your sub-domain using analytics tools to identify areas for improvement and make data-driven decisions.
Congratulations! You've successfully learned how to add a custom sub-domain to your website. By implementing these steps and following best practices, you have taken a significant step towards enhancing your online presence and optimizing your SEO efforts.
Remember, at Twisted Tree SEO, we are passionate about helping businesses like yours succeed. If you need further assistance or have any questions, feel free to get in touch with our expert team.