Software As A Service Agreement
Mar 5, 2021
Compliance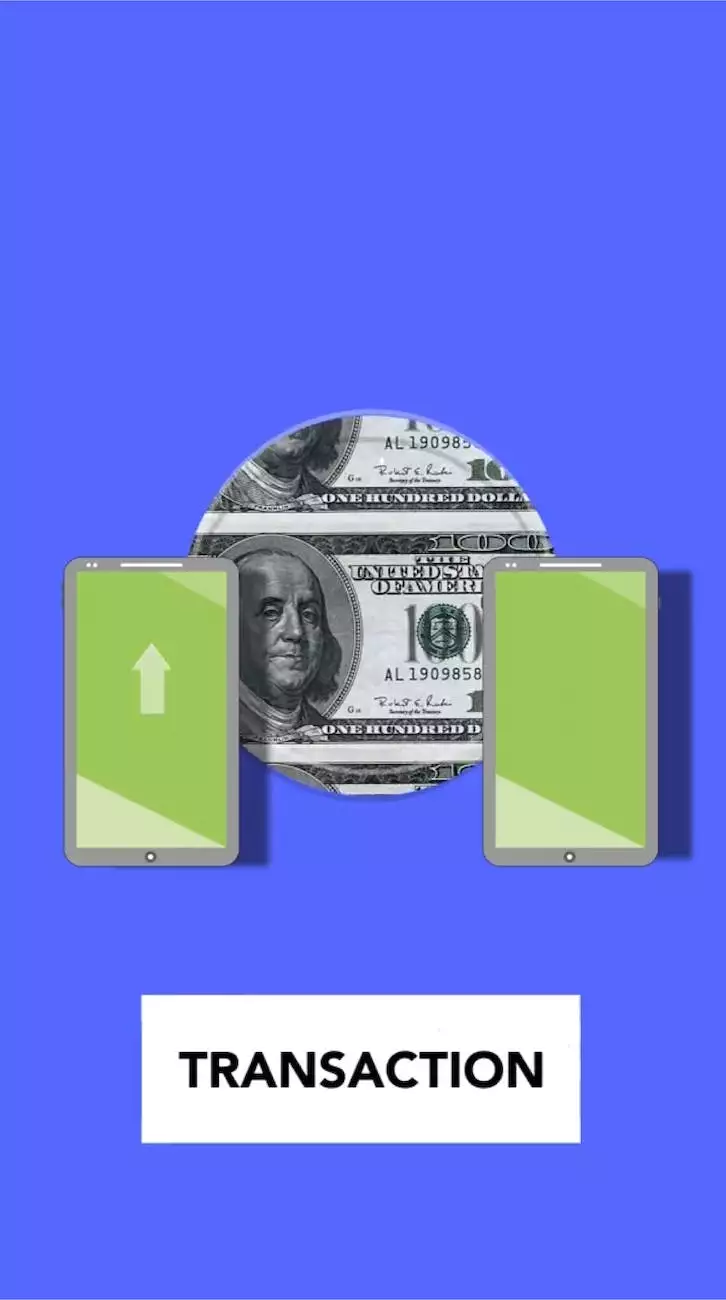 Introduction
Welcome to Twisted Tree SEO's comprehensive Software As A Service Agreement, designed to cater to businesses and consumers seeking high-quality and result-driven SEO services. Our agreement establishes a strong partnership between Twisted Tree SEO and our clients, ensuring that your online presence receives the utmost attention it deserves. With our expertise and commitment to excellence, we aim to deliver exceptional results and elevate your website's rankings on search engines like Google.
1. Scope of Services
At Twisted Tree SEO, we offer a wide range of SEO services tailored to meet the unique needs of businesses and individuals in the Business and Consumer Services category. Our skilled team of professionals will conduct a thorough analysis of your website's current performance, identify areas for improvement, and provide strategic recommendations to enhance its visibility and search engine rankings.
2. Key Terms and Conditions
2.1 Confidentiality: We understand the importance of keeping your business information private. Our team adheres to strict confidentiality measures to ensure that any sensitive data shared with us remains secure and remains strictly confidential.
2.2 Payment: Our SEO services require payment in accordance with the agreed-upon terms. We offer flexible payment options to accommodate your budget and ensure seamless transactions throughout our partnership.
2.3 Duration of Agreement: The Software As A Service Agreement remains in effect for the duration specified, ensuring a continuous commitment to optimizing your website's performance and maintaining strong search engine rankings.
2.4 Termination: In the event of a termination, the agreement outlines the necessary procedures to ensure a smooth transition and protects both parties' rights and interests.
3. Deliverables
Throughout our collaboration, Twisted Tree SEO provides a range of deliverables aimed at optimizing your website's performance and ensuring long-term success. These may include:
3.1 Comprehensive SEO Audit: Our team conducts a thorough audit of your website to identify areas for improvement, analyzing factors such as site structure, content quality, keyword optimization, and more.
3.2 On-Page Optimization: We optimize your website's on-page elements, including meta tags, headers, URLs, and internal linking, to enhance search engine crawlability and user experience.
3.3 Content Creation and Optimization: Our talented content creators develop engaging and keyword-rich content tailored to your target audience, ensuring your website stands out amidst the competition.
3.4 Link Building: We employ strategic link-building techniques to enhance your website's authority and reputation, helping it rank higher in search engine results pages.
3.5 Monthly Reports: We provide regular updates outlining the progress and results achieved through our efforts, keeping you informed and involved in the optimization process.
4. Benefits of Twisted Tree SEO
By entrusting your SEO needs to Twisted Tree SEO, you can expect:
A dedicated team of experienced professionals with a deep understanding of the ever-evolving SEO landscape.
Expertise in industry-leading tools and techniques to deliver superior results and drive organic traffic to your website.
Personalized strategies tailored to your unique business goals, ensuring maximum ROI and long-term success.
Transparent communication and regular updates, keeping you informed about the progress and effectiveness of our services.
Consistent monitoring and adjustments to stay ahead of algorithm updates and maintain a competitive edge.
5. Conclusion
At Twisted Tree SEO, your online success is our top priority. Our Software As A Service Agreement ensures that we provide the highest quality SEO services, enabling your business or personal website to rank prominently and outrank competitors in the dynamic online landscape. Partner with us today and experience the transformative power of effective SEO strategies.