About Mitch Kuhn
May 25, 2020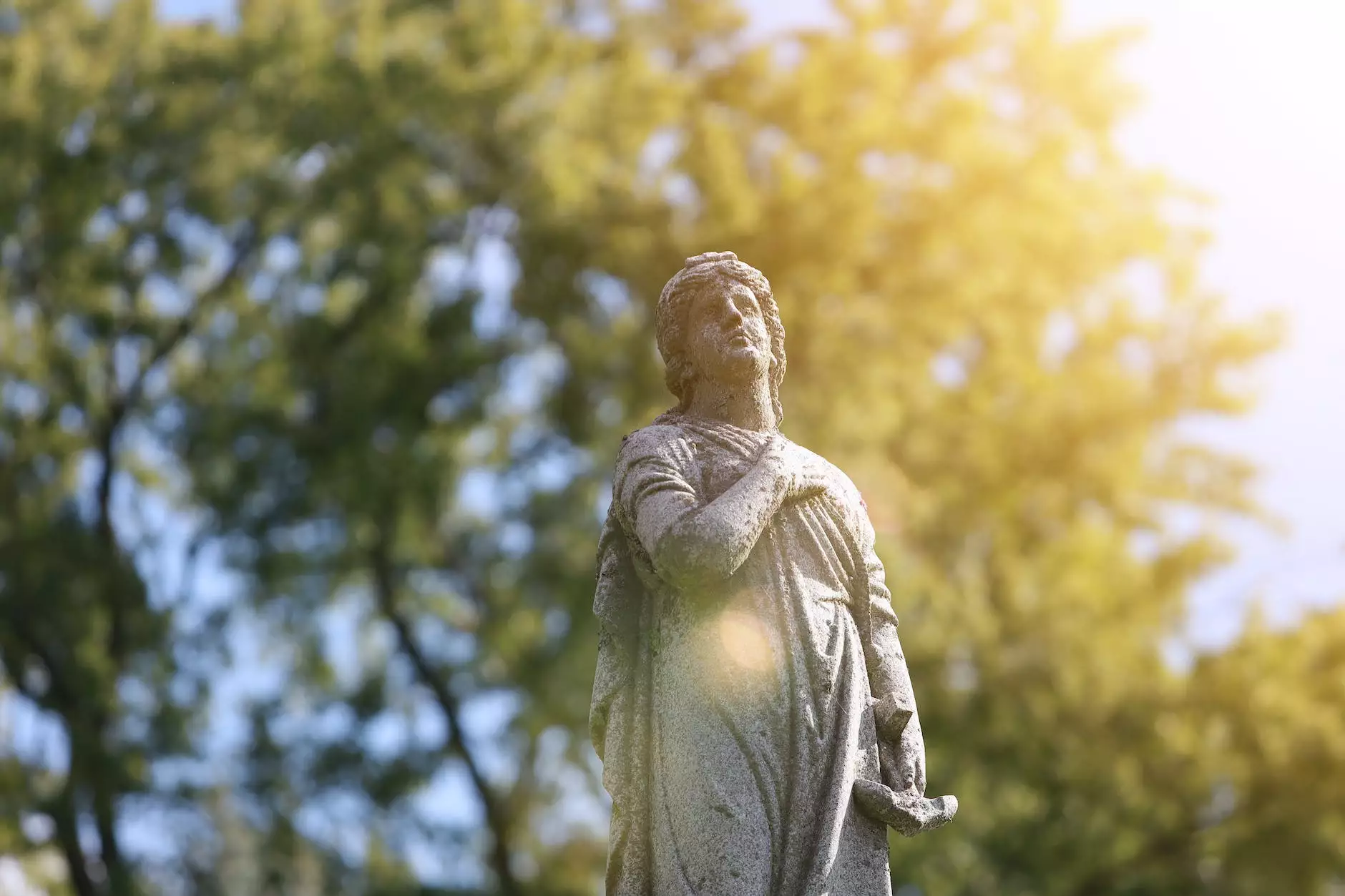 Welcome to the page dedicated to Mitch Kuhn, an exceptional SEO professional at Twisted Tree SEO. Mitch possesses an unparalleled skill set and expertise in the field of search engine optimization, helping businesses across different industries achieve remarkable online success. With his profound knowledge and passion for SEO, Mitch has effectively helped numerous businesses boost their online presence, attract more organic traffic, and outrank their competitors in search engine results.
The Importance of SEO Services
In today's digital world, having a strong online presence is crucial for businesses to thrive and stay competitive. With the increasing dependence on search engines like Google, businesses need to focus on optimizing their websites to rank higher in search results. This is where the expertise of an SEO professional, like Mitch Kuhn, becomes indispensable. Mitch understands the complex algorithms employed by search engines to determine rankings and can devise effective strategies tailored to your specific business needs.
Specialized SEO Solutions
Mitch Kuhn at Twisted Tree SEO specializes in providing high-end SEO services for businesses in various sectors. Whether you operate in the e-commerce, healthcare, real estate, or any other industry, Mitch has a deep understanding of the intricacies involved in optimizing websites for maximum visibility and organic traffic. He stays up to date with the latest SEO trends and leverages data-driven insights to formulate strategies that deliver tangible results.
Keyword Research and Content Optimization
One of the key aspects of successful SEO campaigns is proper keyword research and content optimization. Mitch Kuhn excels in identifying relevant keywords that align with your business objectives and have high search volumes. By integrating these keywords strategically into your website's content, he helps search engines recognize the value your website offers, ultimately leading to improved rankings. Mitch understands the significance of keyword density, meta tags, and engaging copywriting, and applies his expertise to optimize every aspect of your website's content.
Technical SEO and Website Performance
Aside from content optimization, Mitch is well-versed in the technical aspects of SEO. He thoroughly assesses your website's structure, navigation, and overall performance to ensure optimal user experience and search engine accessibility. By enhancing website speed, mobile responsiveness, and implementing schema markup, Mitch ensures that search engines can crawl and index your website effectively, improving its visibility in search results.
Link Building and Off-Page Optimization
Building authoritative backlinks is another area of expertise for Mitch Kuhn. He understands the influence of high-quality backlinks in search engine rankings and employs white hat techniques to acquire relevant and reputable links to your website. Mitch ensures that your business gains visibility from trustworthy sources, effectively boosting your website's credibility and overall online presence.
Client Success Stories
Throughout his career, Mitch Kuhn has delivered exceptional results for a wide range of clients. By combining his profound knowledge of SEO with a tailored approach for each client's unique requirements, Mitch consistently achieves significant improvements in search engine rankings and organic traffic. His ability to assess and navigate the ever-evolving SEO landscape ensures that his clients stay ahead of the competition.
Testimonials
Here are a few testimonials from some of Mitch Kuhn's satisfied clients:
"Working with Mitch was a game-changer for our business. His SEO expertise propelled our website's visibility, resulting in a substantial increase in organic traffic. We couldn't be happier with the results." - John Smith, CEO of ABC Corporation
"Mitch's dedication and attention to detail are commendable. He took the time to understand our business goals and worked tirelessly to optimize our website. Thanks to Mitch, our website now ranks among the top search results in our industry." - Sarah Johnson, Marketing Manager at XYZ Company
"We had struggled to compete in a highly saturated market until we partnered with Mitch Kuhn. His comprehensive SEO strategies and consistent support significantly improved our rankings, enabling us to expand our customer base." - Michael Thompson, Owner of 123 E-commerce Store
Contact Mitch Kuhn for Top-Notch SEO Services
If you're ready to take your business to new heights and surpass your competition, don't hesitate to reach out to Mitch Kuhn at Twisted Tree SEO. With his expertise and unmatched dedication, Mitch can provide you with tailored SEO solutions designed to drive organic traffic, enhance brand visibility, and boost conversions. Contact Mitch today to discuss your business goals and embark on a transformative SEO journey.