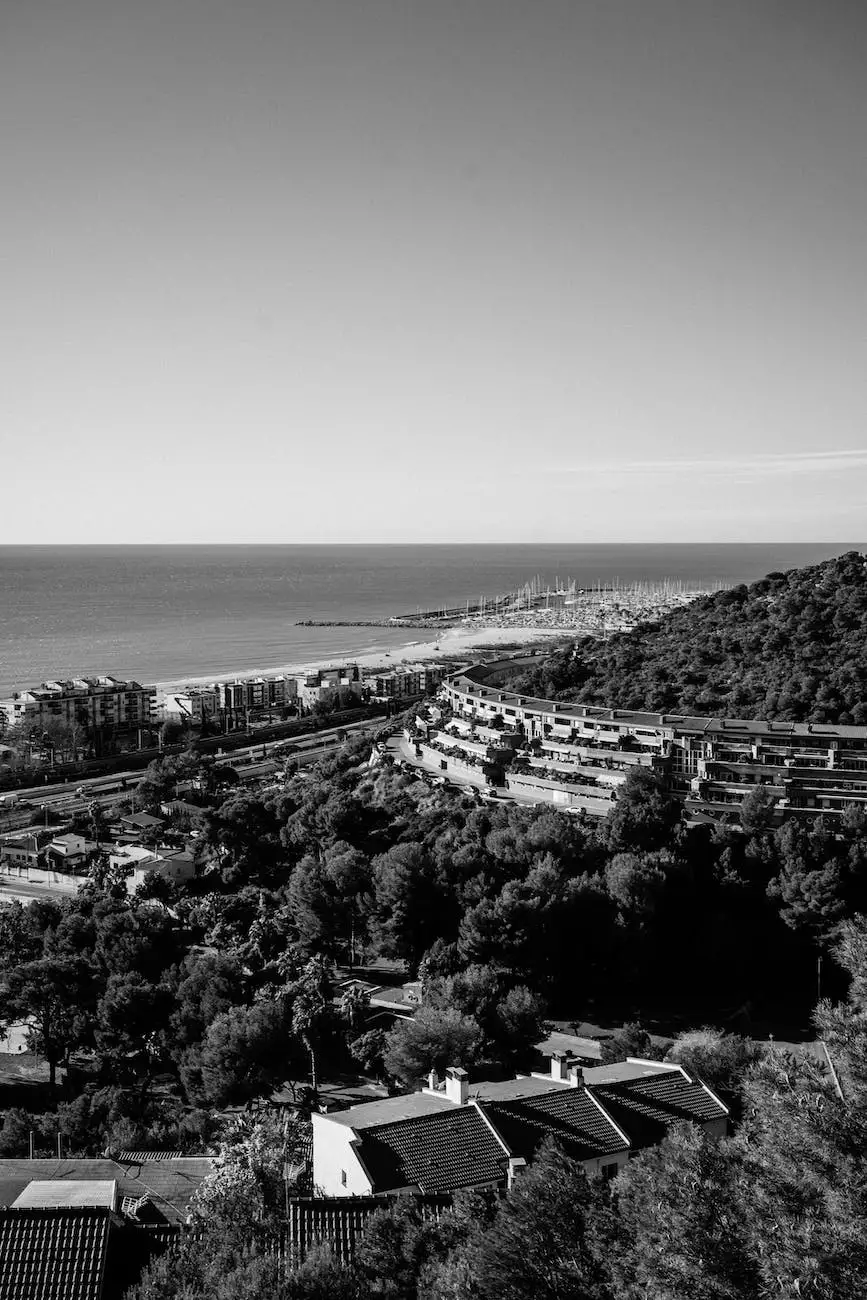 About Harbor Bay Realty
Welcome to Harbor Bay Realty, your trusted real estate agency based in the Bay Area. With years of experience and a commitment to excellence, we are your one-stop solution for all your real estate needs.
Our Services
At Harbor Bay Realty, we offer a comprehensive range of real estate services to assist you in buying, selling, or renting properties. Our team of skilled and dedicated agents is here to guide you through every step of the process, ensuring your satisfaction and success.
Buying a Home
If you're looking to buy a home in the Bay Area, we have a vast portfolio of listings that cater to different budgets, preferences, and locations. Our agents work closely with you, understanding your specific requirements, and helping you find the perfect property.
Selling a Home
When it comes to selling your home, our knowledgeable agents utilize the latest marketing strategies and techniques to maximize exposure and attract qualified buyers. We create compelling listings, showcase your property's unique features, and negotiate favorable deals on your behalf.
Renting a Property
Need assistance in finding a rental property? Look no further. We have an extensive selection of rental listings, ranging from apartments to houses. Whether you're a student, working professional, or a family, our team will help you find a rental unit that fits your lifestyle and budget.
Why Choose Harbor Bay Realty?
There are several reasons why Harbor Bay Realty stands out among other real estate agencies in the Bay Area:
1. Experience and Expertise
With years of experience in the industry, our agents have a deep understanding of the local market trends, property values, and negotiation strategies. We leverage our knowledge and expertise to deliver exceptional results for our clients.
2. Personalized Approach
We believe in building strong relationships with our clients by providing personalized services tailored to their unique needs. Our agents take the time to listen, communicate effectively, and keep clients informed throughout the entire real estate process.
3. Extensive Network
As a reputable real estate agency, Harbor Bay Realty has established connections and partnerships with a wide network of professionals in the industry. From lenders to inspectors, we can recommend trusted experts who can assist you with any additional services you may require.
4. Client Satisfaction
Client satisfaction is our top priority. We go above and beyond to exceed expectations and ensure a positive experience for every client we serve. Our testimonials and positive reviews speak for themselves, reflecting our commitment to delivering excellent service.
Contact Harbor Bay Realty
If you're ready to embark on your real estate journey or have any inquiries, don't hesitate to reach out to us. You can visit our website here for more information or use the contact details below:
Twisted Tree SEO - Business and Consumer Services - SEO services
Address: 123 Main Street, Bay Area, CA 12345
Phone: 555-123-4567
Email: [email protected]
Conclusion
With Harbor Bay Realty, you can trust that your real estate needs will be handled with utmost professionalism and care. Our team of dedicated agents is committed to assisting you throughout the entire process, ensuring a successful and satisfactory experience. Contact us today and let us help you achieve your real estate goals.