How Film Theory Can Help UX Design and Brand Strategy
May 28, 2019
Conferences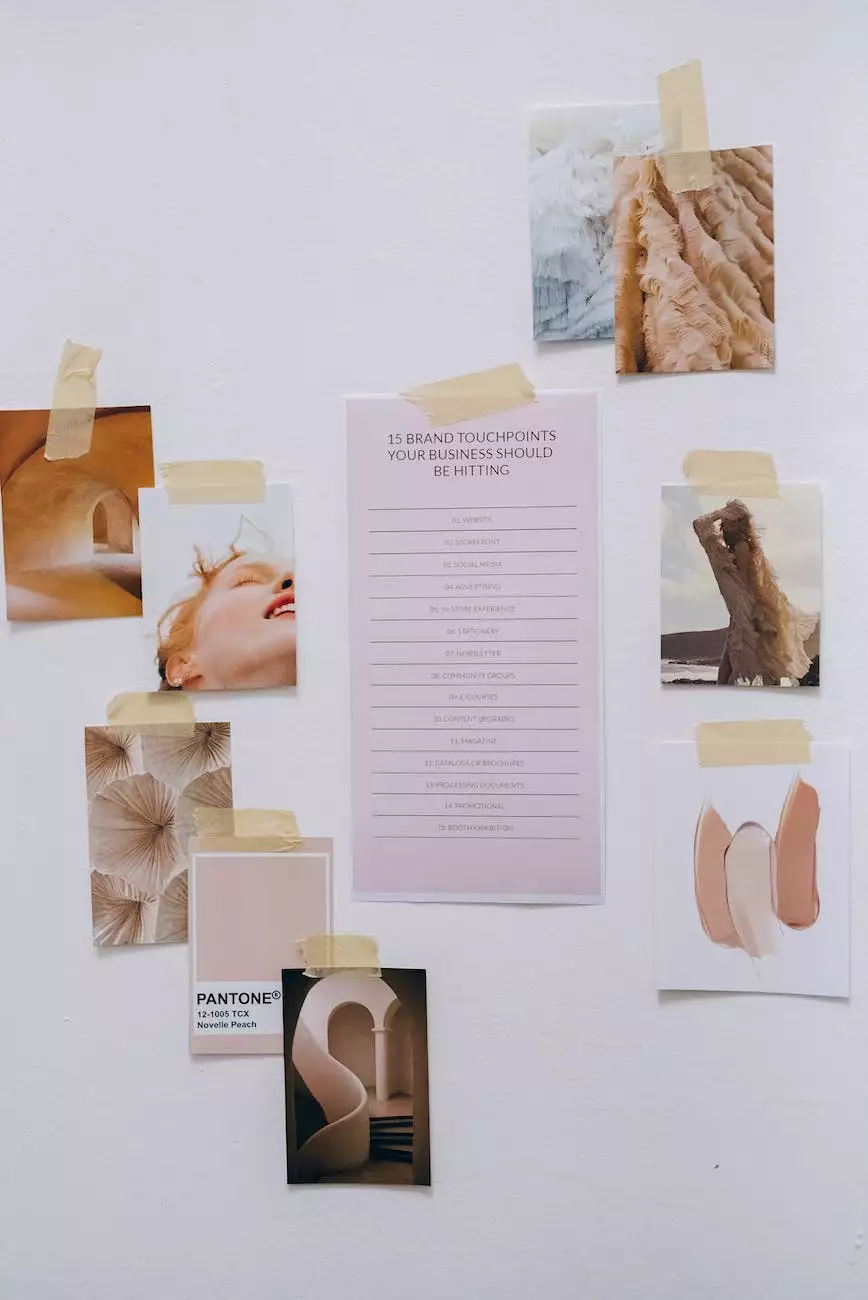 Introduction
Welcome to Twisted Tree SEO's insightful exploration of the dynamic relationship between film theory, UX design, and brand strategy. In this detailed guide, we delve into the fascinating parallels between the captivating world of cinema and the art of crafting exceptional user experiences.
The Power of User Experience
The digital landscape is evolving rapidly, requiring businesses to adopt user-centric approaches to stand out among competitors. User experience (UX) design plays a crucial role in engaging visitors, driving conversions, and cultivating strong brand loyalty. To elevate your UX design and strengthen your brand strategy, drawing inspiration from film theory can be an effective and innovative approach.
The Parallels Between Film and UX Design
Both film and UX design are centered around captivating an audience and leaving a lasting impression. Just as a film director carefully crafts each scene to evoke specific emotions or convey a message, UX designers strategically design interfaces and interactions to create seamless user journeys.
1. Narrative Structure
In film, a compelling story drives the audience's engagement. Similarly, UX design should follow a coherent narrative structure to guide users through their online journey. By employing films' narrative techniques such as introducing a problem, building suspense, and offering resolution, UX designers can create an immersive user experience that resonates with visitors.
2. Visual Composition
Just as framing and composition are essential in cinematography, visual elements play a pivotal role in UX design. Intentional use of colors, typography, and imagery can enhance the overall aesthetic appeal and convey brand personality. By implementing film techniques like mise-en-scène and cinematographic principles, UX designers can evoke desired emotions and establish a memorable brand identity.
3. User Empathy
In film, characters are meticulously developed to invoke emotional connections. Similarly, UX designers need to prioritize user empathy to create experiences that resonate with their target audience. Understanding user needs, motivations, and pain points allows designers to craft intuitive interfaces and seamless interactions that cater to their users' expectations and desires.
Enhancing Brand Strategy
By leveraging film theory, UX design can more effectively contribute to your brand strategy. The integration of cinematographic techniques can elevate your brand's visual storytelling, evoke emotional responses, and strengthen brand recognition. When users are engaged and delighted by your website's user experience, they are more likely to remember your brand, recommend it to others, and develop a strong affiliation.
Why Choose Twisted Tree SEO?
As experts in the field of SEO services for businesses in the category of Business and Consumer Services, Twisted Tree SEO is uniquely positioned to help you implement film theory-inspired UX design and boost your brand strategy. Our team of experienced professionals understands the intricacies of designing exceptional user experiences that align with your brand's goals and objectives.
Our Services
Comprehensive UX Audits
Strategic Information Architecture
Intuitive User Interface Design
Conversion Rate Optimization
Brand-focused Content Creation
Keyword Research and Optimization
On-page and Off-page SEO
Contact Us
Are you ready to integrate film theory into your UX design and enhance your brand strategy? Contact Twisted Tree SEO today for a consultation tailored to your unique business needs. Our SEO experts are eager to propel your online presence to new heights.
Remember, when it comes to SEO services for your Business and Consumer Services ventures, Twisted Tree SEO is the name you can trust for exceptional results.