SEO & SEM - Lawyers Secret - Law Firm Marketing
Jan 23, 2023
SERP Basics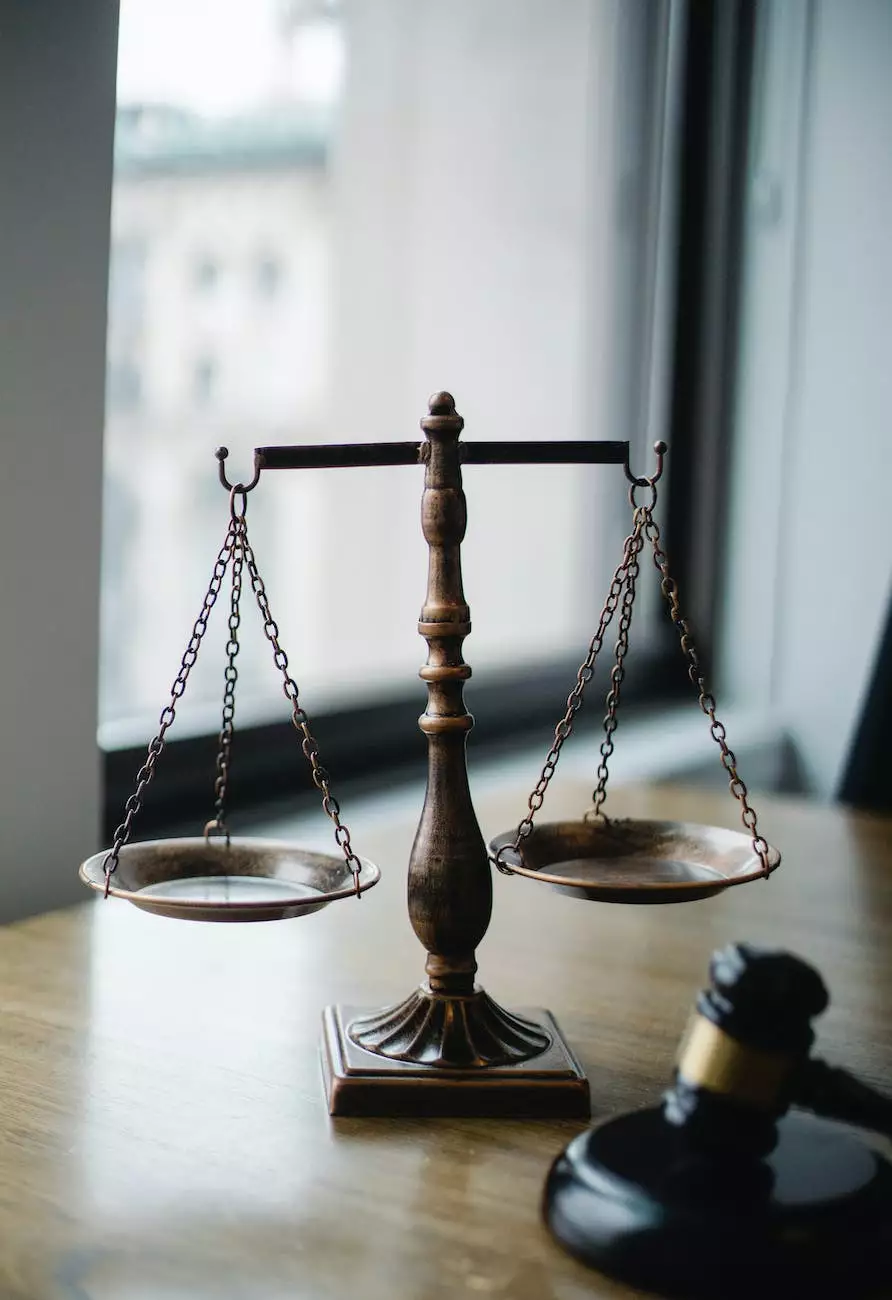 Effective SEO & SEM Strategies for Law Firms
Welcome to Twisted Tree SEO, your one-stop solution for top-notch SEO and SEM services. We understand that running a law firm is a competitive business, and staying ahead of the competition is crucial. Our team of highly skilled professionals excels at implementing cutting-edge optimization techniques to boost your law firm's online presence and help you outrank others in Google search results.
Why SEO and SEM Matter for Law Firms
In today's digital age, having a strong online presence is essential for law firms to attract potential clients. This is where Search Engine Optimization (SEO) and Search Engine Marketing (SEM) play a significant role. SEO helps improve your website's visibility by enhancing its organic search rankings, while SEM utilizes paid advertising to drive targeted traffic to your site. By incorporating these strategies, you can increase your client base and ultimately grow your law firm.
Comprehensive SEO Services
At Twisted Tree SEO, we offer a wide range of comprehensive SEO services tailored specifically for law firms. Our team conducts in-depth keyword research, analyzing the most relevant search terms to ensure your website appears in front of your target audience. We optimize your website's structure, meta tags, and content to improve its visibility in search engine rankings.
Keyword Research and Analysis
Our SEO experts conduct thorough keyword research to identify the most effective keywords for your law firm. We analyze search volume, competition, and user intent to choose the optimal keywords that will drive qualified traffic to your website.
Technical SEO Optimization
We understand that search engines consider various technical factors when ranking websites. That's why we optimize your website's technical aspects, including page speed, mobile-friendliness, and schema markup. This ensures that search engines crawl and index your site efficiently, leading to better visibility in search results.
On-Page SEO
Our team optimizes your website's on-page elements to maximize its search engine visibility. We craft compelling meta tags, including title tags and meta descriptions, which entice users to click through from search engine result pages. By optimizing your website's content, headings, and internal linking structure, we ensure that search engines understand your site's relevance and rank it accordingly.
Content Creation and Optimization
Quality content is the cornerstone of effective SEO. Our skilled copywriters create engaging, informative, and keyword-rich content that resonates with your target audience. We incorporate relevant keywords naturally throughout your website, strengthening its authority and positioning it as a valuable resource in your legal niche.
Link Building
Building high-quality backlinks is crucial for improving your website's authority and visibility in search results. Our team employs ethical link-building strategies to acquire authoritative and relevant backlinks from reputable websites within the legal industry. This helps increase your law firm's online reputation and, ultimately, boosts its search engine rankings.
Strategic SEM Campaigns
In addition to our SEO services, we offer strategic SEM campaigns to further enhance your law firm's online visibility. Our expert marketers create targeted ad campaigns that deliver measurable results. By leveraging platforms like Google Ads, we help your law firm reach potential clients actively searching for legal services.
Keyword-Driven Ad Campaigns
We conduct extensive keyword research to identify the most valuable keywords for your SEM campaigns. By analyzing search volume, competition, and cost-per-click data, we optimize your ad campaigns to maximize your return on investment.
Compelling Ad Copy
A well-crafted ad copy is crucial for attracting potential clients and driving clicks. Our copywriters create compelling ad copy that highlights your law firm's unique selling propositions and effectively communicates your message to your target audience. We continuously test and refine ad copy to ensure optimal performance.
Campaign Tracking and Optimization
We monitor and analyze the performance of your SEM campaigns meticulously. Our team tracks key metrics such as click-through rates, conversion rates, and cost-per-click to optimize your campaigns for maximum results. Continuous monitoring allows us to make data-driven decisions, ensuring that your SEM campaigns consistently deliver outstanding outcomes.
Unlock the Full Potential of Your Law Firm's Online Presence
By partnering with Twisted Tree SEO, you can unlock the full potential of your law firm's online presence. Our expertise in SEO and SEM for law firms enables us to create customized strategies tailored to your specific goals. Whether you are a small law firm or a large-scale practice, we have the knowledge and experience to take your online visibility to new heights.
Don't let your competitors dominate the search engine rankings. Contact Twisted Tree SEO today and let our team of experts help your law firm thrive in the ever-evolving digital landscape. Achieve unparalleled success in attracting and converting potential clients with our cutting-edge SEO and SEM services.
Contact Us
Phone: 123-456-7890
Email: [email protected]