A Beginner's Guide to Understanding the Basics of SERP
Apr 26, 2020
SERP Basics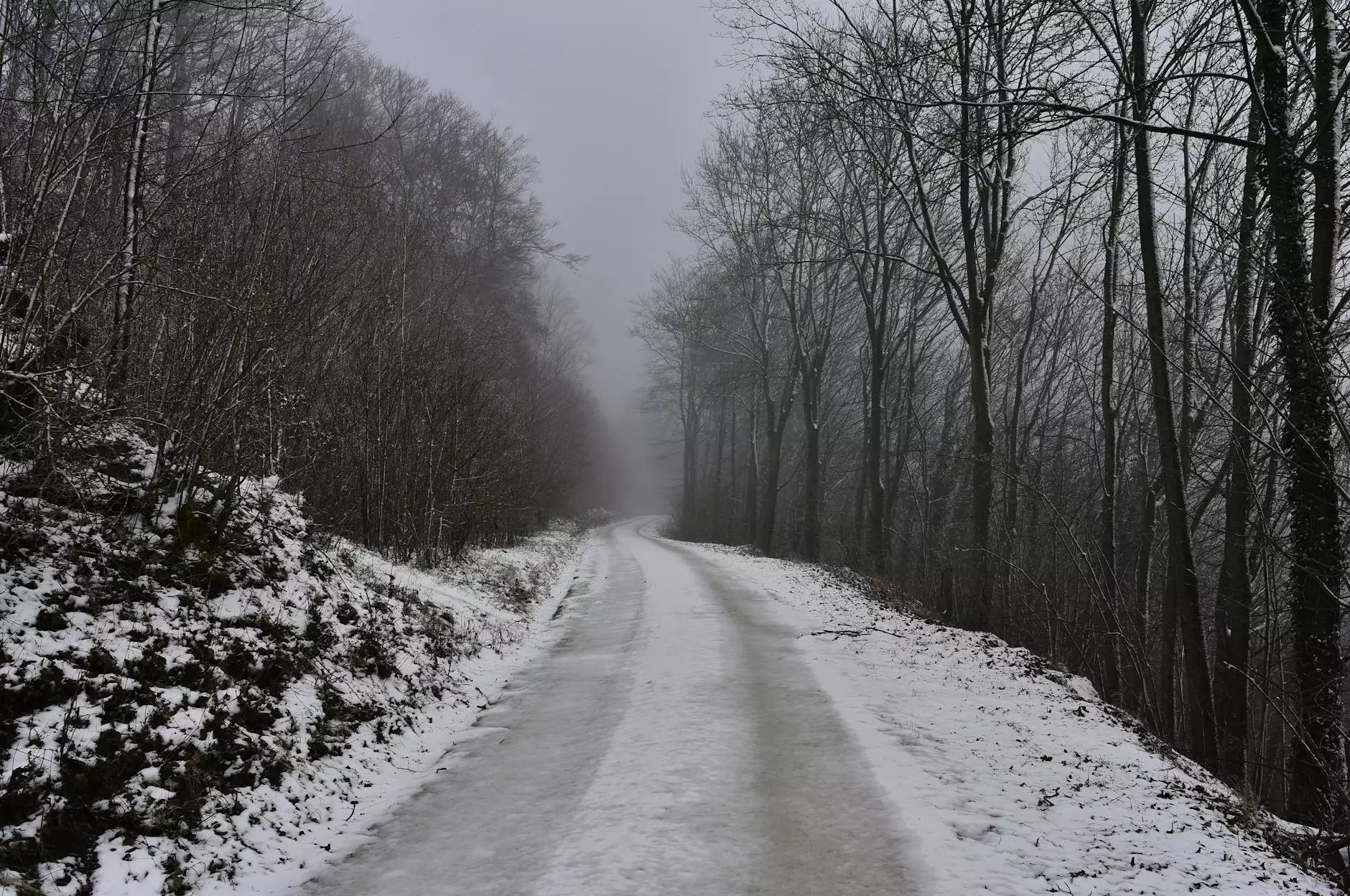 Introduction to SERP
In today's highly competitive online landscape, businesses and website owners are constantly striving to improve their search engine rankings to gain more visibility and attract potential customers. One of the key factors in achieving this goal is understanding the basics of SERP (Search Engine Results Page).
What is SERP?
SERP refers to the page displayed by search engines in response to a user's search query. It includes a list of organic search results, paid advertisements, featured snippets, knowledge panels, and other elements that provide relevant information to the user.
Understanding Organic Search Results
Organic search results are the non-paid listings that appear on SERPs. These results are ranked based on their relevance to the user's query, as determined by complex search algorithms used by search engines like Google. Twisted Tree SEO specializes in optimizing websites to improve organic search rankings.
Paid Advertisements on SERP
Alongside organic results, search engines also display paid advertisements. These ads, commonly known as PPC (Pay-Per-Click) campaigns, allow businesses to bid on specific keywords and display their ads on SERPs. Twisted Tree SEO offers comprehensive PPC campaign management services to help businesses maximize their advertising investment.
Featured Snippets and Knowledge Panels
Featured snippets and knowledge panels are effective ways to increase visibility on SERPs. Featured snippets provide concise answers to commonly asked questions, while knowledge panels display information about businesses, public figures, and more. Twisted Tree SEO leverages its expertise to optimize content for featured snippets and knowledge panels, improving overall online visibility.
Effective SERP Optimization Strategies
Now that you understand the basics of SERP, it's important to implement effective optimization strategies to improve your visibility and search rankings. Here are some key tips:
1. Keyword Research and Targeting
Thorough keyword research helps you identify relevant and high-ranking keywords to target in your website content. Incorporate these keywords naturally within your content to increase the likelihood of appearing in organic search results.
2. On-Page Optimization
Optimize your website's on-page elements, including meta tags, headings, titles, and URLs. Ensure your content is well-structured and easy to navigate for both users and search engines.
3. Quality Content Creation
Create high-quality, informative, and engaging content that provides value to your target audience. Twisted Tree SEO's professional copywriters can help you create compelling content that ranks well in search results.
4. Mobile-Friendly Design
With the increasing use of mobile devices, having a mobile-friendly website is crucial for better SERP rankings. Optimize your website's design and functionality to provide a seamless user experience across different devices.
5. Link Building
Building high-quality backlinks from reputable websites boosts your website's authority and improves its chances of ranking higher on SERPs. Twisted Tree SEO offers strategic link building services to help you establish a strong online presence.
6. Regular Monitoring and Reporting
Continuously monitor your website's performance, track keyword rankings, and analyze user behavior. Regular reporting provides valuable insights that can help you refine your SEO strategies and stay ahead of the competition.
Choose Twisted Tree SEO for Reliable SEO Services
Twisted Tree SEO is a trusted provider of high-end SEO services in the business and consumer services category. Our team of skilled professionals is dedicated to helping businesses improve their online visibility, attract qualified traffic, and boost conversions. Contact us today to take your website's SERP rankings to the next level!