SCORM: eLearning standard explained
Jun 3, 2023
Compliance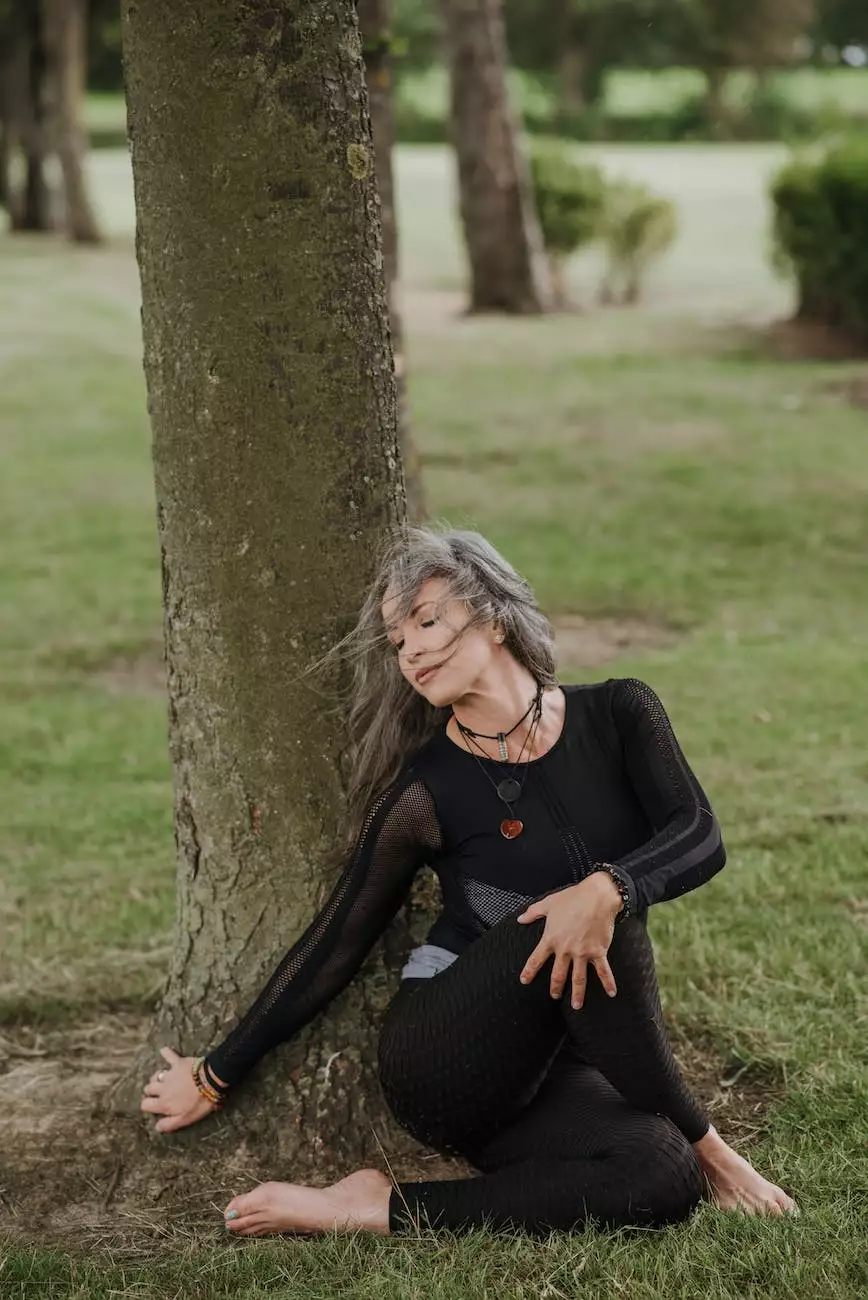 Welcome to the comprehensive guide on SCORM, the eLearning standard, brought to you by Twisted Tree SEO. In this article, we aim to provide you with detailed insights into the importance and implementation of SCORM in online training environments. If you are involved in eLearning, understanding SCORM is crucial to enhance the effectiveness and efficiency of your programs.
What is SCORM?
SCORM, which stands for Sharable Content Object Reference Model, is a widely recognized and adopted standard for eLearning content. It ensures that online training materials, courses, and modules are compatible with various Learning Management Systems (LMS) and can be easily shared and reused across different platforms.
Developed by the Advanced Distributed Learning (ADL) Initiative, SCORM provides a set of technical specifications, guidelines, and requirements to ensure interoperability and reusability of eLearning content. It allows content creators to create interactive and engaging courses that can be seamlessly integrated into various LMS platforms.
Why is SCORM important for eLearning?
Implementing SCORM in your eLearning programs offers several benefits for both businesses and learners:
Compatibility: SCORM ensures that your eLearning content can be smoothly integrated into different Learning Management Systems, eliminating compatibility issues and enabling seamless distribution.
Reusability: With SCORM, content creators can develop modular eLearning courses that can be easily reused or shared across various platforms, saving time and effort in content creation.
Tracking and Reporting: SCORM provides robust tracking and reporting capabilities, allowing trainers and administrators to monitor learners' progress, assess their performance, and generate detailed reports on training outcomes.
Interactivity: SCORM supports the creation of interactive and engaging eLearning experiences by allowing the integration of multimedia elements, quizzes, assessments, and interactive simulations.
Implementing SCORM in your eLearning programs
Integrating SCORM in your eLearning programs involves the following key steps:
Authoring Tool Selection: Choose a SCORM-compliant authoring tool that allows you to create and package eLearning content according to SCORM specifications.
Content Development: Develop your eLearning content, ensuring that it adheres to the SCORM guidelines and follows best practices for interactivity, multimedia integration, and assessment.
Content Packaging: Package your eLearning content into a SCORM-compatible format, such as a zip file, that can be easily uploaded onto your chosen Learning Management System.
LMS Integration: Import the SCORM package into your LMS, ensuring that it is SCORM-compliant and compatible with the specific version of SCORM supported by your LMS.
Testing and Deployment: Thoroughly test your SCORM package within the LMS environment to ensure proper functionality, tracking, and reporting. Once validated, deploy the eLearning program to your targeted audience.
Conclusion
In conclusion, SCORM is a vital eLearning standard that enables compatibility, reusability, tracking, and interactivity in online training environments. By implementing SCORM in your eLearning programs, you can enhance the learner experience, streamline content distribution, and achieve better training outcomes. Twisted Tree SEO understands the significance of SCORM and is committed to helping businesses and individuals optimize their eLearning programs through effective implementation of this standard.
If you are seeking professional assistance in implementing SCORM or optimizing your eLearning content for search engines, contact Twisted Tree SEO today. Our team of experts specializes in providing SEO services for businesses and consumer services, with a focus on enhancing your online visibility, improving search rankings, and driving organic traffic to your website. Let us help you unlock the full potential of your eLearning programs with SCORM.