Logo Design Branding & Company Identity
Mar 26, 2018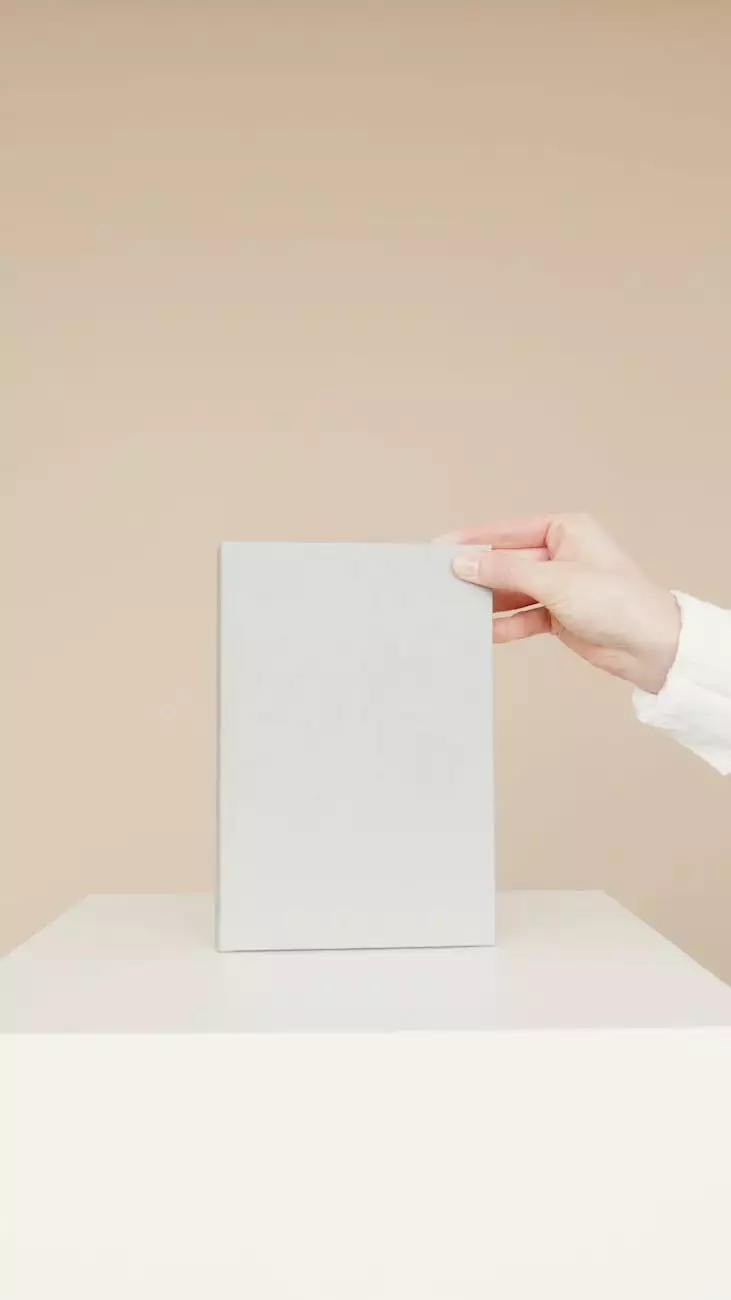 Enhance Your Business Image with Custom Logo Design
A well-designed logo is the first step towards establishing a strong brand identity. At Twisted Tree SEO, we understand the importance of a unique and memorable logo that represents your company's values and goals. Our team of talented designers combines creativity, innovation, and market research to create logos that leave a lasting impression.
Effective Branding Strategies
Branding is more than just a logo - it's the cohesive image and message your business projects to its target audience. Our branding services go beyond creating a visual identity; we delve deeper into understanding your business, target market, and industry. This comprehensive approach allows us to develop branding strategies that align with your business objectives.
Building a Strong Company Identity
Your company's identity is a reflection of its mission, values, and culture. At Twisted Tree SEO, we help you build a strong company identity that sets you apart from competitors. Through meticulous research and analysis, we identify your unique selling points and develop strategies to effectively communicate them to your target audience.
The Importance of Consistency
Consistency plays a key role in establishing a strong brand and company identity. From your logo and color palette to your messaging and tone of voice, every element should work together seamlessly. Our team ensures that all aspects of your branding and company identity are consistent across various platforms, including websites, social media, and marketing collateral.
The Impact of Branding on Customer Perception
Effective branding positively influences how customers perceive your business. It instills trust, credibility, and loyalty, leading to increased customer retention and acquisition. Our team understands the psychology behind effective branding and leverages this knowledge to create impactful strategies that resonate with your target audience.
Stay Ahead of the Competition with Twisted Tree SEO
In today's competitive market, standing out from the crowd is crucial. Twisted Tree SEO offers innovative logo design, branding, and company identity services that give your business the competitive edge. With our expertise and attention to detail, we ensure that your brand is recognized, remembered, and revered.
Contact Us Today
If you're ready to take your business to the next level with professional logo design, branding, and company identity services, contact Twisted Tree SEO today. Our team is ready to help you establish a strong brand that leaves a lasting impression on your target audience.