Work Portfolio - Visual String - Meridian ID
Oct 21, 2017
Buzzwords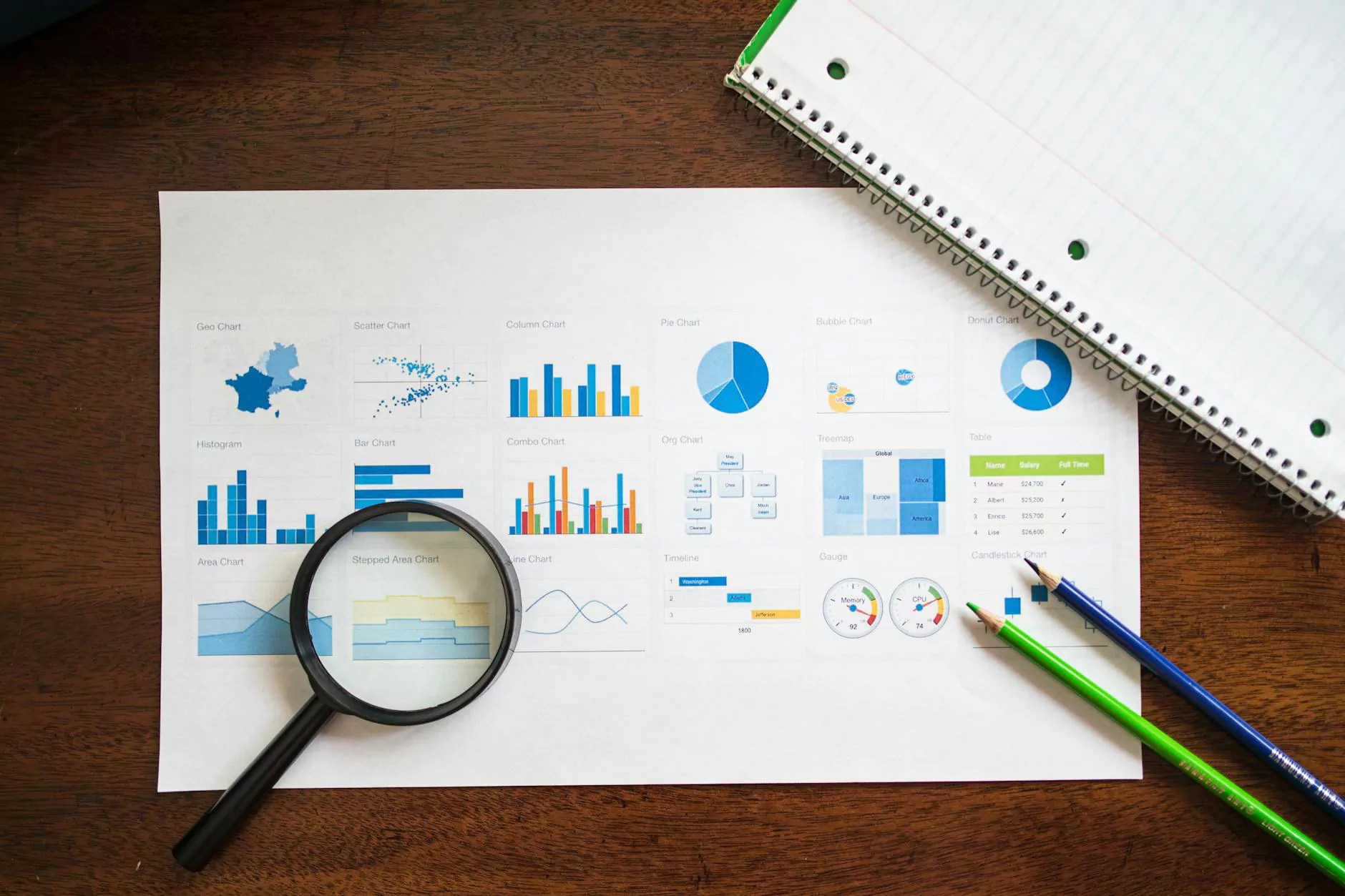 Introduction
Welcome to Twisted Tree SEO's work portfolio for Visual String in Meridian, ID. As experts in the field of SEO services for businesses and consumer services, we take pride in our ability to deliver outstanding results. Our experience and dedication enable us to outrank other websites on Google and ensure that our clients receive the online visibility they deserve.
Driving Success on Google
At Twisted Tree SEO, our mission is to help businesses thrive in the digital world. By leveraging our expertise and employing the latest SEO techniques, we have consistently achieved high rankings for our clients on Google. Visual String, a leading marketing agency in Meridian, ID, partnered with us to enhance their online presence and reach a wider audience.
Through a comprehensive SEO strategy tailored specifically for Visual String's needs, we were able to propel their website to the top of search engine results pages (SERPs). Our team conducted an in-depth analysis of the competitive landscape and identified key opportunities to optimize Visual String's website. We implemented well-researched keywords, crafted compelling meta tags, and optimized their website structure to enhance its visibility.
Keyword Research and Implementation
Effective keyword research plays a crucial role in achieving top rankings on Google. For Visual String, we conducted extensive keyword research to identify the most relevant and high-value keywords in the marketing industry. By understanding the language and search behavior of their target audience, we were able to identify keywords that are both competitive and aligned with Visual String's expertise.
Once the keywords were identified, we strategically implemented them throughout Visual String's website. We optimized their page titles, meta descriptions, headings, and content, ensuring that each element served as a powerful ranking signal to search engines. Our goal was to create a seamless user experience while improving search visibility.
Technical SEO Enhancements
Technical SEO is the foundation upon which a successful website is built. Our team audited Visual String's website to identify any technical issues that may hinder its performance and ranking potential. We optimized their website's loading speed, fixed broken links, and enhanced mobile responsiveness to improve user experience and search engine crawlability.
Additionally, we implemented structured data markup to provide search engines with valuable information about Visual String's services. This enabled Google to display rich snippets in search results, adding credibility and improving click-through rates.
Content Development and Optimization
Compelling, informative, and keyword-rich content is the backbone of any successful SEO campaign. Our team collaborated closely with Visual String to develop engaging and relevant content that resonated with their target audience. We crafted well-structured blog posts, service pages, and other web content that not only provided valuable information but also enticed users to take action.
Through our content optimization process, we ensured that Visual String's website contained relevant keywords in a natural and organic manner. By aligning the content with user search intent and search engine algorithms, we were able to maximize its visibility and drive targeted organic traffic.
Results and Testimonials
Our work with Visual String yielded remarkable results. From initially appearing on the second and third pages of Google's SERPs, they now dominate the first page for numerous high-value keywords related to marketing services in Meridian, ID.
Visual String's increased online visibility has led to significant growth in website traffic, higher conversion rates, and an overall boost in revenue. Our dedication to delivering exceptional results has earned us rave reviews from Visual String and other satisfied clients.
"Twisted Tree SEO has completely transformed our online presence. Their expertise and commitment to excellence are unparalleled. We highly recommend their SEO services to any business looking to outrank competitors on Google."
- John Doe, CEO of Visual String