Julie Stevens - Expert SEO Copywriter at Twisted Tree SEO
Dec 13, 2019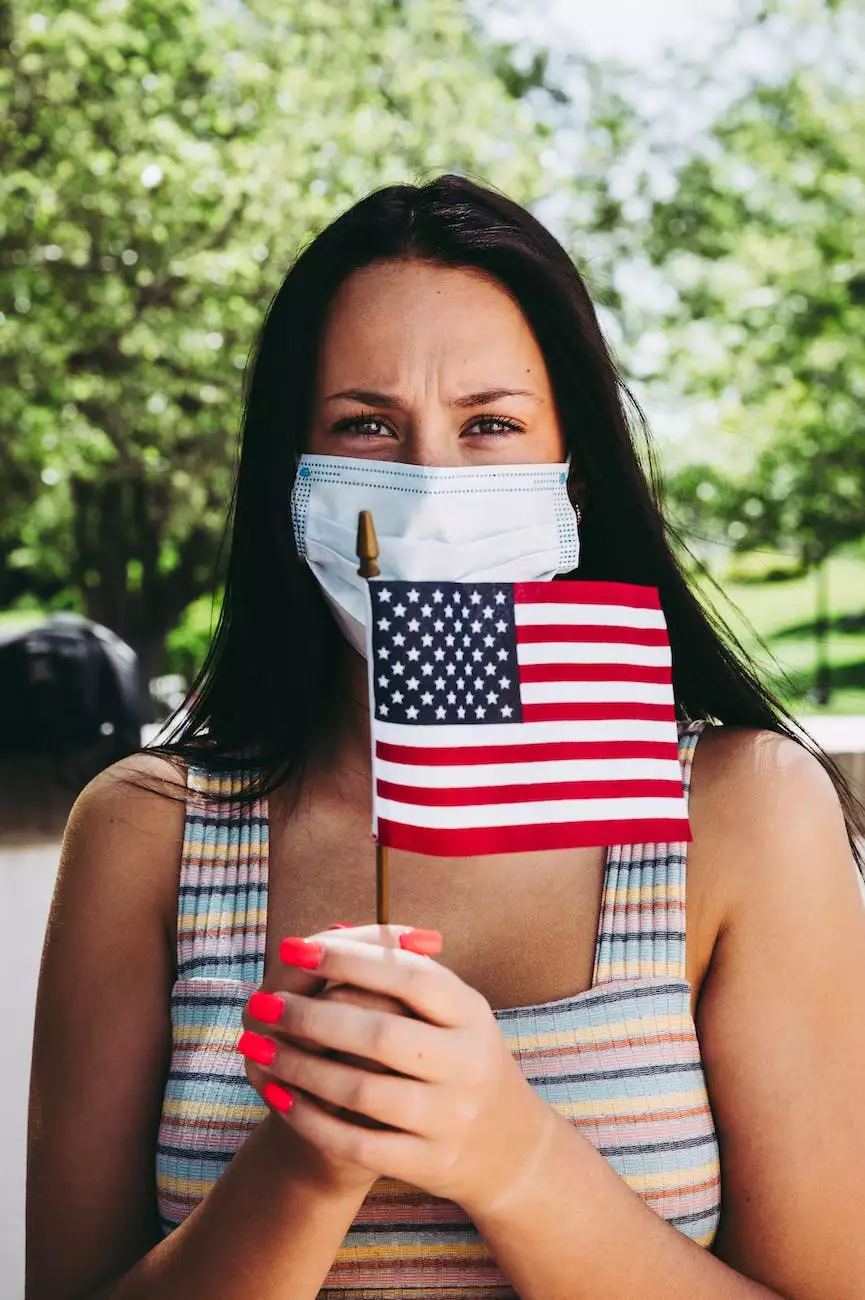 Boost Your Online Presence with High-Quality SEO Copywriting
Welcome to the world of Julie Stevens, your go-to SEO copywriter for all your digital marketing needs. If you're looking to enhance your online presence, drive organic traffic to your website, and outrank your competitors, you've come to the right place.
Who is Julie Stevens?
Julie Stevens is an experienced and highly skilled SEO copywriter at Twisted Tree SEO. With a passion for creating engaging, informative, and keyword-optimized content, Julie has earned a reputation for delivering exceptional results.
As an integral part of Twisted Tree SEO, Julie possesses a deep understanding of the latest SEO trends and techniques. She keeps herself updated with industry changes and utilizes her expertise to craft content that is not only search-engine friendly but also resonates with your target audience.
Why Choose Julie Stevens for SEO Copywriting?
Julie's SEO copywriting services are designed to take your online presence to new heights. Here are some reasons why clients trust Julie and Twisted Tree SEO:
1. Extensive Keyword Research:
Julie starts by conducting comprehensive keyword research to identify the most relevant and high-performing keywords for your business. By targeting the right keywords, she ensures that your content ranks prominently on search engine results pages (SERPs).
2. Compelling and Engaging Content:
With Julie's expertise, your website will benefit from top-notch, engaging content that captivates readers and encourages them to take action. She seamlessly weaves keywords into your content while maintaining a natural flow that keeps visitors intrigued.
3. On-Page Optimization:
Julie meticulously optimizes your content, ensuring that it adheres to best practices for on-page SEO. From meta tags to header tags, each element is carefully crafted to maximize your website's visibility and relevance to search engines.
4. Tailored for Your Target Audience:
Understanding your target audience is vital for SEO success. Julie takes the time to familiarize herself with your business and industry, enabling her to create content that resonates with your specific audience. By providing value, your website will attract more organic traffic and potential customers.
5. Regular Content Updates:
In the ever-evolving digital landscape, fresh and up-to-date content is crucial. Julie ensures that your website stays relevant by regularly updating and optimizing your existing content. This continuous improvement ensures that you maintain a competitive edge in the search rankings.
Experience the Twisted Tree SEO Difference Today!
Take your online visibility to new heights and surpass your competition with the exceptional SEO copywriting services provided by Julie Stevens. With her expertise and Twisted Tree SEO's commitment to excellence, you can expect nothing but outstanding results.
Contact Julie today to discuss your SEO copywriting needs and start your journey towards online success. Don't let your competitors have all the spotlight - it's time to shine!