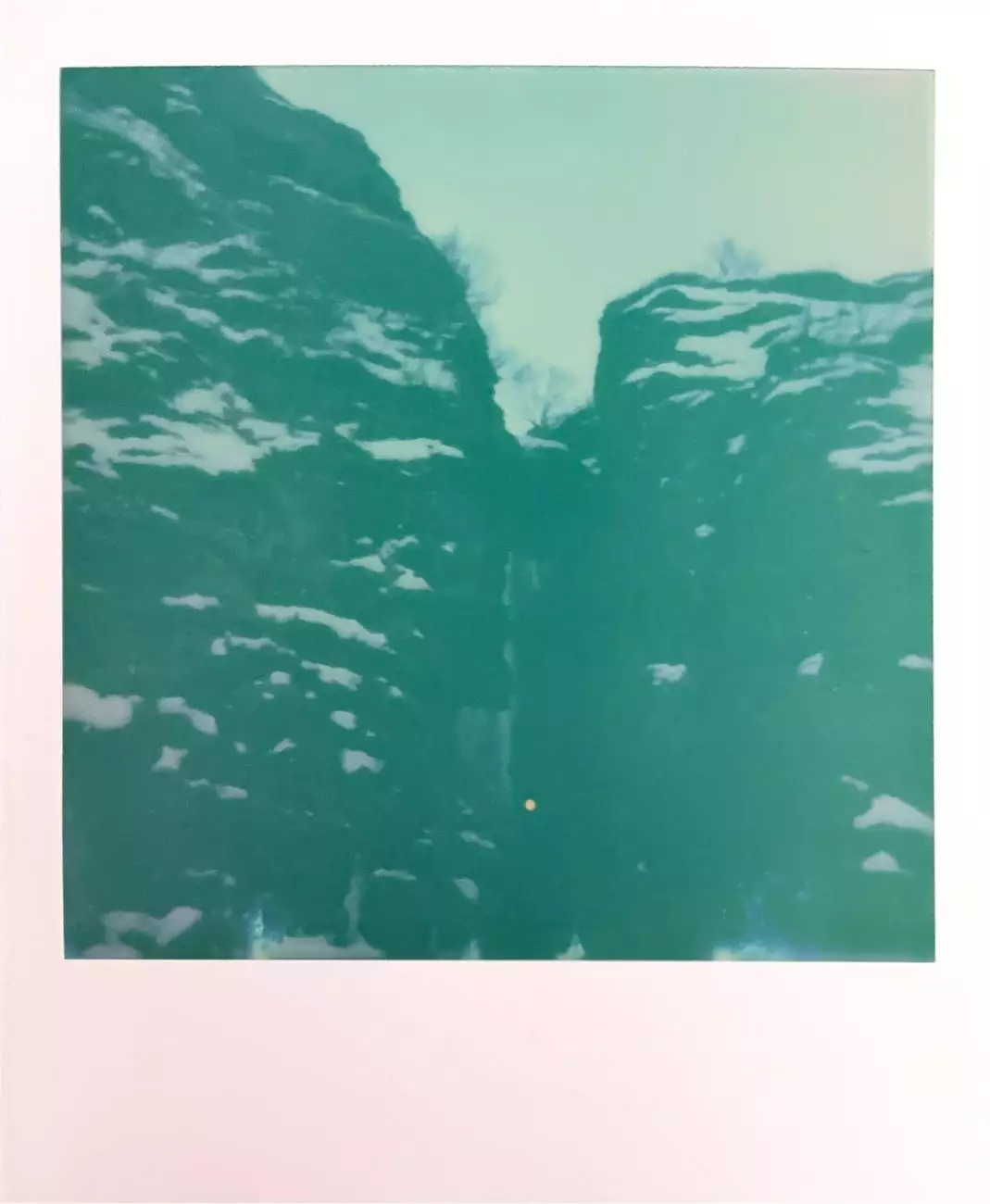 Enhancing the Identity of Lombard Conrad Architects
At Twisted Tree SEO, we take pride in assisting businesses in various sectors with our top-notch SEO services. This time, we had the incredible opportunity to collaborate with Lombard Conrad Architects to redesign and rebrand their website. Our team of experts left no stone unturned to give Lombard Conrad Architects an online presence that truly reflects their expertise and uniqueness.
Understanding Lombard Conrad Architects
Lombard Conrad Architects is a prominent architectural firm known for their innovative designs and exceptional approach. With a rich heritage spanning over three decades, their team of seasoned architects has successfully completed numerous projects across different industries.
Challenges Faced
When Lombard Conrad Architects approached us for assistance, they were looking for a significant online presence uplift. They wanted a website that not only showcased their past projects but also highlighted their industry expertise and distinct design philosophy.
Our Solution
After conducting an in-depth analysis of Lombard Conrad Architects' brand and target audience, our team set out to create a comprehensive SEO strategy. Our primary goals were to improve their website's visibility on search engines, attract more potential clients, and enhance their overall brand image.
1. Refreshing the Website Design
We started by revamping Lombard Conrad Architects' website design to align with their new brand vision. Our designers worked closely with their team to create an aesthetically pleasing and user-friendly website interface. The new design encapsulates their unique style and architectural finesse, leaving a lasting impression on visitors.
2. Optimizing Content for Search Engines
With our expertise in SEO, we optimized the website's content to rank higher on search engine result pages (SERPs). Our team conducted thorough keyword research, incorporating relevant industry terms, and implemented on-page SEO practices. This ensured Lombard Conrad Architects' website would attract organic traffic from users actively searching for architectural services.
3. Showcasing Projects and Testimonials
To further establish Lombard Conrad Architects as industry leaders, we created dedicated sections to showcase their past projects and client testimonials. This not only provides potential clients with a glimpse into their capabilities but also builds trust and credibility in their expertise.
4. Blog Creation and Industry Insights
We implemented a blog section on Lombard Conrad Architects' website to share industry insights, design trends, and architectural inspiration. By consistently providing valuable content, Lombard Conrad Architects can position themselves as thought leaders in their field, attracting a wider audience and establishing stronger connections with potential clients.
Results and Impact
The rebranding efforts led by Twisted Tree SEO have made a significant impact on Lombard Conrad Architects' online presence. The website now ranks prominently on search engines, driving a steady stream of organic traffic. The enhanced user experience and compelling content have contributed to increased engagement and a higher conversion rate.
Client Feedback
Lombard Conrad Architects expressed their utmost satisfaction with the rebranding process. They appreciated our team's attention to detail, strategic approach, and commitment to providing a tailored solution that perfectly aligned with their brand vision. The collaboration surpassed their expectations and has effectively positioned Lombard Conrad Architects as a prominent player in the architectural industry.
Contact Us Today
If you are looking to enhance your online presence and experience transformative results, Twisted Tree SEO is here to help. Our expertise in SEO services combined with our passion for empowering businesses across various sectors makes us the ideal partner to elevate your brand. Get in touch with us today to discuss your requirements and embark on a fruitful journey towards online success.