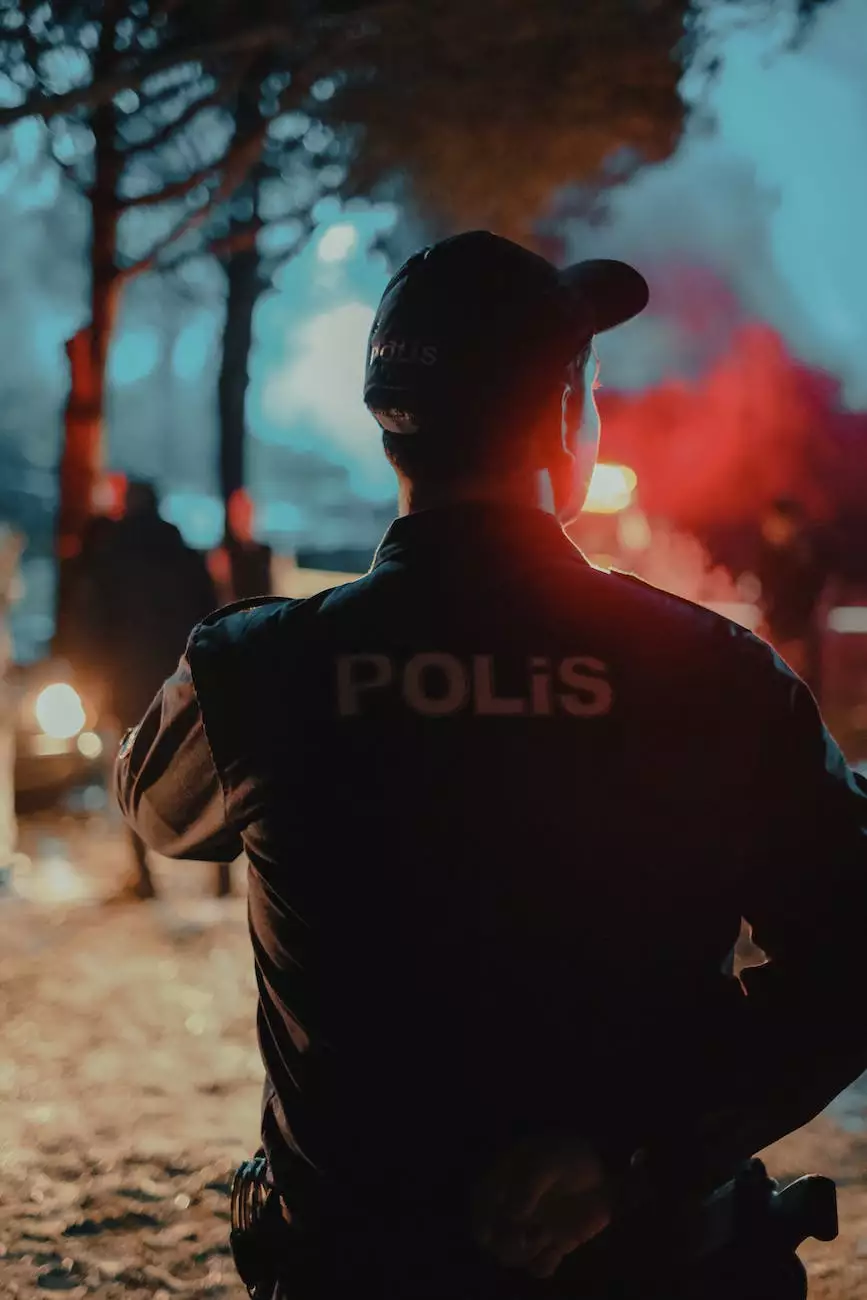 Welcome to IESM, your premier destination for high-end SEO services in the business and consumer services industry. At Twisted Tree SEO, we understand the importance of ranking on the top of search engine result pages. With our proficient and bespoke solutions, we aim to help your business outrank other websites and drive organic traffic to your brand.
Comprehensive SEO Services
As experts in the field, we offer a wide range of comprehensive SEO services catered specifically to your business needs. Our team of skilled professionals delves deep into understanding your brand, industry, and target audience to develop strategic plans that ensure maximum visibility and increased online presence.
Keyword Research and Analysis
One of the primary elements of a successful SEO strategy is thorough keyword research and analysis. Our dedicated team conducts in-depth research to identify the most relevant and high-traffic keywords in your industry. By targeting these keywords strategically, we can help your website rank higher on search engine result pages and attract potential customers.
On-Page Optimization
Our on-page optimization services focus on optimizing your website's internal structure and content. We ensure that search engines can effectively crawl and index your website, improving its overall visibility and searchability. From optimizing meta tags and headings to improving website speed and mobile-friendliness, we leave no stone unturned in boosting your website's organic performance.
Content Creation and Optimization
In the realm of SEO, content truly is king. Our team of high-end copywriters excels in creating engaging, informative, and keyword-rich content that resonates with your target audience. By leveraging the power of compelling storytelling, we can craft content that not only ranks well on search engines but also captures your brand's essence and captivates readers.
Moreover, we understand the significance of optimizing your existing content. Through meticulous analysis and strategic optimization, we ensure that your website's content utilizes relevant keywords, incorporates internal and external links, and aligns with SEO best practices. The result? Enhanced organic visibility and increased traffic.
Link Building and Outreach
Building a robust backlink profile is crucial for SEO success. Our team employs effective link building and outreach strategies to acquire high-quality backlinks from authoritative websites in your industry. By establishing a strong network of relevant and reputable websites linking back to your own, we can improve your website's domain authority and enhance its credibility in the eyes of search engines.
Client Success Stories
Our proven track record speaks for itself. Here are a few examples of how our high-end SEO services have helped businesses similar to yours to dominate the search engine rankings:
Company A: By implementing our bespoke SEO strategies, Company A saw a 30% increase in organic traffic within the first three months.
Company B: With our comprehensive on-page optimization, Company B achieved a top-three ranking for their targeted keywords, resulting in a significant boost in online visibility and conversions.
Company C: Through our strategic content optimization and link building efforts, Company C experienced a steady climb in search rankings and a notable improvement in website authority.
Contact Us Today
If you're ready to take your business to new heights and surpass your competitors in Google rankings, don't hesitate to reach out to us. Our team of SEO experts at Twisted Tree SEO is here to provide innovative solutions tailored to your unique business requirements. Contact us today for a consultation and let us help you pave the path to online success.