Affordable SEO Services in Meridian & Boise, ID
Aug 4, 2021
SERP Basics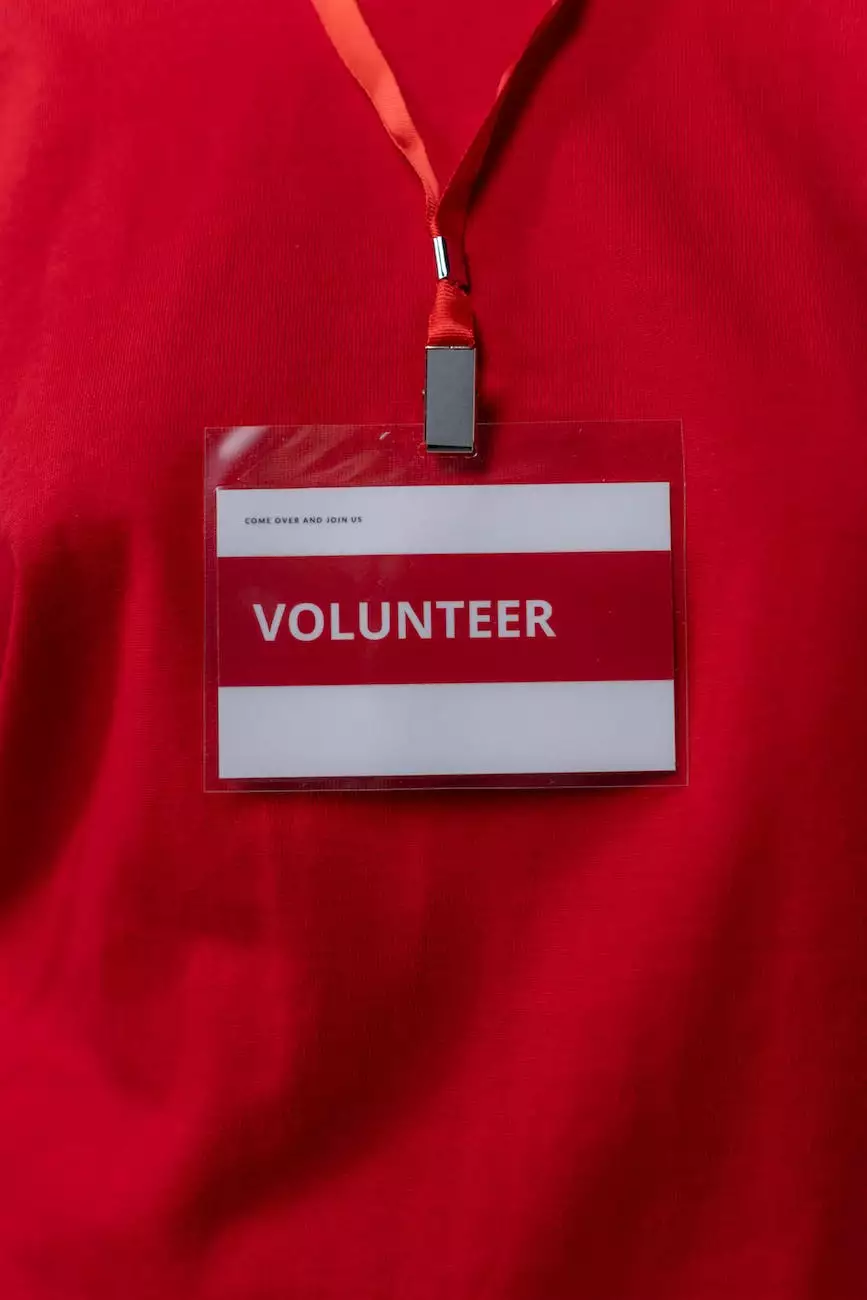 Enhance Your Online Presence with Twisted Tree SEO
Welcome to Twisted Tree SEO, your premier destination for top-notch SEO services catered to businesses and professionals in Meridian and Boise, ID. Our dedicated team of experts is committed to helping you achieve online success by boosting your website's visibility, driving organic traffic, and increasing conversions. In today's highly competitive digital landscape, having a solid SEO strategy is crucial. Let us guide you through the intricacies of search engine optimization and elevate your online presence to new heights.
Why SEO Matters for Your Business
As a business owner, you understand the importance of attracting customers and clients. In the digital age, a significant portion of your target audience relies on search engines like Google to find products, services, and information. SEO (Search Engine Optimization) plays a pivotal role in ensuring your website appears prominently in search engine results pages (SERPs), driving relevant traffic and potential customers to your virtual doorstep.
Your Trusted SEO Partner
At Twisted Tree SEO, we offer a comprehensive range of affordable SEO services finely tuned to meet the unique needs of businesses in Meridian and Boise, ID. Our team of experienced professionals combines technical expertise, industry knowledge, and creative strategies to deliver measurable results. With our tailored approach, we ensure your website ranks higher, attracts targeted traffic, and generates tangible ROI.
Our Customized SEO Services
When it comes to optimizing your website for search engines, we leave no stone unturned. Our team employs proven strategies and best practices to elevate your website's online visibility and ensure sustainable growth. Our comprehensive SEO services include:
Keyword Research and Analysis: We conduct in-depth keyword research to identify high-value keywords relevant to your niche and target audience.
On-Page Optimization: We optimize your website's content, meta tags, headings, and structure to enhance relevance and improve search rankings.
Link Building: We develop a robust network of high-quality backlinks to increase your website's authority and credibility.
Technical SEO: We ensure your website is technically sound, implementing optimizations for speed, mobile-friendliness, and user experience.
Local SEO: We optimize your online presence to target local customers in Meridian and Boise, ID, increasing your visibility in local search results.
Content Marketing: We devise a content strategy that resonates with your target audience and drives organic traffic by creating valuable, informative, and engaging content.
Analytics and Reporting: We provide detailed reports and insights on your website's performance, allowing you to make data-driven decisions for continuous improvement.
The Twisted Tree SEO Difference
What sets us apart from other SEO service providers in Meridian and Boise, ID? Our dedication to delivering unparalleled results combined with our commitment to building long-term partnerships with our clients. When you choose Twisted Tree SEO, you can expect:
Transparent and Ethical Practices: We adhere to industry standards and follow ethical SEO practices, ensuring your website's success is built on a solid foundation.
Customized Strategies: We understand that each business is unique, which is why we develop customized SEO strategies aligned with your specific goals and requirements.
Continuous Support: Our team is always available to answer your queries, provide guidance, and make adjustments to your SEO campaign based on evolving trends and business needs.
Proven Track Record: We have a proven track record of delivering exceptional SEO results for businesses across various industries, helping them achieve sustainable growth and increased visibility.
Affordable Pricing: We believe in offering top-notch SEO services at competitive prices, ensuring you get the best return on your investment.
Get Started with Twisted Tree SEO Today
If you're ready to take your business to the next level, Twisted Tree SEO is here to help. Our team of SEO experts is passionate about driving results and helping businesses in Meridian and Boise, ID thrive in the online realm. Contact us today for a free consultation and let us map out a customized SEO strategy tailored to your business goals. Don't let your competitors dominate search engine results – claim your spot at the top with Twisted Tree SEO!