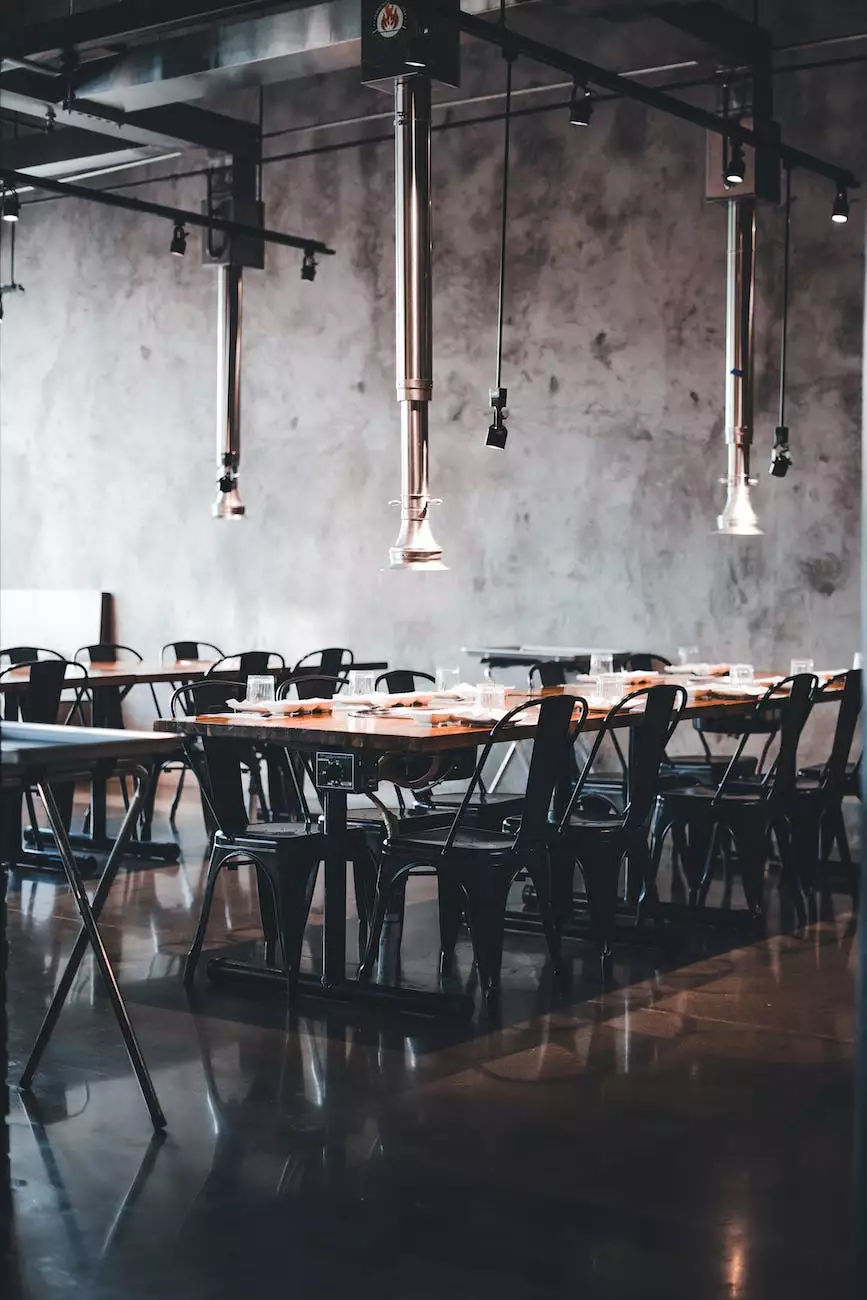 Introduction
Welcome to Twisted Tree SEO, your trusted source of expert insights and information on various online platforms. In this article, we will discuss the pros and cons of utilizing Yelp for your business in the Business and Consumer Services - SEO services industry. As one of the most prominent online review platforms, Yelp has gained significant popularity among consumers and businesses alike. Let's dive into the details.
What is Yelp?
Yelp is an online platform that allows individuals to share their experiences and reviews about businesses across various industries. It serves as a powerful tool for consumers seeking recommendations, as well as a platform for businesses to showcase their products and services.
The Pros of Using Yelp
1. Increased Visibility and Reach
By creating a Yelp Business account, you can effectively increase your business's online visibility. Yelp has a vast user base and attracts millions of potential customers. Positive reviews and high ratings can significantly enhance your business's reputation and attract new clients.
2. Valuable Customer Feedback
Yelp provides a platform for customers to leave reviews and feedback, allowing you to understand their needs and preferences better. Constructive feedback helps you identify areas of improvement and enhance your products or services to meet customer expectations.
3. Enhanced SEO Benefits
When your business is listed on Yelp, it can contribute to your overall search engine optimization (SEO) efforts. Yelp listings often appear in search engine results, giving your business additional exposure and increasing your chances of attracting organic traffic.
4. Competitive Advantage
Having a presence on Yelp can give you a competitive edge over businesses that aren't utilizing the platform. When potential customers search for services you offer, they are more likely to trust businesses with positive Yelp reviews and ratings, boosting your credibility and attracting more clients.
5. Advertising Opportunities
Yelp offers advertising options to businesses that want to further amplify their visibility. These paid features allow you to highlight your business, target specific demographics, and increase your chances of attracting potential customers actively looking for services in your industry.
The Cons of Using Yelp
1. Negative Reviews and Reputational Risk
While Yelp can help businesses gain positive reviews, it also exposes them to negative feedback. Negative reviews, even if unfounded, can harm your business's reputation. It is essential to proactively address negative reviews to protect your brand image and demonstrate your commitment to resolving issues.
2. Potential Bias in Reviews
Yelp's review system is subjective, and some reviews may not accurately reflect the quality of your business. Your competitors or disgruntled individuals may leave fake negative reviews, influencing potential customers' perception unfairly. Despite Yelp's efforts to filter out fake reviews, this remains a concern for businesses.
3. Time and Effort Investment
Managing your Yelp business account requires time and effort. You need to respond to reviews, provide updates, and ensure that your business information is accurate and up to date. It's crucial to allocate sufficient resources to maintain an active presence on the platform and maximize its benefits.
4. Potential Dependency on Yelp
While Yelp can be a valuable platform, relying solely on it for your business's online presence may limit your reach. Diversifying your online marketing efforts through other channels and platforms can help you expand your customer base and reduce the risk of being overly dependent on Yelp.
5. Filtering Algorithm Challenges
Yelp's automatic filtering algorithm sometimes hides legitimate reviews, leading to frustration for businesses and customers. This can impact your business's overall rating and potentially affect your visibility on the platform. Engaging with Yelp's support team to address filtering concerns is crucial to maintain an accurate representation of your business.
Conclusion
Yelp can be a valuable platform for businesses in the Business and Consumer Services - SEO services industry. Its increased visibility, customer feedback, and SEO benefits can positively impact your online presence and attract new customers. However, it's essential to consider the potential challenges, such as negative reviews, biased feedback, and time investment.
As a professional SEO service provider, Twisted Tree SEO recommends utilizing Yelp strategically while diversifying your online marketing efforts. By doing so, you can leverage the strengths of Yelp while mitigating its potential drawbacks. Stay tuned for more insightful articles and recommendations from Twisted Tree SEO, your partner in online success.