LMK: What Do These Video Advertising Acronyms Mean?
Mar 16, 2021
Buzzwords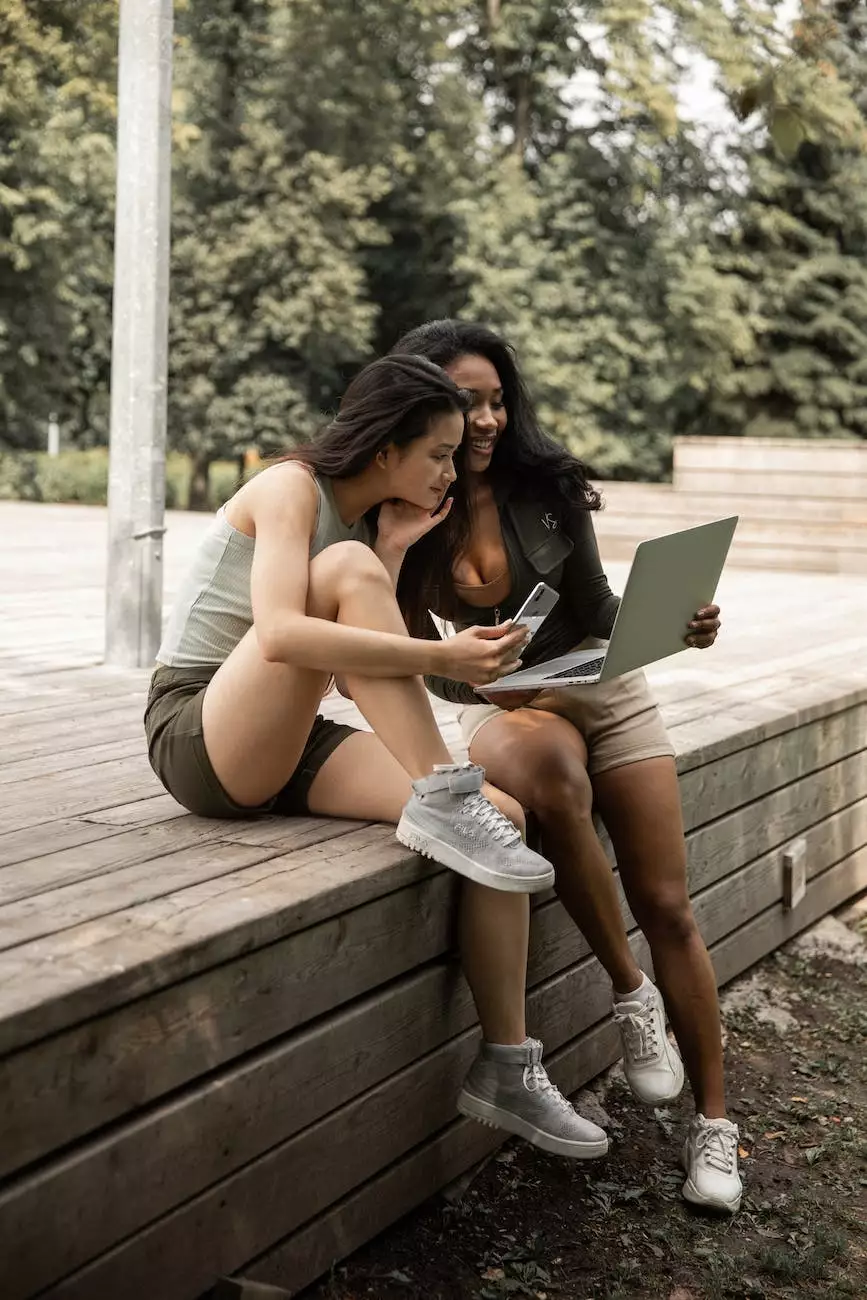 Welcome to Twisted Tree SEO, your trusted source for expert SEO services. In the world of video advertising, acronyms play a crucial role in understanding the key concepts and strategies behind successful campaigns. In this article, we will decode some of the most important video advertising acronyms and explain their significance in the ever-evolving digital landscape.
SEO: Search Engine Optimization
Search Engine Optimization, or SEO, is the fundamental practice of improving a website's visibility and ranking on search engine results pages (SERPs). It involves optimizing various elements on a website, such as keywords, metadata, backlinks, and user experience, to attract organic traffic from search engines like Google.
CPC: Cost-Per-Click
Cost-Per-Click, or CPC, is a common video advertising metric that measures the cost an advertiser pays for a single click on their ad. This pricing model is often used in pay-per-click (PPC) campaigns, where advertisers only pay when a viewer clicks on their video ad. By monitoring and optimizing CPC, businesses can effectively manage their advertising budget and maximize their return on investment (ROI).
CTR: Click-Through Rate
Click-Through Rate, or CTR, is a crucial video advertising metric that measures the percentage of viewers who click on a video ad after watching it. A high CTR indicates that the ad is engaging and relevant to the target audience, while a low CTR may suggest the need for adjustments in the ad content, targeting, or placement. Improving CTR is essential for driving traffic to a website and achieving marketing objectives.
CPV: Cost-Per-View
Cost-Per-View, or CPV, is a video advertising pricing model where advertisers only pay when their video ad is viewed by users. The view is typically counted after a specified duration, such as 30 seconds or when the user interacts with the ad in a meaningful way. CPV allows businesses to pay for actual engagement and ensures they reach an interested audience, making it an effective and cost-efficient strategy.
ROI: Return on Investment
Return on Investment, or ROI, is a crucial metric that measures the profitability of an investment relative to its cost. In video advertising, ROI is typically assessed by analyzing various performance metrics, such as conversion rates, customer acquisition costs, and lifetime value. By accurately tracking ROI, businesses can allocate their resources effectively and focus on strategies that bring the highest returns.
CTA: Call-to-Action
A Call-to-Action, or CTA, is a prompt designed to encourage viewers to take a specific action after watching a video ad. It can be in the form of a button, link, or text that directs viewers to a landing page, subscription form, or product purchase. An effective CTA can significantly impact the success of a video ad by driving engagement, conversions, and ultimately, business growth.
SEM: Search Engine Marketing
Search Engine Marketing, or SEM, encompasses various online marketing strategies aimed at increasing a website's visibility and driving traffic through search engine advertising. While SEO focuses on organic search results, SEM involves paid advertising, such as Google Ads, to gain immediate visibility in search engine results pages. By combining SEO and SEM efforts, businesses can enhance their online presence and reach a wider audience.
DMA: Digital Marketing Agency
A Digital Marketing Agency, or DMA, refers to a specialized agency that provides comprehensive digital marketing services, including SEO, SEM, social media marketing, content creation, and more. DMA's help businesses navigate the complex digital landscape, develop effective marketing strategies, and achieve their online objectives. Partnering with a reputable DMA, such as Twisted Tree SEO, can significantly boost a company's online presence and drive sustainable growth.
Conclusion
Understanding video advertising acronyms is essential for navigating the dynamic world of digital marketing effectively. The acronyms mentioned above are just a glimpse into the vast array of terms used in the video advertising industry. By leveraging these concepts and working with experts in the field, businesses can unlock the full potential of video advertising and stay ahead of the competition.
At Twisted Tree SEO, we specialize in business and consumer services - SEO services that empower businesses to achieve their digital goals. Contact us today to learn how our team of experts can help your business thrive in the ever-changing digital landscape.