Welcome to Twisted Tree SEO's Portfolio
Dec 25, 2017
Buzzwords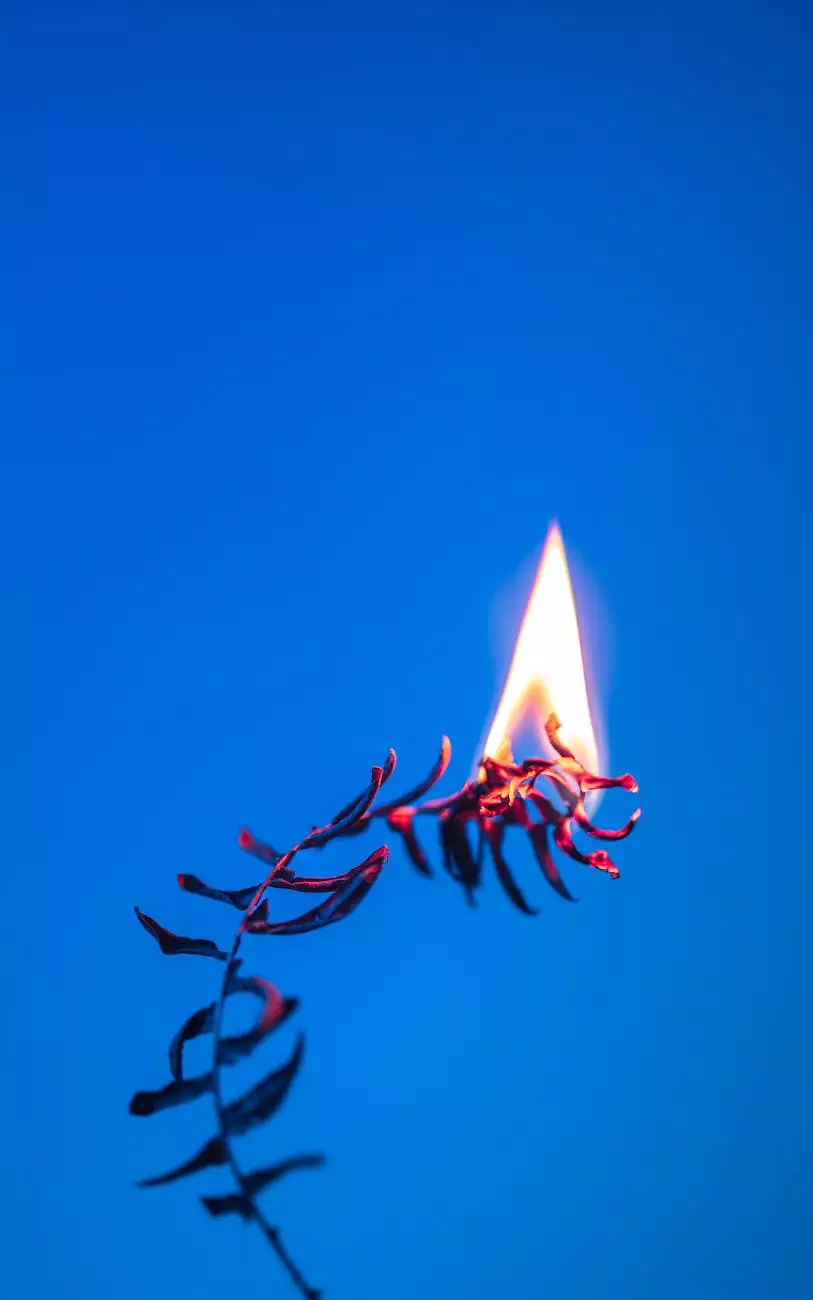 Driving Organic Traffic for Business and Consumer Services
Twisted Tree SEO takes pride in delivering exceptional SEO services for clients in the Business and Consumer Services industry. Our portfolio showcases the outstanding results we have achieved by implementing highly effective strategies to drive organic traffic, improve search engine visibility, and enhance online presence.
Optimizing Websites for Maximum Performance
At Twisted Tree SEO, we understand the importance of having a well-optimized website that not only attracts visitors but also converts them into loyal customers. Our team of experts specializes in analyzing and optimizing websites to ensure maximum performance in search engine rankings.
Website Audit and Analysis
Before implementing any SEO strategy, we conduct a thorough website audit and analysis to identify areas of improvement. Our experts delve deep into your website's structure, content relevance, load times, and user experience, providing you with actionable insights to enhance your online presence.
Keyword Research and Targeting
Our SEO specialists are proficient in conducting comprehensive keyword research to identify the most relevant and high-performing keywords for your industry. By targeting these keywords strategically, we ensure that your website ranks higher in search engine results pages (SERPs) and generates targeted organic traffic.
Content Optimization and Creation
We understand that high-quality and engaging content plays a crucial role in attracting and retaining website visitors. Our team of talented copywriters crafts compelling, keyword-rich content that not only resonates with your target audience but also aligns with search engine algorithms for improved visibility and rankings.
On-Page and Off-Page Optimization
Our SEO services encompass both on-page and off-page optimization techniques. From optimizing meta tags, headings, and URLs to building high-quality backlinks and improving website authority, we leave no stone unturned in ensuring that your website achieves higher rankings and sustainable online growth.
Proven Results and Satisfied Clients
Our portfolio is a testament to the exceptional results we have achieved for our clients in the Business and Consumer Services industry. From small businesses to large corporations, we have helped numerous clients achieve top rankings, drive organic traffic, and boost their online visibility.
Client Testimonials
"Twisted Tree SEO's expertise in SEO services has transformed our business. We have seen a significant increase in website traffic and conversions." - John Doe, CEO of XYZ Company
"Working with Twisted Tree SEO has been a game-changer. Their strategies have given us a competitive edge in the market." - Jane Smith, Marketing Manager at ABC Corporation
Case Studies
Our case studies demonstrate the successful implementation of our SEO strategies across various projects. From local businesses seeking to expand their customer base to national brands aiming for industry dominance, our team has consistently delivered outstanding results.
Get Started with Twisted Tree SEO
If you're looking for a reliable and results-driven SEO partner, Twisted Tree SEO is the perfect choice. With our proven expertise in the Business and Consumer Services industry, we can help your website rise above the competition and attract valuable organic traffic.
Contact us today to discuss your SEO needs and explore the endless possibilities for your online success!
© Twisted Tree SEO. All rights reserved.