Speaking: Sharing Expertise in Business and Consumer Services - SEO Services
Dec 14, 2017
Conferences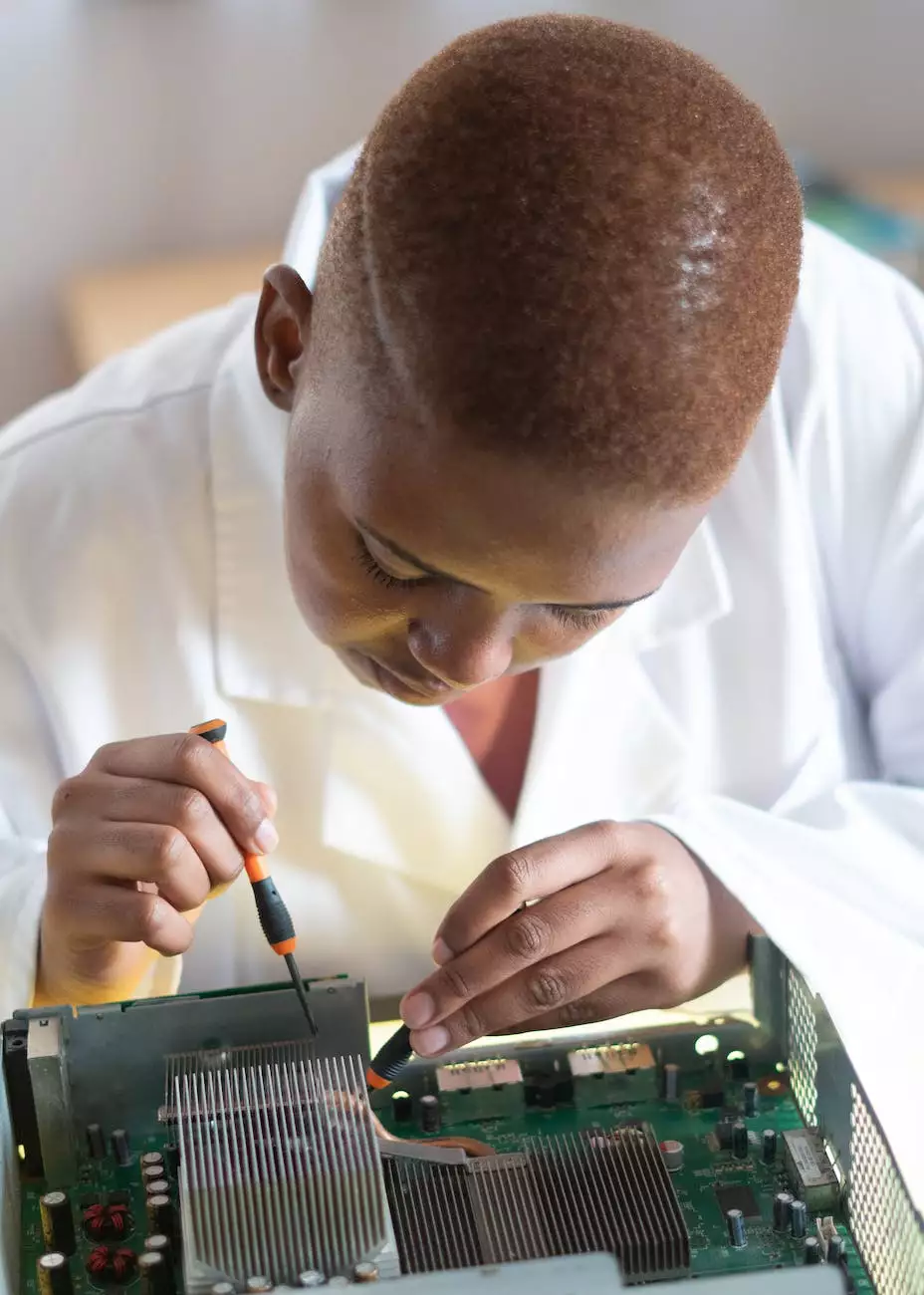 At Twisted Tree SEO, we understand the importance of sharing knowledge and insights in the dynamic field of SEO. Through our expert speaking services, we provide valuable information and guidance to individuals and organizations seeking to improve their online presence and drive more organic traffic to their websites.
Stay Ahead with Twisted Tree SEO's Speaking Events
Our team of dedicated professionals is committed to staying at the forefront of industry trends and developments. We regularly participate in speaking events, conferences, and workshops where we share our expertise with fellow business owners, marketing professionals, and entrepreneurs.
By attending one of our speaking events, you can gain a competitive edge by learning from industry leaders who are well-versed in the latest SEO strategies and best practices. We dive deep into various aspects of SEO, covering topics such as:
Keyword Research and Analysis
Discover the art of selecting relevant keywords that align with your business goals and target audience. Learn how to conduct in-depth keyword research to optimize your content and drive organic traffic to your website.
On-Page Optimization Techniques
Learn the secrets to effectively optimize your webpages for search engines. We delve into strategies such as creating SEO-friendly URLs, meta tags, headers, and incorporating keyword-rich content while ensuring a seamless user experience.
Link Building Strategies
Understand the importance of building high-quality, authoritative backlinks to boost your website's visibility in search engine result pages (SERPs). We reveal powerful techniques and tactics to generate valuable backlinks and establish your website as an industry leader.
Technical SEO Fundamentals
Uncover the technical aspects of SEO, including website crawling, indexing, XML sitemaps, structured data, mobile optimization, and more. Gain a comprehensive understanding of these essential elements to enhance your website's overall performance.
Why Choose Twisted Tree SEO's Speaking Services?
While there are various SEO speakers and trainers available, our commitment to excellence sets us apart:
Expertise: Our team comprises seasoned professionals with proven experience in the SEO industry. We have helped numerous businesses achieve exceptional results through our comprehensive strategies.
Up-to-Date Knowledge: SEO is a rapidly evolving field, and our speakers stay at the forefront of industry changes and algorithm updates. We ensure that the information we share is current and can be directly applied to your digital marketing efforts.
Interactive Approach: Our speaking engagements are interactive and engaging, allowing you to ask questions, gain practical insights, and network with like-minded professionals. We encourage active participation to foster an enriching learning environment.
Customization: Each speaking event is tailored to the specific needs of the audience. Whether you are a beginner looking for SEO basics or an experienced marketer seeking advanced strategies, our content will cater to your requirements.
Join Us at Our Upcoming Speaking Engagements
Be sure not to miss our upcoming speaking events. Check our website or subscribe to our newsletter to stay updated on the latest events, dates, and locations.
At Twisted Tree SEO, we are passionate about empowering businesses and individuals with the knowledge and tools necessary to succeed in the online marketplace. Join us at our next speaking engagement and take your SEO skills to new heights!